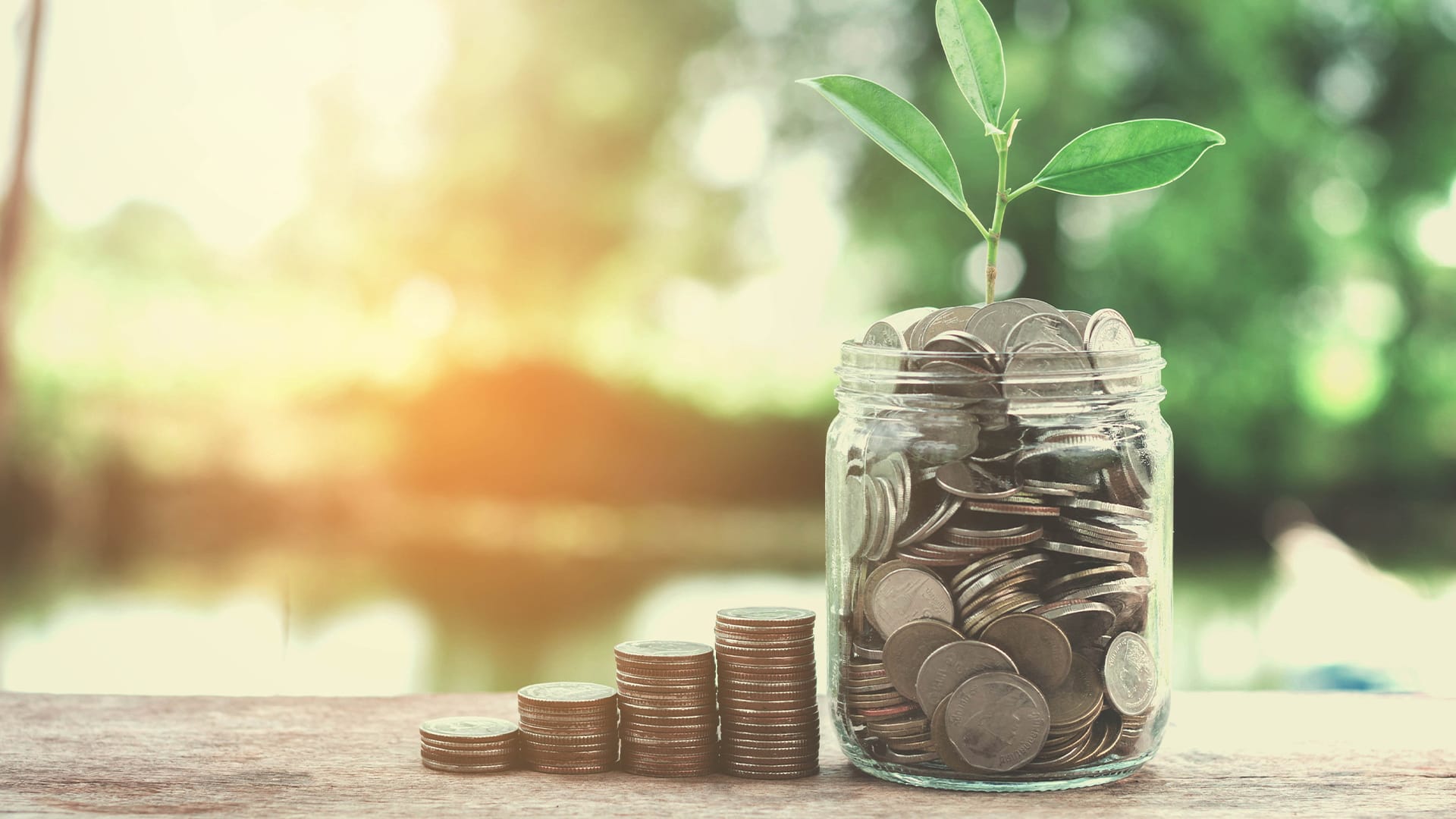 Last month, world leaders assembled in Glasgow for the COP26 summit and spoke with one voice about the existential threat of climate change and the urgent need for bold, decisive action. This call comes as CEOs are increasingly embracing a vision of "stakeholder capitalism" in which corporations share responsibility for addressing such broad and important societal challenges.
But that's easier said than done, especially for global corporations now challenged to change direction on longstanding, established business practices in hopes of satisfying the increasingly high expectations of their investors, employees, and consumers.
This is where innovative, and high-growth companies are poised to make a big and more immediate impact. The key is a tool already at their disposal: business spend.
With its focus on everyday business transactions, procurement might seem to be an unlikely hub for values-based social activism. But look at the federal government, which often uses its massive purchasing power as a policy lever, driving change by applying new rules to federal vendors and contractors.
Or think about it from the perspective of consumers, more and more of whom are choosing to use their buying power to demonstrate not just their tastes, but their principles, seamlessly building considerations like sustainability and diversity into every purchasing decision.
After all, that's what every purchase represents: a decision.
Maximizing Impact
The world's most innovative companies often operate at warp speed. They are lean, agile, and growing quick. Because of this, they often don't have entrenched supplier relationships and purchase in smaller amounts. This results in a buying cycle that's easier to diversify. And, it only takes a few changes for them to make long-term impact. This is a chance not only to "put your money where your mouth is," but to maximize the impact of each dollar within existing workflows.
Purpose-driven business spending offers something else that innovative CEOs can't achieve through stand-alone initiatives, siloed departments, or retroactive fact-finding efforts disconnected from proactive decision-making: the opportunity for the kind of collective impact that can move the needle on even the biggest challenges.
That, after all, is the point of international climate change efforts: cooperation leads to greater efficiency and efficacy, allowing the world community to solve problems nations cannot hope to solve alone.
Integration Of Core Values
In the same way, the overall impact of a move to purpose-driven business spending can be greater than the sum of its parts. Consider another challenge CEOs are eager to help solve: racial inequality.
According to the National Minority Supplier Diversity Council, certified minority businesses can unlock $400 billion in economic output, creating or preserving more than two million jobs. Any one company can make an immediate impact by choosing a minority supplier--but each decision to prioritize diversity also helps to gradually re-shape the supply chain.
Another example: At a time when employees are hungry to contribute to a greater good, embedding purpose into such a central element of business operations allows executives to offer their workforce a more direct connection to a company's core values. Instead of occasional participation in, for example, a recycling drive, employees can make a meaningful impact towards sustainability with every action they take as part of their job.
Eventually, what CEOs will find as they use their business operations to power social impact in this way is that the process works in reverse, too. By anchoring its everyday business flow to its core values, a company can discover exactly where the nexus between the two lies, helping to develop a sense of purpose that feels more specific to that company and thus more real to its employees, investors, and customers.
Every company can make a difference with purpose-driven business spend. And it's the innovative companies poised to dominate the landscape tomorrow that are today faced with a special opportunity, and a special obligation, to lead on operationalizing purpose. With such mighty challenges before us, and our collective resolve to address them as strong as ever, leaders of these companies must use every tool at their disposal to deliver exponential impact.
It's time to show how powerful business spend can be in doing just that.
This article was written by Rob Bernshteyn, CEO of Coupa.
Dec 14, 2021