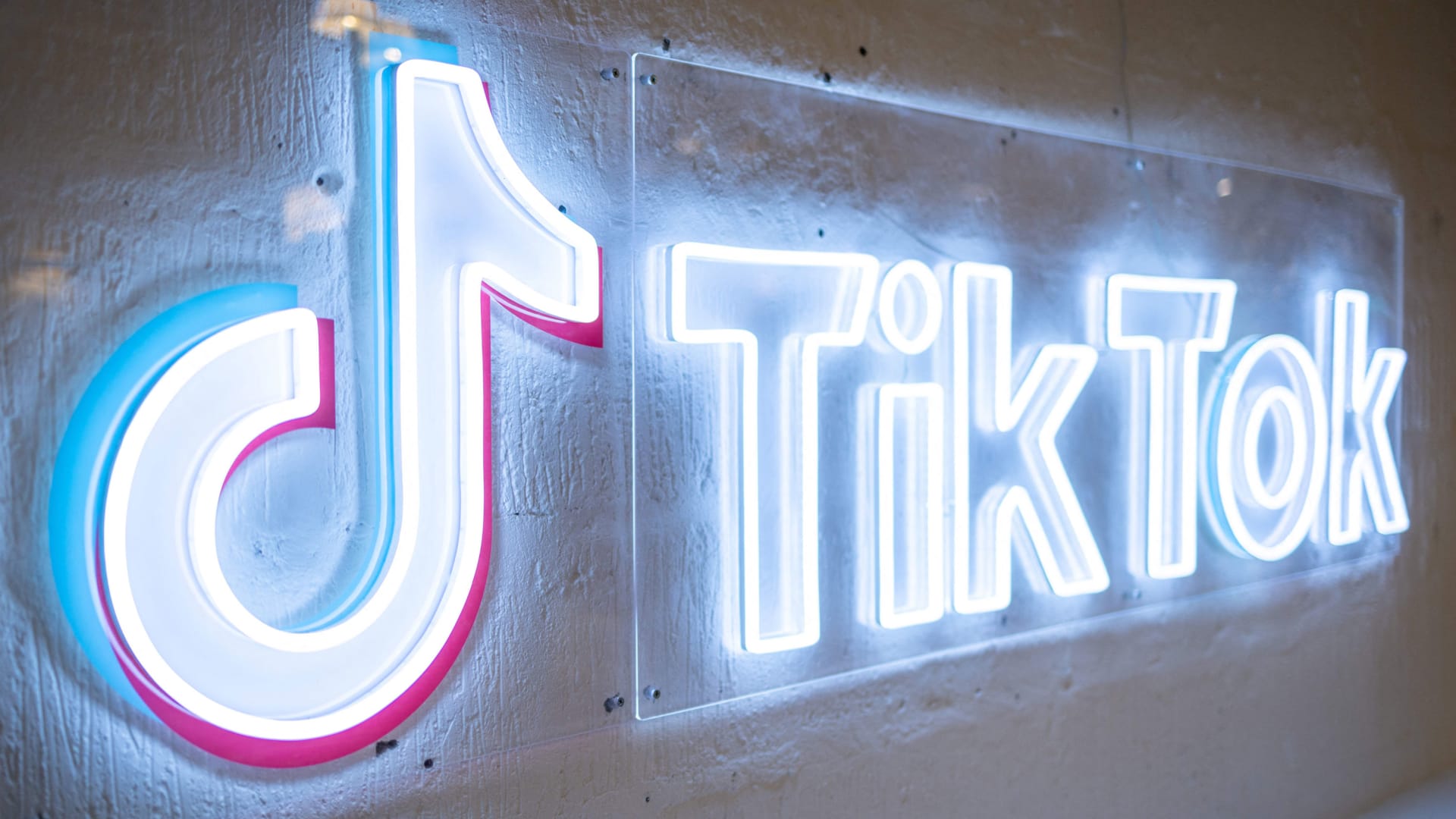 As TikTok has exploded in popularity in recent years, social media marketers are racing to keep up and grow their audience. Big brands like Chipotle and Netflix have done this with ease--they're crushing it. But for small businesses that may not have the resources to dedicate to exploring TikTok, the platform can feel like one more thing on a long list of "would be great, but not a priority" tasks.
In case you are unfamiliar with the platform, check out Hootsuite's overview of TikTok to understand the basics. Trending sounds are the beating heart of TikTok, but business accounts who use it for "marketing, advertising, sponsorships, endorsements or publicity" are restricted from using copyrighted music or sounds, which can make things feel even more daunting. Bed, Bath & Beyond's social media manager jokingly complained about this by recording herself singing the "Reading Rainbow" theme song when it was trending last month and went viral. That's not to say that every trending sound is unavailable to brand accounts. The rules are fairly straightforward for music, but for original sound clips from other creators, TikTok offers a "use at your own risk" warning before you post.
Don't let this scare you, though. Once you understand the basics, dedicate a few hours each week to researching and creating video ideas that could work for your brand.
Here are a few trends to get you started. One word of warning: You will likely need at least one person willing to be on camera as the star of a video or two.
Trending hashtags
In addition to trending sounds, TikTok's Discover page also shows trending hashtags that you can add to your videos. The top trends right now are: #KitchenHacks, #SelfCare, #Unboxing, #FitTok, and #SmallBusiness. Some of these are more specific than others, but think about ways you can create content to fit the trends. Could purchasing your product or becoming a customer of your business be classified as self-care? Think creatively and in a user-first way. Not every video requires carefully crafted copy and a call-to-action.
Popular filters/effects
TikTok, like Instagram and Snapchat, offers different filters and effects you can incorporate into your videos. These will also appear in the Discover section, and videos that use these effects will appear there as well. Trending effects like clarity, datamosh, tiny bee, and wavy arms let you play with trendy video styles without worrying about sound-related copyright issues.
Trending sounds
I won't spend too much time going over music on TikTok since that is mostly unavailable to business accounts, but I have to point out that Lizzo's "About Damn Time" and Harry Styles "As It Was" have exploded with popularity. So if you do not have a business account, those would be great bets. Otherwise, start with TikTok's playlist of the most popular pre-cleared, copyright-friendly songs, the most viral of which has to be Sunroof by Nicky Youre. You could also go the tongue-in-cheek route and make your own version of a trending sound, such as Austin Powers's Dr. Evil saying "No one can stop me."
TikTok is a wildly creative place--try to set aside some time to have fun with it and see what ideas come to you.
May 17, 2022