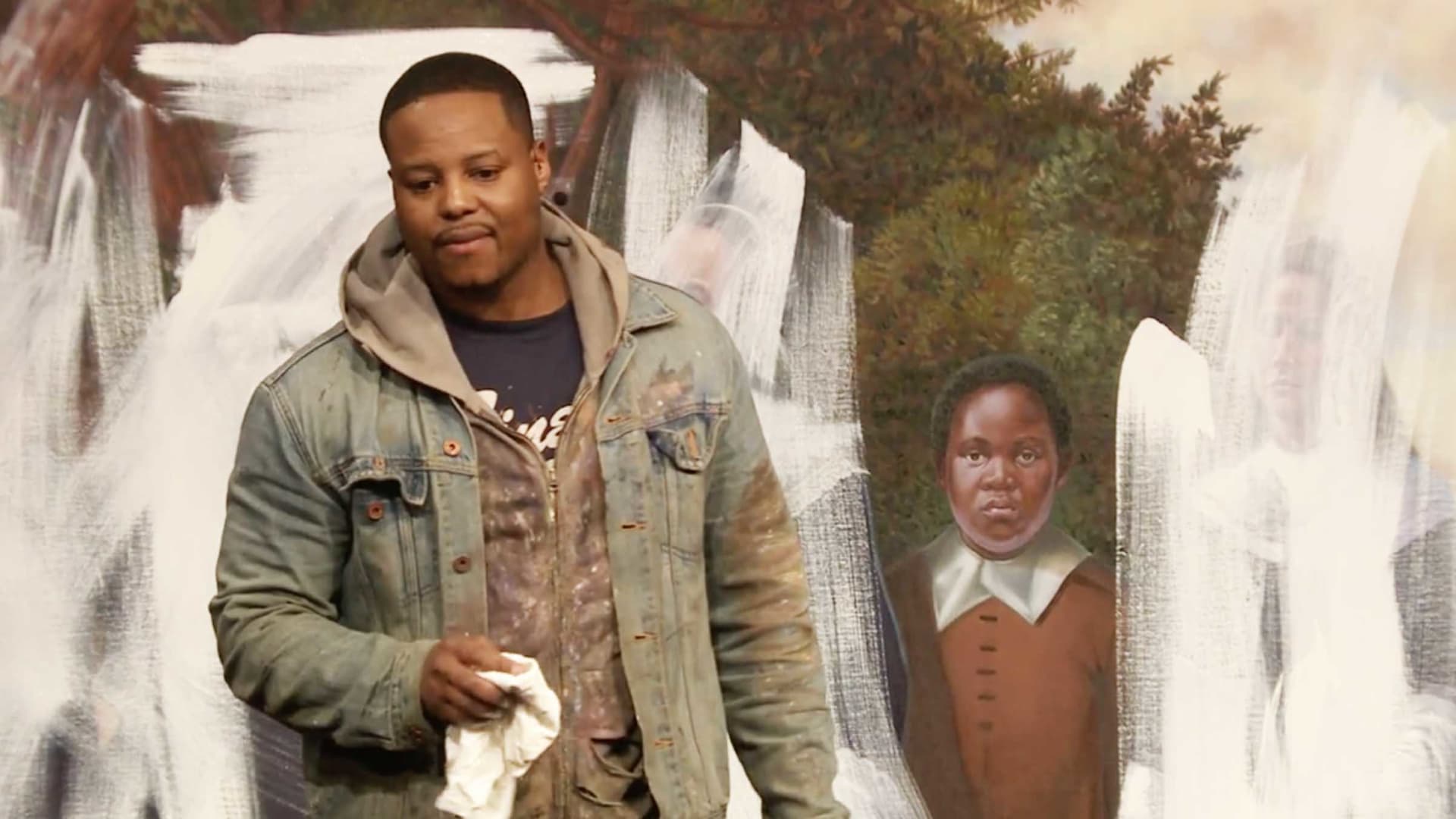 That said, a good, small step you can take at this very second to better understand what I'm talking about is to watch a few TED Talks. It sounds simple, but there are many brilliant talks you may have missed to inform your thinking on this important conversation.
Here, a few to check out:
On Justice
I was in the crowd at my first TED when I watched the now-legendary civil rights lawyer Bryan Stevenson break down how the justice system had failed. Many of us were crying. All of us were breathless. "I represent children," Stevenson said. "A lot of my clients are very young. The United States is the only country in the world where we sentence 13-year-old children to die in prison."
On Diversity, Equity, and Inclusion (DEI)
Financial icon Mellody Hobson breaks down why diversity programs aren't working. She shares why color blindness is dangerous, explaining it means we're ignoring the problem. Instead of avoiding race, Hobson tells us that the really smart corporations actually deal with it head-on.
On Community
How do you feed your community? Ron Finley's short, smart talk shows how he brought organic farming to a part of L.A. and was almost stopped by political forces. It reveals how even the best efforts can be muffled by an inequitable system.
On History
To paraphrase a Toni Morrison quote, the main purpose of racism is distraction. Artist and historian Titus Kaphar shows onstage--literally with a paint brush--how African diaspora has been twisted and erased. It's jaw-dropping to see in person, and just as stunning on video.
On the Future
When it comes to equity, diversity, and systems, we often worry about the past more than building the future we want. Popular children's book author Jacqueline Woodson reminds us how we are now creating the world we'll have in two decades.
On Your Power
Referring to my new book Build From Now, I explain how the systems that stifle us have helped develop the skills we need to change them. But first, we have to recognize our own strength.
Feb 5, 2021