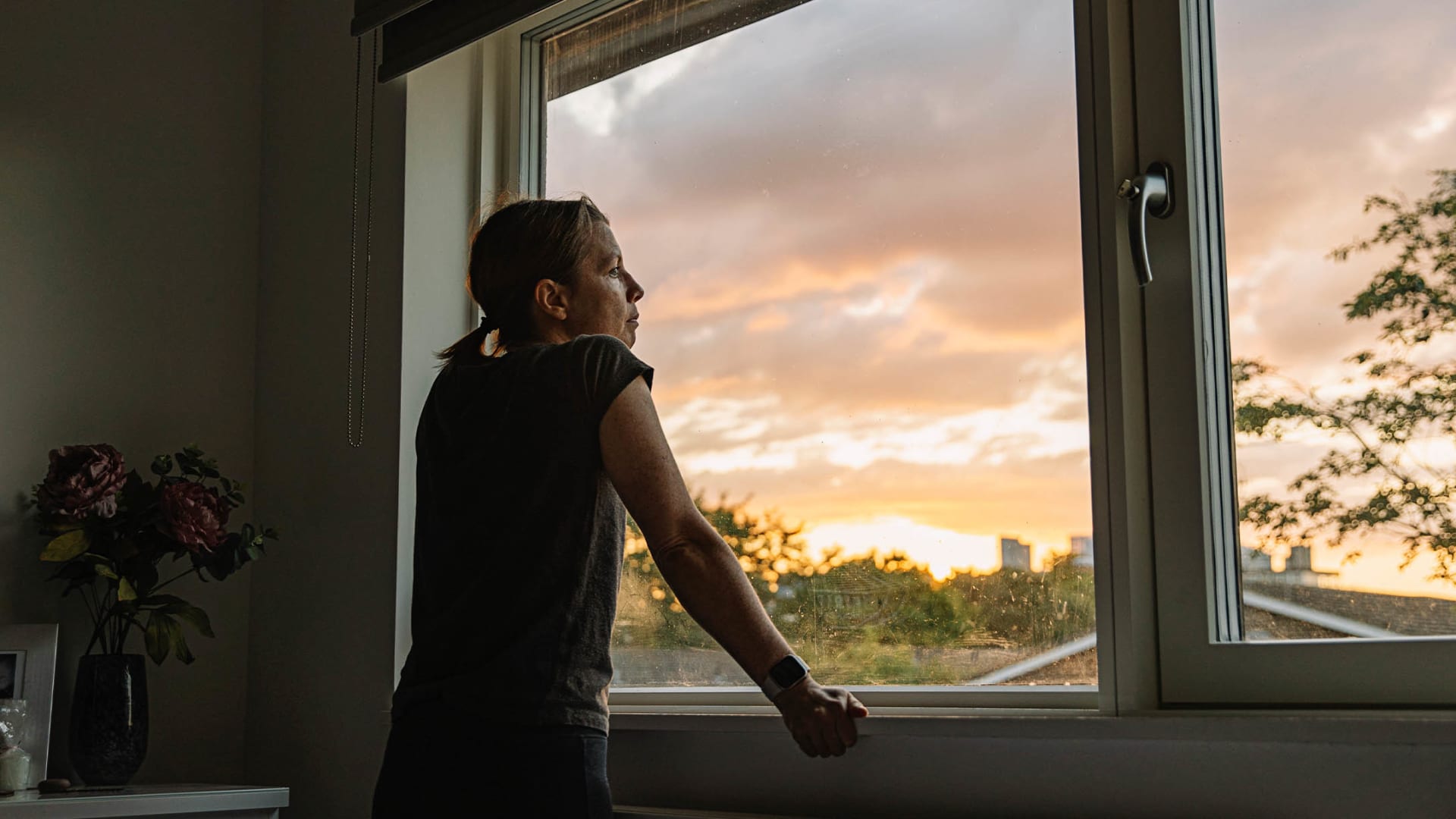 Best-selling business book author Adam Grant closed the first night of the TED Conference with his viral word: languishing. Spurred by Grant's popular New York Times article, "Languishing is a sense of stagnation and emptiness. It feels as if you're muddling through your days, looking at your life through a foggy windshield." Your leadership, your staff, or even yourself may be struggling with languishing. In his TED Talk, he broke down how to conquer it in 3 steps: Mastery, mindfulness and mattering.
Master something
There is strength in mastering something. As he notes, it doesn't have to be important, it doesn't have to be career related, and, most importantly, it doesn't have to be a giant step. Mastery really means progress. As Peter Sims argued in his popular book Little Bets, Grant said it is about momentum and progress, not quantity.
It is why people took up sourdough starters and quilting during quarantine: The act of progress gave them a sense of fulfillment and that permitted throughout their lives.
Be mindful
Grant isn't arguing we should take up yoga. Rather, mindfulness being a subset of focus: What are you trying to accomplish and can you dedicate a swath of time to it?
He has a brilliant term: time confetti. In short, you dedicate so little time to meaningful activities that you shred your focus to pieces. As I talk about in a previous column:
How do you say something new if you're continuously talking? How do you create a new thought if you're constantly absorbed with old ones? How do you become a leader if you're not thinking about where we need to be led?
Turning the phone off while you take a walk, sitting quietly for a few moments before you check your morning email or having uninterrupted coffee with a friend all require that you be unreachable. And being unreachable gives you the opportunity to discover something new.
Do stuff that matters
As leaders we tend to want to do big things: impact a million people, create a viral movement, and so on. Instead, Grant says, we should build intimacy with those we make an impact with now. For instance, if your product is making a difference with 100 customers, then create a dialog with those customers so you and those you lead recognize the impact directly. Otherwise, we don't see the results and get overwhelmed by needing to see something beyond what is realistically possible at the moment.
That begins a cycle of dissatisfaction, which limits your gratitude and keeps you in a state of languishing. "Think about the people who would be worst off if your job didn't exist. Those are the people who make your work matter," Grant says. "You need to know their names, their faces, and their stories."
Aug 3, 2021