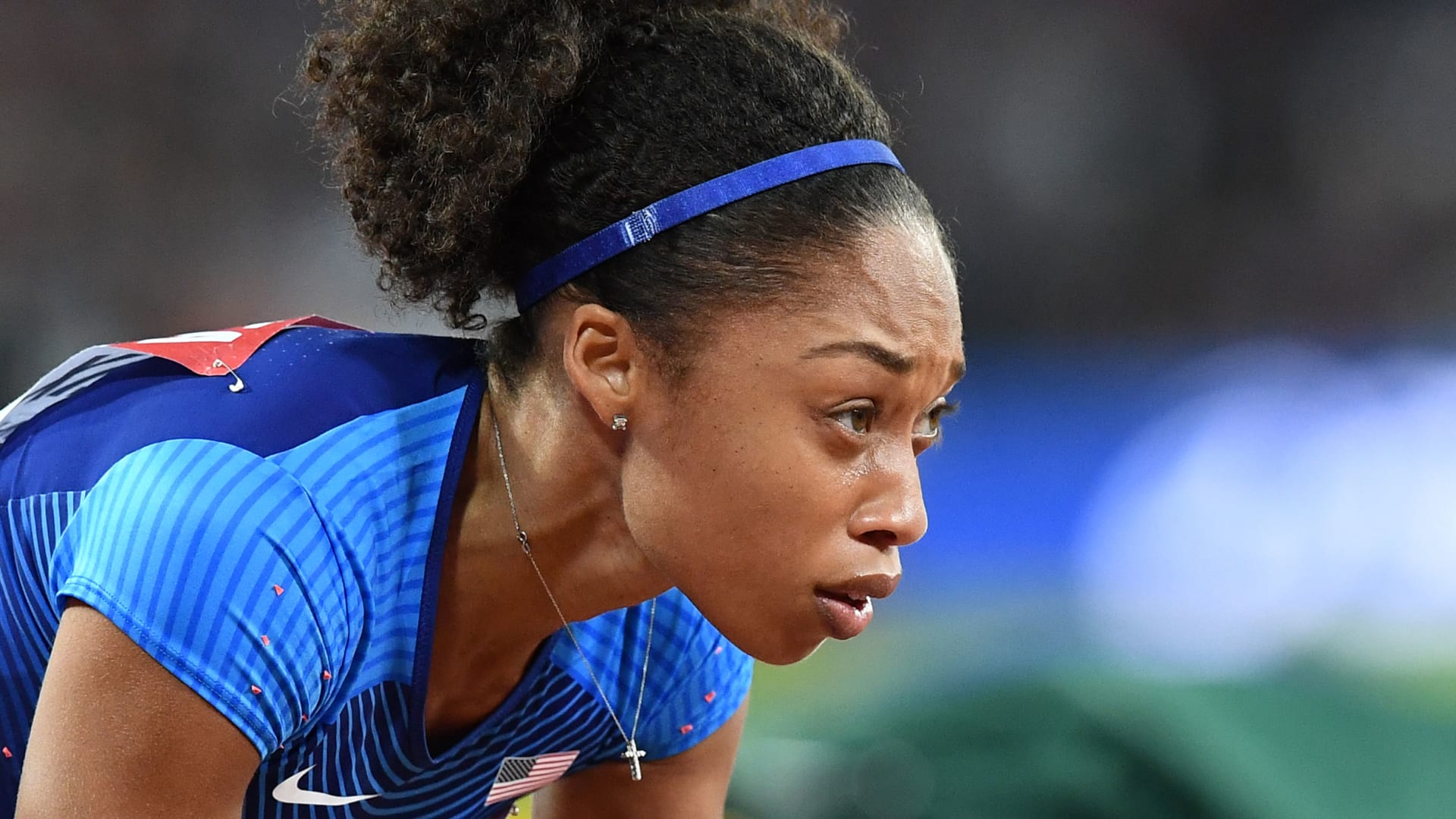 To change the status quo, you absolutely need to ruffle feathers. Felix's talk gives two powerful insights.
Integrate Your Life Into Your Success
Now the mother of a toddler, Felix understood two sources of friction in her Olympian parent journey: Resistance from the inside and resistance from the outside.
For the inside, she had to embrace that her life was going to be different. Not bad, just different. As a new parent, she said she had to accept that she needed to find new ways to integrate her new love, her child, with her old love, track.
However, just as strong is the pressure from Nike and other organizations for Felix to choose between active parenthood and a fulfilling career. At TED, she talked about watching the female track stars before her make painful decisions simply because they felt like they didn't have any other options. Her bold move to leave the sport behemoth Nike was motivated not only by her wanting more for herself, but also for other women facing similar decisions in the future.
I experienced a variant of this myself when I co-founded the startup Cuddlr, while being the primary caregiver of me and my wife's baby. We became the No. 1 app in the world, but the press calls, customer needs, and other entrepreneur moments had to be weaved in between diaper changes, baby naps, and constant feeding. Super early morning phone calls while the baby slept, remote networking before it was fashionable, and other decisions allowed me to create a life that blended both family and career. We sold the company a year later, right after my son's second birthday.
Recognize Limbo Is Often Required for True Change
As Felix described onstage, it wasn't necessarily that she shut down Nike one second and immediately landed Athleta. This is normal. There is almost always a gap between you intentionally closing the door on an inappropriate opportunity and a stronger opportunity opening up. It can be long.
The key is to not focus on where you are now, but to visualize where you are meant to be. When Felix won at the Olympics, she recalled looking down and not seeing Nikes on her feet, but her own brand of shoes, Saysh. That power of ownership doesn't just come to you, especially if you're busy negotiating your piece of power from a partner that doesn't value you.
Knowing your own worth means knowing when to walk, or run, away to something better for you and the future of your business. The limbo is part of the deal.
Apr 14, 2022