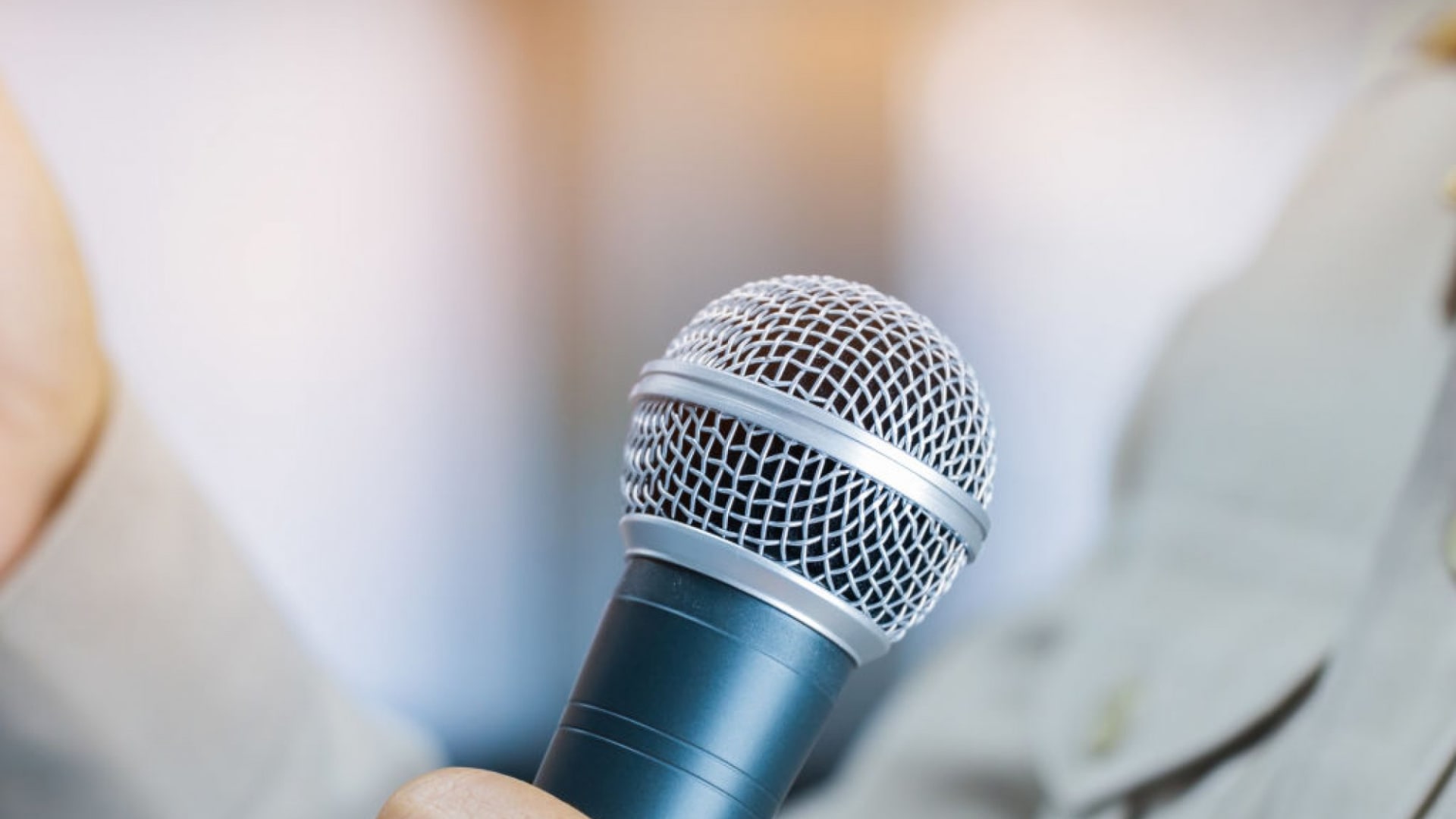 The TED conference is having its first post-pandemic in-person event this Sunday with Wharton professor Adam Grant, Netflix CMO Bozoma Saint John, and other business leaders. I'll be attending. Businesses doing any group eventsin-person feels risky now, and it's worth breaking down how the future of TED Talks and other intimate gatherings may be changed forever.
Vaccinations not optional:
Like Shake Shack's announcement this week, all attendees are required to show proof of Covid-19 vaccinations. TED is a long conference with hundreds of people sitting next to each other in an auditorium - the caution is understandable. It also feels like a growing standard, even within the TED Community: Months ago they announced rapid Covid tests would be given to each person on the day of attendance, but the community just sent a email requiring each in-person attendee to upload a digital picture of their vaccination card. For vaccination requirements, private, intimate events like TED are the canary in the coal mine.
A small TED even smaller:
According to TED, there are only 600 of the usual 1,800 attendees at the event. This is super small, even by its standards. I view this TED like an experiment, with the organization dipping its toe into what the future of in-person events may be. It also will be following the new standard for public speaking: Having a small part of the group in person and often a larger group participating online. It will be fascinating to see how the hybrid model handles chat, feedback, and other details we usually get in-person. How will the virtual audience clap? Will the venue feel sparse? I suspect TED doesn't have the answers, either.
The challenge of diversity:
A majority of the people who attend TED are not people of color, particularly of African descent. As a long-time attendee and TED speaker, I've talked with TED leadership over the years and they recognize the price barriers - tickets are now five-figures a pop - and other factors play into this. But what happens when you cut the in-person attendees down to a third? Saint John, Wonderschool co-founder Chris Bennett, and pop star Lizzo are among a few representing from the stage. How the attendees reflect the diversity, however, is yet to be seen, and will be one of the biggest challenges TED and its ilk will have in bringing many voices back into the post-pandemic fold.
Jul 31, 2021