The toy industry is no child's play.
What can we learn from bestselling toys about designing smashingly successful products?
1. People seek relationships.
One of the best toys that illustrate this is Hatchimals, an interactive toy that starts out as an egg but hatches then moves from baby, to toddler, to child. Hatchimals need nurturing--tapping, patting, rubbing, burping, clapping, and even teaching. And it responds with different-colored lights, cute sounds, music, and movements.
First released in October 2016, Hatchimals are expected to be even more popular than Disney Frozen merchandise. "This could be the 'Tickle Me Elmo' of 2016," says Juli Lennett, US toys industry analyst at The NPD Group. Retailing for about $50 but sold out in stores, the toys are up for bidding on eBay for $100 and above.
Build products and services your customers can have a relationship with through personalization, interactivity, responsiveness, and other devices.
2. Build on Something That's Already Working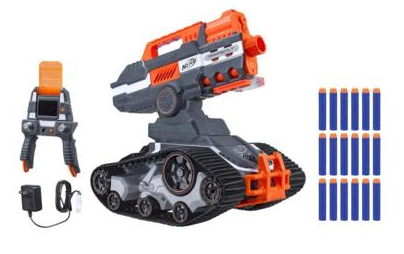 "If it ain't broke, don't fix it."
If everybody followed that saying, then we probably wouldn't have smartphones, Uber, and Netflix. An even better approach is to take what's already working and make it even better by combining it with one or two other things that also work.
The Nerf N-Strike Elite Terrascout Remote Control Drone Blaster is a good example of this type of innovation and marketing. It combines what has always worked in toys--shooting foam bullets and controlling a vehicle remotely--with emerging trends--drone video recording capability and a live video feed on the controller.
The lesson for entrepreneurs is to combine features your customers like in a synergistic package.
3. Tailor a Product to a Customer Base Who Are Already Using It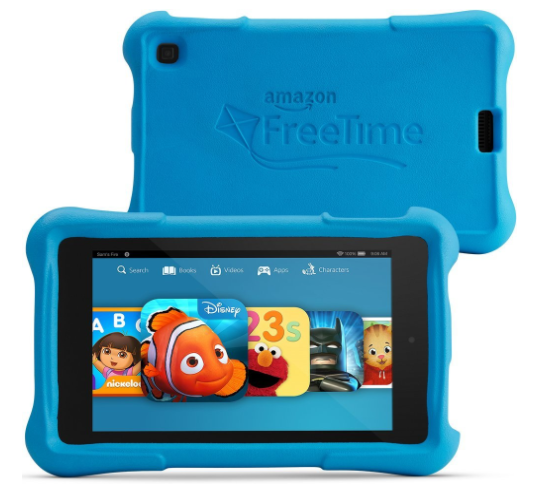 Your product is probably being used by a customer base even though the product isn't tailored for them. An example is tablets, which are created and marketed to adults. But if you look around, children are probably using tablets more than their parents are.
Amazon decided to stop neglecting this segment of the market when they created the Kindle Fire Kids Tablet. It's the same Kindle Fire, but customized especially for children. It comes in a Kid-Proof Case and includes a two-year replacement guarantee against defects, breakdowns, and even accidental damage. It's also bundled with a one-year free subscription to child-safe books, movies, TV shows, educational apps, and games.
You can do the same thing: custom-tailor a product or service to a segment of the market that's already using it. In all likelihood, your competitors have been overlooking that market as well, so you can capture it before they do.
4. Give Customers What They Want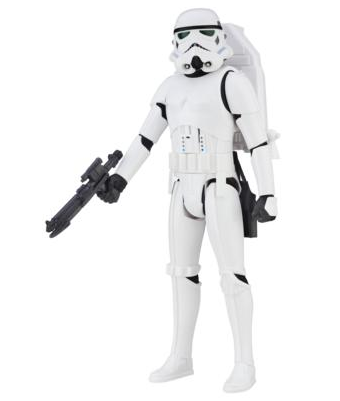 This seems obvious, but if you stop and think about it, you probably don't do it often enough! How many times do you create an offering without any proof that your prospects want it?
Toys tied to blockbuster movies are the best examples of leveraging a proven product.
The Star Wars film series has got to be one of the most successful movie franchises of all time. No surprise then that new Star Wars toys keep entering the market. In 2016, the Star Wars Interactech Imperial Stormtrooper Action Figure promises to be a hit. Aside from having more bells and whistles than the typical action figure, it's based on something children already want: pretty much anything related to Star Wars.
It's not always easy to figure out what customers want, so start by giving them something they already want. What are they already buying? What are they voting for with their wallets? Customers are already telling you what they want, maybe not in so many words, but in the way they behave. All you have to do is listen.
When you're looking to create your next hit, don't reinvent the wheel. Look around you at products that are already selling, and reverse-engineer their success. It sure beats guessing.
Nov 29, 2016