Nowadays it's not enough for CEOs to have the traditional leadership skills. They're also expected to be the face of the company and to be "out there" representing the company in social media.
There are plenty of reasons why.
"Social media, used correctly, can be an executive productivity tool, a global broadcast channel, a source of consumer and competitor intel, and a PR vehicle," says Ryan Holmes, CEO of Hootsuite.
Ultimately, though, Holmes asserts, getting social has become "a necessity" for CEOs. As businesses experience the technological and cultural shift of social media, it's incumbent on CEOs to lead the transformation by becoming social themselves.
This can be a daunting addition to the leader's role. After all, business schools don't teach social media engagement, alongside finance, leadership, and marketing. And there are time and security considerations as well.
But fortunately, it doesn't take a lot of time or skill for CEOs to engage with their company's followers on social media.
Basically, Be Human
Social media engagement begins, as a matter of hygiene, with simply being a good digital citizen. This involves being polite, gracious, and respectful of everyone you interact with--the same behavior that's expected of any leader in their face-to-face encounters.
This means remembering to say "please" and "thank you," and just being pleasant to be around.
This is just for starters, though. To create a bond with your social media followers, it helps to tap into your audience's emotions.
The 4 Emotional Levers of Social Media Engagement
Vulnerability, generosity, interactivity, and personality are what I call the four emotional levers.
These qualities make you more approachable, more likeable, and more relatable. Customers don't bond with brands; they bond with other humans. These qualities make you more human and help you take your social media relationships from merely friendly to intimate and, eventually, profitable.
Let's take a look at each one.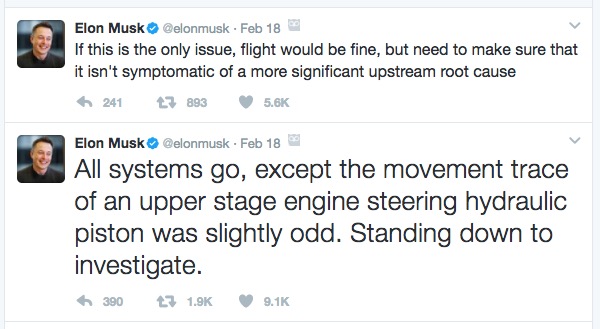 It may seem counter-intuitive for the leader of a company to intentionally appear vulnerable. The upside of it is that it gives your audience the opportunity to feel strong, valuable, and useful. So it's okay to own up to mistakes, admit that there are things you don't know, express uncertainty, or ask for help.

When you give, people tend to want to reciprocate. But that shouldn't be your motivation to be generous. People can tell when the giving isn't genuine. So give without any expectation of getting anything in return. Give because you want to serve your audience, period.

Interact with people! After all, it's "social" media. Don't use it as a megaphone for one-way communication. Respond to people and acknowledge them. It doesn't take a lot of time, but it goes a long way towards building relationships and creating loyalty.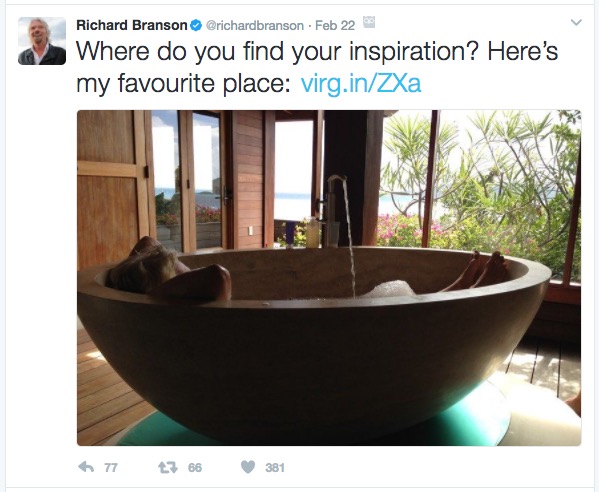 Even though you're using social media in service of your brand, that doesn't mean you have to stick to brand-related topics. Your followers want to know you, so feel free to add your personality to your posts. Pick one or two of your personal interests or passions, and sprinkle them throughout your posts.
Need More Inspiration?
Just look at the likes of Sir Richard Branson, Elon Musk, Arianna Huffington, Satya Nadella, and Paul Polman. They've overcome the learning curve and have been named as some of the top CEOs on social media.
Go ahead and study their social media accounts. See how their social media streams are a mix of their business, causes they support, snapshots of their personal lives, and interactions with individuals.
As you may have noticed, using the emotional levers of social media engagement is simply about being yourself. Don't make it about business. Use social media to connect with others as one human being to another.
Mar 7, 2017