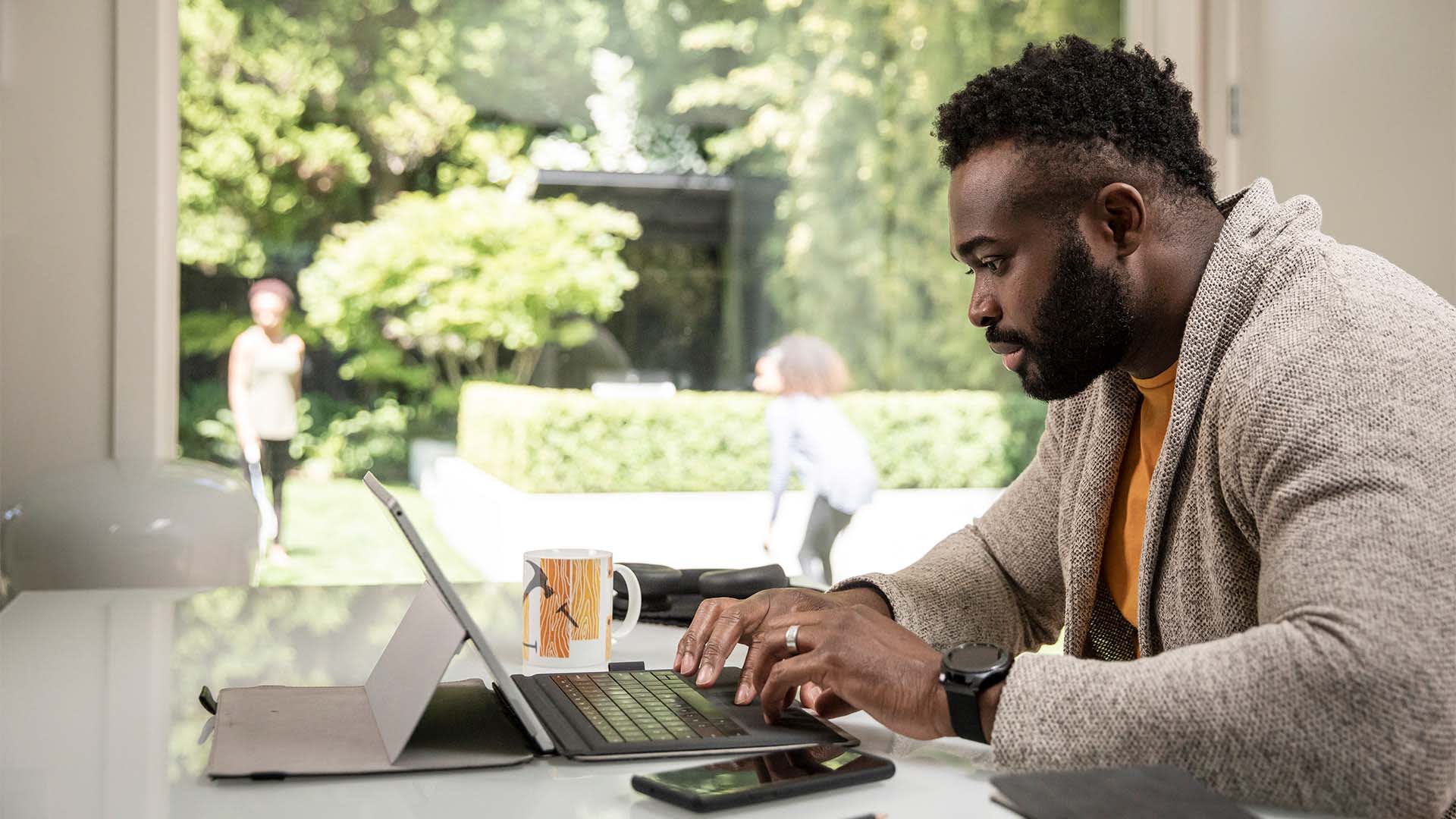 With most of the pandemic's restrictions eased, the world is finally open to travel. We hate feeling constricted, and we crave experiences beyond boundaries. Yet, the same hasn't been traditionally true for the walled gardens of corporate America. "Outsource" was once considered a dirty word. Freelancing a lowly, need-based service. And work-from-home, perhaps a trendier sick day.
But today, the scenario is vastly different. Many corporate giants are proposing indefinite WFH models, and more than 80 percent of them are in the process of hiring a more flexible workforce. What changed? The urges for freedom and flexibility have always lived inside us but a global jolt showed us that it could actually be done. We don't need to rely on a singular style of working or employ people from only one geographical area. While the pandemic may have brought this reality to the fore, many major sectors had already been preparing to decentralize.
For example, cryptocurrency and blockchain technology eliminate the need for any central authority such as a regulatory bank to oversee their exchange. Users can trade in these technologies through multiple autonomous and fully digital peer-to-peer systems. This reduces dependence on any one entity and distributes power to a variety of players. While it is too early for blockchain technology to achieve mass adoption, it is becoming more and more clear that the concept of decentralization is here to stay.
Ensuring Flexibility and Autonomy
According to this Harvard Business Review report, 77 percent of the 5,000 knowledge workers interviewed in 2021 said they would prefer to work for a company that gives them the flexibility to work from anywhere. But 61 percent of them reported that they would prefer being allowed to choose when to work from the office and when from home, emphasizing that they want to decide what works for them.
The motive, then, isn't to design and build everything in-house with a strictly internal workforce but rather to subscribe to channels that can swiftly allow you to do this from anywhere and with minimum rules and oversight. When companies acted on this, it showed. In the second quarter of 2020 alone, the number of freelance job postings rose by close to 50 percent. Payment platforms such as Wise and Stripe add to the convenience by allowing quick transfers across the world, creating a level playing field for freelancers across the globe.
Even within the digital marketing industry, which has the tallest walled gardens with the "triopoly" of Google, Facebook, and Amazon, there has been a sliver of space for others. Platforms like StackAdapt and Criteo are increasingly helping brands broaden their reach through multi-channel advertising and marketing solutions.
From Exclusive Agencies to Expansive Crowd Power
In the branding and naming sector too, decentralization is beginning to thaw exclusive and stiff structures. Earlier, specialized and branding services that substantially impacted a business' success were accessible to only a privileged few who could afford premium agencies.
Today, with a robust gig economy, multiple branding experts and platforms can serve all types of businesses regardless of their size, budgets, or location. At my company, Squadhelp, decentralization has allowed us to leverage the enormous crowd power and collective wisdom of thousands of creatives globally to help name businesses.
So clearly, even if we can't fully do away with walled gardens, the good news is that decentralized structures are under construction in multiple sectors. This helps businesses focus on their key priorities, access global and dynamic talent, and fulfill their employees' needs for autonomy and flexibility. Being able to operate from anywhere with talent from everywhere, hence, is a major advantage for businesses too -- one we should work hard to preserve.
Aug 23, 2022