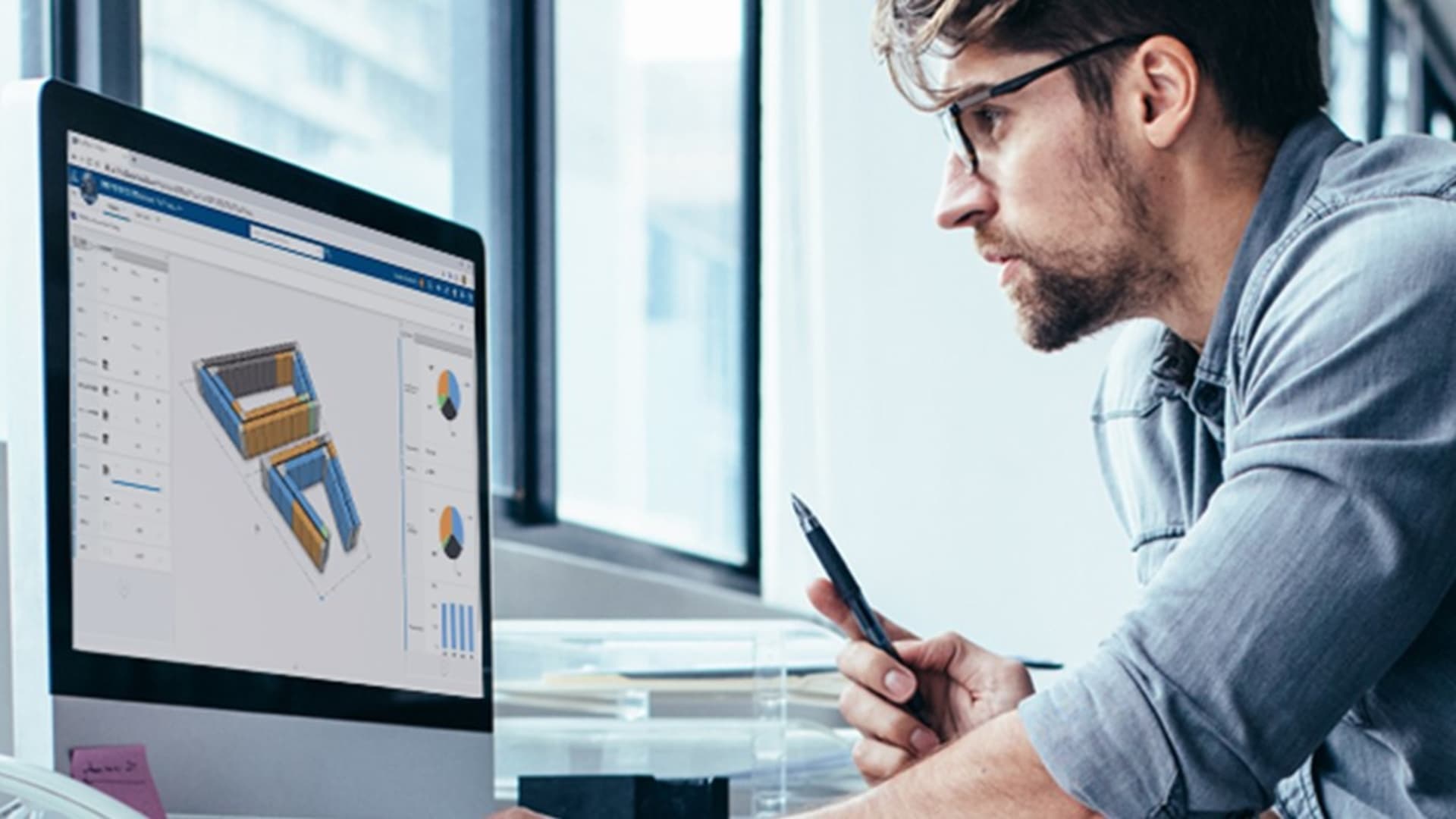 Many startups are all developing game-changing products and technologies at a mind-boggling rate. The 3DEXPERIENCE platform was developed to help entrepreneurs develop these kinds of innovative products.
The platform enables businesses at every step of the development process, from concept to production, consumption, and beyond.
Download this e-book to learn:
What the characteristics of a stand out product are.
What the hidden costs in developing and introducing a new product to market are.
How the 3DEXPERIENCE platform on the cloud can help develop those products quickly, efficiently and sustainably.
How startups such as Eviation Aircraft, Globe Trailers or Canoo succeeded in their product development.
Sep 4, 2020