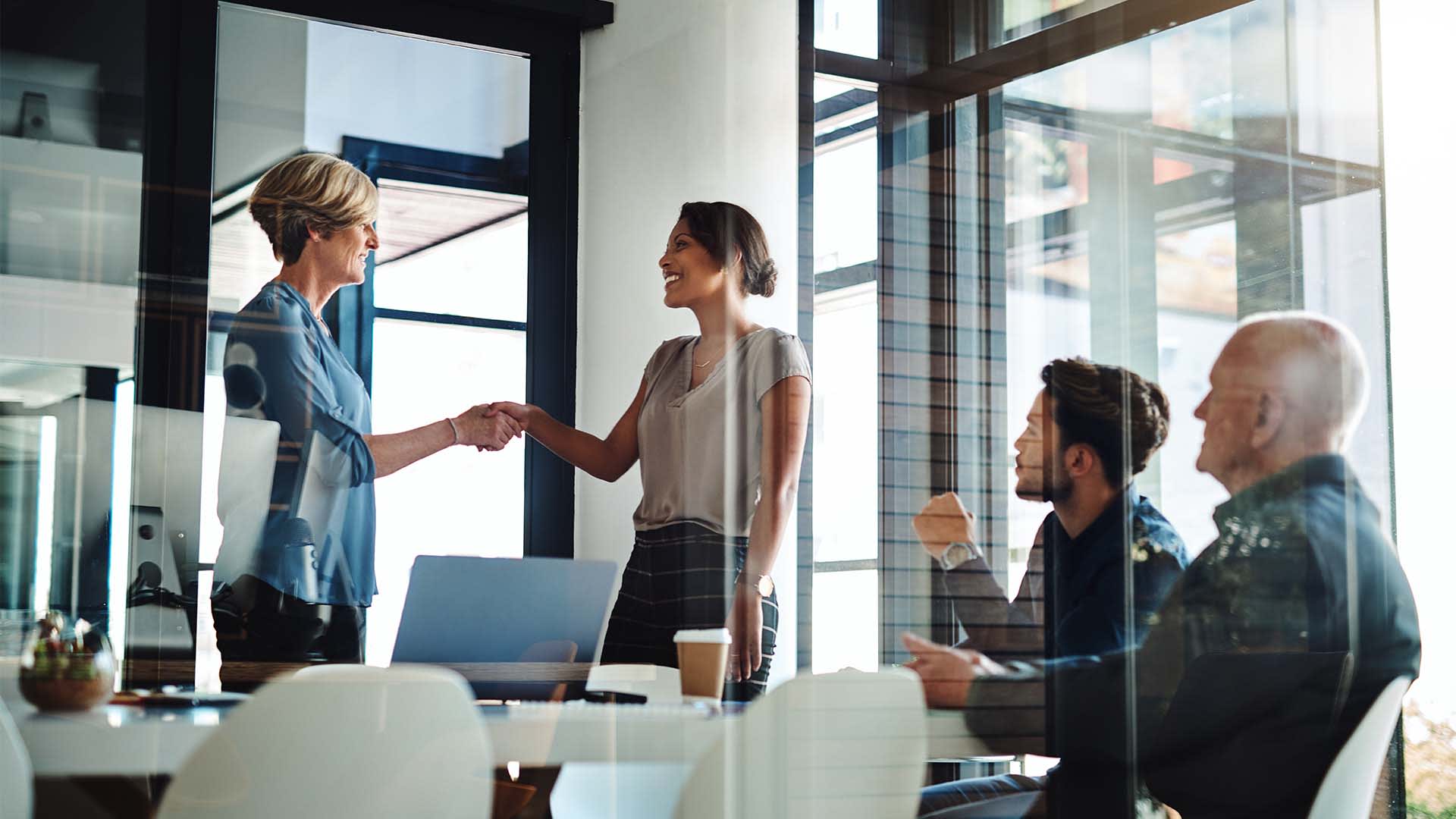 Businesses were forced to adapt to Covid-19 regulations but this is a whole new set of challenges for managers looking to keep growing. Employees are constantly looking for better opportunities and businesses need to work out a way to hire and retain valuable staff. The median tenure of workers aged 25 to 34 is now only 2.8 years. Hiring people who are ill-suited to your business can give relief in the short term but create bigger problems down the line.
The key is hiring the right people in the first place who will look to grow and develop with your business and create the right environment for other hires. Here are three ways managers can hire candidates who are better aligned to their business.
Uncover the Silver Medalists
Businesses that have created a strong workplace brand image, ironically, also created a headache for their HR teams. They may need to filter through what can be thousands of people applying for a single position. At the latter stages, often several of the candidates are more than qualified for the role but difficult decisions need to be made; after all, the company was looking to hire a specific number of persons for the job, not all of those who are qualified.
Other businesses may love to take these highly-qualified-though-not-hired candidates on board as they've already been through rigorous assessment and proven themselves competent; in recruiting circles these candidates are called Silver Medalists. Yet often this useful information isn't shared between companies so they need to go through their own expensive and time-consuming hiring process.
I've recently come across Joonko, a startup with an interesting way of tackling this problem. They work with organizations to maintain a pool of Silver Medalist candidates that companies can share (their entire pool is made of candidates from underrepresented sectors, more on that below.) Interviewing cycles are shortened so it's quicker for a company to find a highly qualified candidate and less grueling on the candidate themselves.
Even if you don't share a candidate pool with other companies, keeping on file your company's own silver medalist candidates is essential for optimizing your hiring processes.
Hiring with DE&I In Mind
In today's world, it's poor business sense not to be considering diversity, equity, and inclusion when hiring. It's not just from an ethical point of view but from a creativity and productivity viewpoint too.
A McKinsey report found those in the top quartile of gender diversity were 25% more likely to outperform financially than those in the bottom quartile. The numbers are even starker for ethnic diversity with a 36% increase in financial performance. The data is clear. More diverse teams perform better.
When you hire people from different backgrounds and give them a voice, you attract even more diversity which contributes to a virtuous circle. It was this struggle that inspired Joonko's creation; the founder saw how hard it was for her to be taken seriously as a woman in tech. Now Joonko matches employers with overlooked talent from underrepresented backgrounds. The company frees two birds with one key - promoting diversity recruiting by harnessing the advantages of Silver Medalist candidates.
Employers of all sizes should adopt a DE&I state of mind when hiring.
Abandon the CV
In 2022, the use of a CV in hiring processes is dying amongst cutting-edge companies. What someone has done in the past doesn't accurately reflect their current skill level or their potential.
It's not uncommon for people to embellish their CVs and trust they can talk their way around it at an interview.
Job simulation can be a much more insightful way to stream candidates. This way they are being evaluated on what they can actually do rather than what they say they can do. The largest companies can have entire teams dedicated to making a program for this process. This isn't practical for everyone.
Yet a bit of research uncovered the independent company, Unboxable, which developed a SaaS job simulator to help companies find their ideal candidates. Their platform can be used by companies of any size.
I was impressed by the results they were able to generate for their clients; their website claims hiring managers have a 93% successful hire rate compared to the traditional average of only 74%. They believe the reason for this success is because they focus on a candidate's fit with a company rather than dry skills.
Taking into consideration a candidate's fit with your team and company culture makes a lot of sense.
Final thoughts
Countering the Great Resignation will be an even greater challenge than countering pandemic era restrictions for some companies. However, there are innovative ways to ensure you hire the best candidates possible who fit your team and vision. When you hire the right people who will stick around, you can save significant money and power your growth forward.
FAST First Action Steps to Take:
Create a silver medalists internal database

Set DE&I KPIs for your hiring next quarter

Start considering how a candidate would fit in, not just their skill
Jun 20, 2022