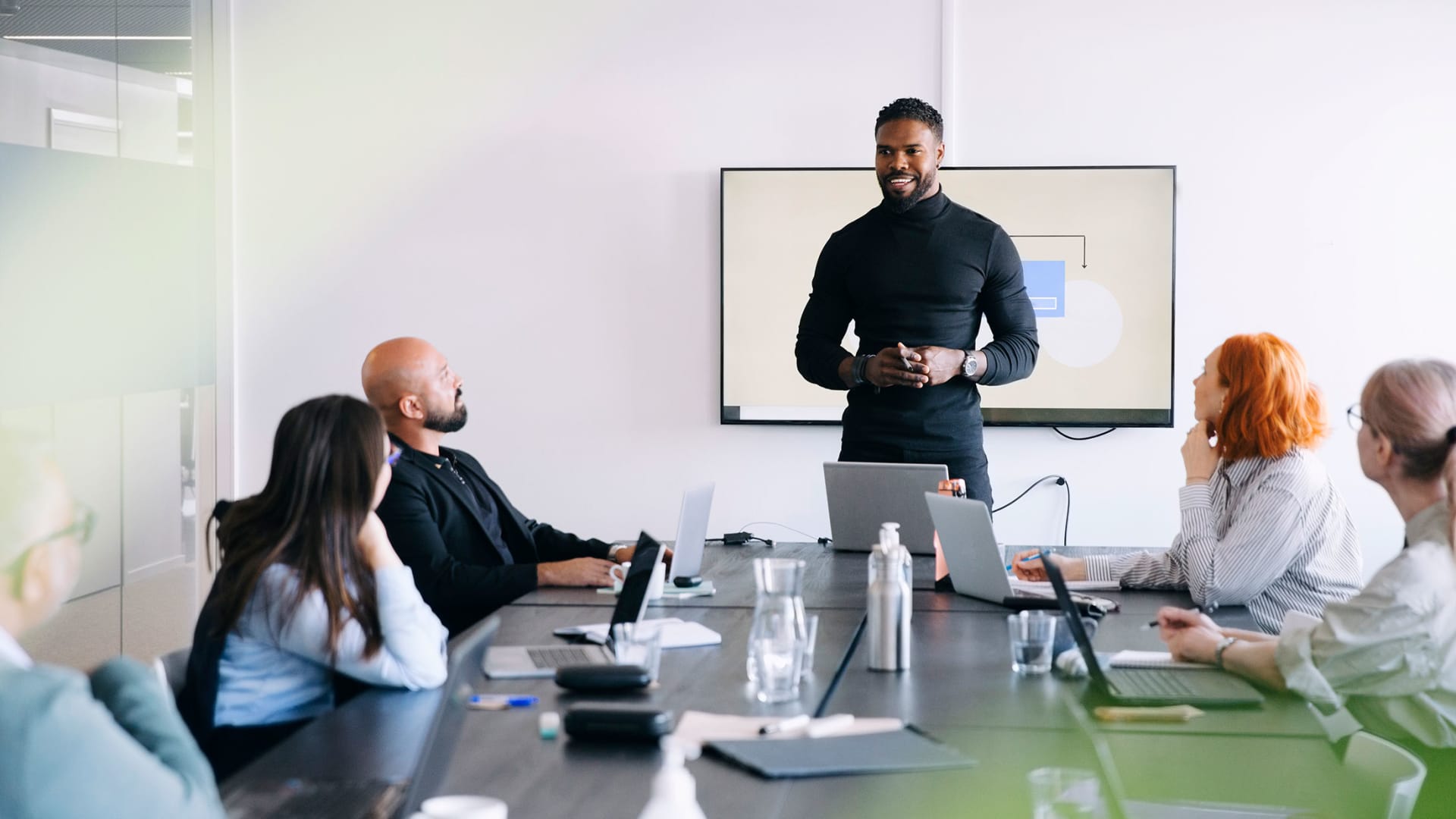 There is no question that an effective board of directors is a vital element to company success. How is an effective board cultivated? The solution is simple--by assembling valuable, insightful, and productive board members. However, the more nuanced question is: How does one become an effective board member?
Christina Jenkins began her board work nearly a decade ago as a Bloomberg appointee to the board of New York City Health and Hospitals, the largest public hospital system in the nation. She served as board chair for the quality and performance committee. Since then, Christina has served as a board director of venture-backed companies Xandar Kardian, Madorra, and Figur8, as well as a board director of Predictive Oncology and a board adviser to Independence Health Group.
Through her experience, Christina has become adept in strategies to enhance the talents board members bring to their positions. She has a three part formula for success:
1. Ask the right questions
A high-performing board needs the ability to assess itself and its needs. This evaluation means the right questions must be asked: How well is the board working together on behalf of the company? Does the board need something more or different from management, or from the board itself? Where are you lacking expertise? Who can you bring on to fill those gaps?
2. Stay engaged way beyond board meetings
Go beyond the confines of a conference room. Engagement means a real commitment to understanding the company's strategy, the effectiveness of its operations, and its competition- and maintaining that curiosity outside of meetings. Doing so not only builds trust, but ensures that board members are thoroughly prepared to fulfill their fiduciary responsibility. Christina points out, "these days, a good board member is skilled in assessing growth opportunities, risks to the company, and talent, and may also be called upon to use themselves and their network in service to those things. As you think about board opportunities, be bale to demonstrate about how your experience helps with those things."
3. WAIT--Why Am I Talking?
Board meetings exist to discuss strategy, performance, and ultimately to make decisions to support the company's success. "How" those things happen depends a lot on the board's culture and the personalities of individual board members. When it comes to board dynamics, Christina shared a clever acronym-- WAIT-- which stands for "Why Am I Talking? "
As a board member, you are there because you have a perspective and expertise the company needs. You are there to share your informed point of view, not just fill the air. Early in her career, Christina had to learn how to moderate her instincts for being too polite. When asked about her biggest mistake as a board member, Christina recalled:
My mistake was in not talking enough; I was too polite for the board's culture and did not fully share what I knew from depth of experience. During a strategy session, the CEO presented a new service offering that would likely fail on clinical adoption for a host of reasons. During the meeting, I said something like "Interesting! You might consider X, Y, and Z." After the meeting, I called the CEO to detail the grave risks and challenges I saw -- and while appreciative, he offered that he and his team would have benefited even more from volleying those ideas around the board table.
As a board member, it is paramount that you understand the board's culture and are willing to be open regarding your opinions and ideas during meetings. Waiting to express your ideas in a private setting, though it may be more comfortable, omits the opportunity for others to contribute to your sentiments and is overall less productive. Relevant information leads to relevant questions, cycling back to our first point--so, be comfortable sharing your thoughts publicly. Your expertise and advice are the most valuable assets you bring as a board member.
If you are not yet a board member but are an entrepreneur excited about the possibility of being a board member, here's some advice on how to get you there.
Former entrepreneurs are coveted for independent board roles, particularly for rapidly-growing companies, and if they have a skill set that is complementary but presently missing from the board.

If the right person is available, able to give the time that is needed, and willing to work in a way that is respectful to the governance-management divide, that person will be more valuable on a board than a marquee name with some prestige. Show that you'll be a present and engaged contributor to help the company execute its strategic goals.

Experienced board members and former executives are great independent director candidates because experience and perspective may help temper any conflicts and manage the board dynamic.
Being a board member allows you to play a key role in the success of another company and can be especially rewarding when you bring the skills and talents that are uniquely yours.
Jun 16, 2022