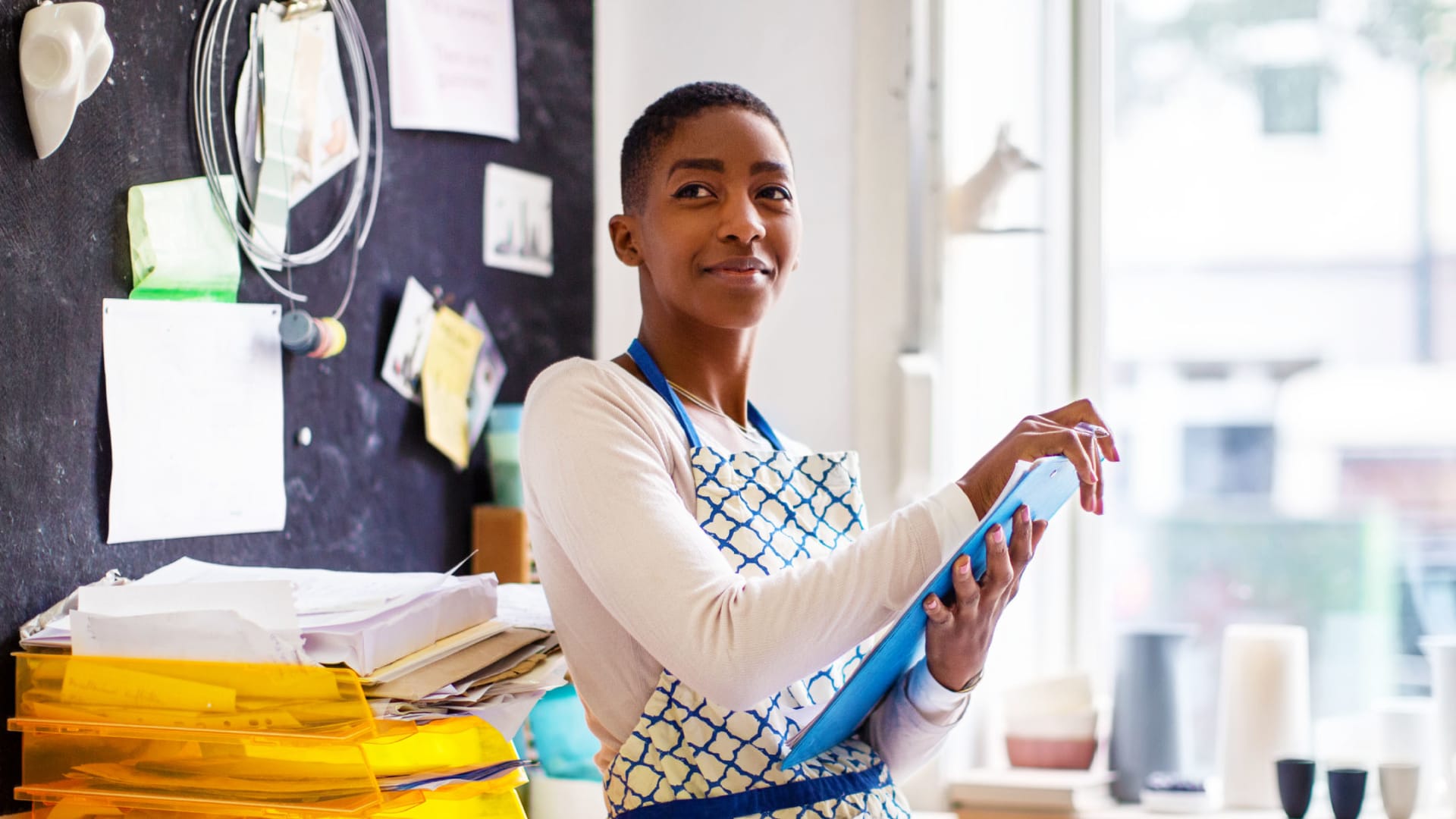 Less than 4 percent of venture capital funding in the U.S. is given to women entrepreneurs, which is a shocking statistic given that 40 percent of entrepreneurs in the U.S. are women. Investing in women entrepreneurs plays a role in achieving work-place equality and ending discrimination based on sex, but it is not nearly enough, according to Elizabeth (Liz) Elting, a mover and shaker in this field
In 2018, Liz sold the company she co-founded in 1992, TransPerfect, a translation and language service company based in New York City. TransPerfect serves a variety of fields of work, from movies and gaming to health care. While Liz's career boomed and she experienced great success, she also encountered sexism and discrimination throughout her career from clients, bankers, and lawyers, and from within the organization that she herself created.
These experiences drove Liz to create the Elizabeth Elting Foundation, and devote herself to breaking down the systemic barriers that hold back women and marginalized populations. Liz's foundation brings women together and optimistically works to advance economic, social, and political equality for women and minorities. Liz's progressive, feminist values shine through her foundation and in the work she does to promote public health and close the wage gap. Her biggest belief is that women need to help women and work together to achieve equality and success.
Here are three key pieces of advice for women entrepreneurs Liz shared with me in a recent interview:
1. Network, network, network
Liz's take on networking is specific: Start a women's group within your company or start or join one outside your company. In this group, you can share tips and stories of success, as well as discuss challenges. By doing this, you will meet potential clients and friends, and find people going through similar situations that you face. Liz acknowledges that networking can be daunting for introverts, so she recommends that you bring a "wing-woman" with you to make the situation more comfortable.
2. Seek and secure mentors
And how do you break through your fear to go after your perfect mentor? Find something in common with them, such as having gone to the same schools, your kids being the same age, or your having the same interests, hobbies, or hometown. Send them an article or two they would be interested in or congratulate them on a recent publication or feature. Then, find a way to meet them in person. Bonus tip: Mentorcam is not a bad place to start.
3. Determine, embrace, and live your personal core values
Make a list if you're unsure. Once you live your values, let your business embody them. You will draw in like-minded people and your reputation will speak for itself. Integrity, respect, teamwork, financial responsibility, and diversity are some of the values Liz lives and swears by. You will be known for being your authentic self and infusing everything you do with what you believe at your core. And the people you surround yourself with will match your energy and compliment your personality, and everyone will know it. You will become magnetic and everyone will want to be near you.
It is particularly valuable for women and marginalized groups who have the cards stacked against them to lean into these tips because authenticity and a strong support system are critical to success both in business and in building a brand.
Surrounding all that Liz does is a sense of optimism, rather than despair. There is a lot of work to be done to eradicate the systemic discrimination that women and minorities face everyday in almost every facet of life. But people like Liz are taking the steps and moving the ball forward. Together we are changing the course of history and that is something worth celebrating.

Aug 11, 2021