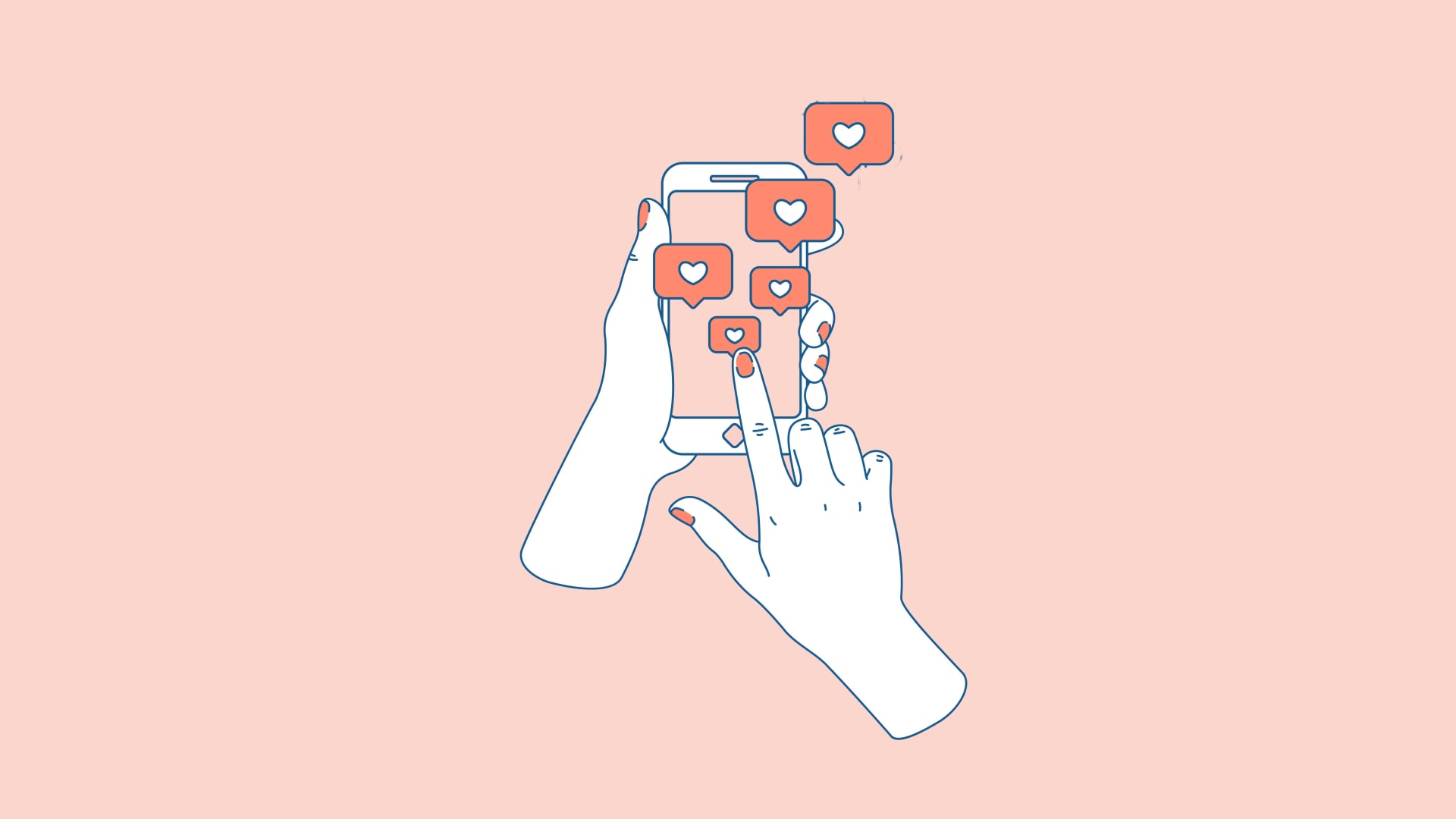 As the world has increasingly become more dependent on social media, it's time to analyze the environment it has become. Especially as of late with the pandemic and the polarization of the United States, social media has become a very toxic and divisive place, not to mention the reality of cyberbullying that has been on the rise for years. In fact, 41% of Generation Z says that social platforms have led to them feeling more anxious, sad, and depressed.
It's time to take a stand, and do what we can to fight the toxicity and negativity of social media before it gets even more out of hand. It's important to value social media for the enormous benefits it has added to our lives including bringing people across the world together, rather than letting the divisiveness tear us apart. The best part is that kindness actually improves your own mood, productivity, and chances of success!
This is the idea behind Be Likeable Day, a global online movement dedicated to spreading positivity and fostering kindness to combat the toxicity of social media. Over the past 2 years, Be Likeable Day has reached 80 million people from nearly 50 countries around the world.
Today is the third annual #BeLikeableDay, and it's time to join the movement as we come together to make social media a better place. Wonder how you can effectively share an act of kindness? Try one of these five effective methods of spreading positivity online:
Express your gratitude to the people you care about. Studies show that gratitude makes yourself and others around you happier. That's why every night at the dinner table my family shares someone they are grateful for; let's bring that to social media!

Share an influential article that moves you. While sharing our personal news and updates on social media is great, try sharing someone else's work and highlighting their accomplishments on your platform. Find an article that speaks to you and share it with your network today.

Offer a compliment or words of encouragement. So often social media revolves around forming a "perfect" image. Brighten someone's day by leaving a compliment or a few words of encouragement on a post that makes you smile.

Ask for help and maybe even pay it forward. Research shows that one of the best ways to generate positive emotions is by offering a helping hand to someone. Give someone a chance to smile and offer you a helping hand by asking for help on a project or perhaps giving a helping hand to someone who is looking for it.

Leave a review for a small business you love. It's no secret that small businesses are taking a big hit during the pandemic. Write a glowing review for a small business you love. It costs nothing, will inspire others to support them, and will make their day.
Here are some more ways to get involved in the action of Be Likeable Day:
Sign the pledge here!

Share this article with your loved ones.

If you're on Twitter, use this Clicktotweet. You can also copy and paste this message across Facebook or LinkedIn: In a world of negativity online, take one day to make a difference. Join me in committing one act of kindness on social media on Friday, February 26th. #BeLikeableDay https://belikeableday.com

Join me on Friday as I host a 24-hour room on Clubhouse. Along with many others, I will discuss the power of kindness in social media, business, and in life. There will be surprises, special guests, kindness experts, prizes, and more! Join in the fun starting at 6am eastern time on Friday.
It's time to make social media a better place, one act of kindness at a time. Join us in coming together to make the movement a reality.
Feb 26, 2021