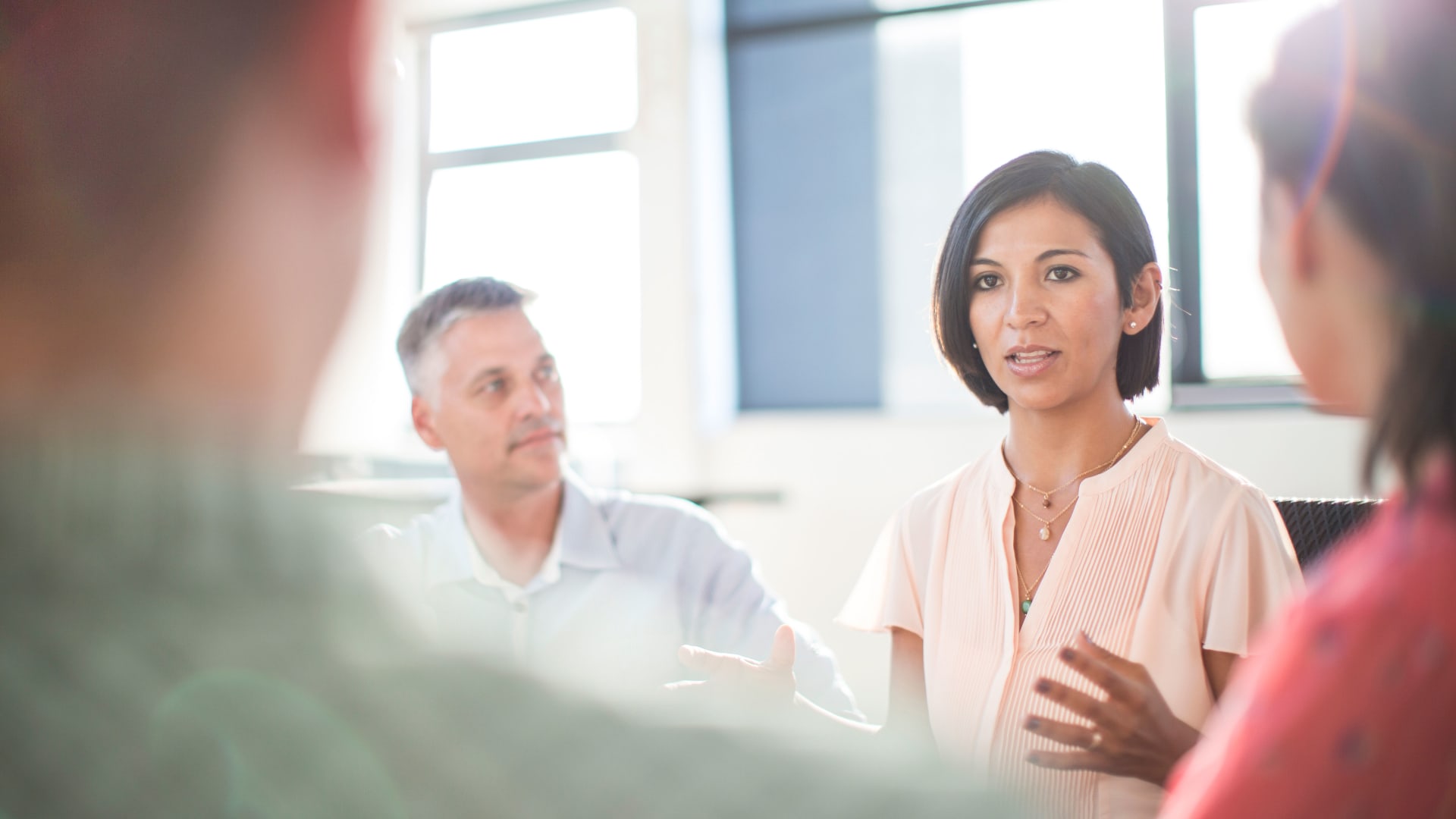 As Women's History Month moves into our rearview mirror, I want to shed light on an important topic in the business world today: women in leadership. Women continue to be underrepresented in leadership roles, especially on the boards of large public and private companies. Men and women alike are responsible for elevating women in leadership roles and delivering them opportunities. The collapse of the child care sector and the unavailability of afterschool programs have pushed more women back to taking care of their children instead of being in the workforce, studies show.
Here are three organizations working to close the gender gap in the boardroom.
Women need to be on boards, but they also need funding, and they need to be writing checks. So the Fourth Floor created a "Back Room" for founders, women-led funds, angels, and limited partners to encourage women to invest in one another and open up their boards and cap tables as a way to further level the playing field.
The Fourth Floor's Pay It Forward Initiative has a goal of getting thousands of companies by 2025 to take a pledge to close the gender wealth and funding gap by diversifying boardrooms and cap tables.
Million Dollar Women is creating a community of female founders who want to scale their business and need a network to kick-start their journey. Its mission is to empower one million female entrepreneurs to make $1 million each. Its mission is based on the stats that less than 3 percent of women entrepreneurs reach $1 million in revenue and that less than 1 percent of women of color reach $1 million in revenue.
Female Founder Collective's 10th House is a membership community that fosters meaningful connections and offers highly vetted resources and skill-building programs to help grow and scale your business. Its mission is to elevate women to break barriers by providing community, education, and community resources.
Women's History Month will come and go, but the work of both women and men supporting the growth of female entrepreneurs and leaders continues all year long.
Apr 26, 2022