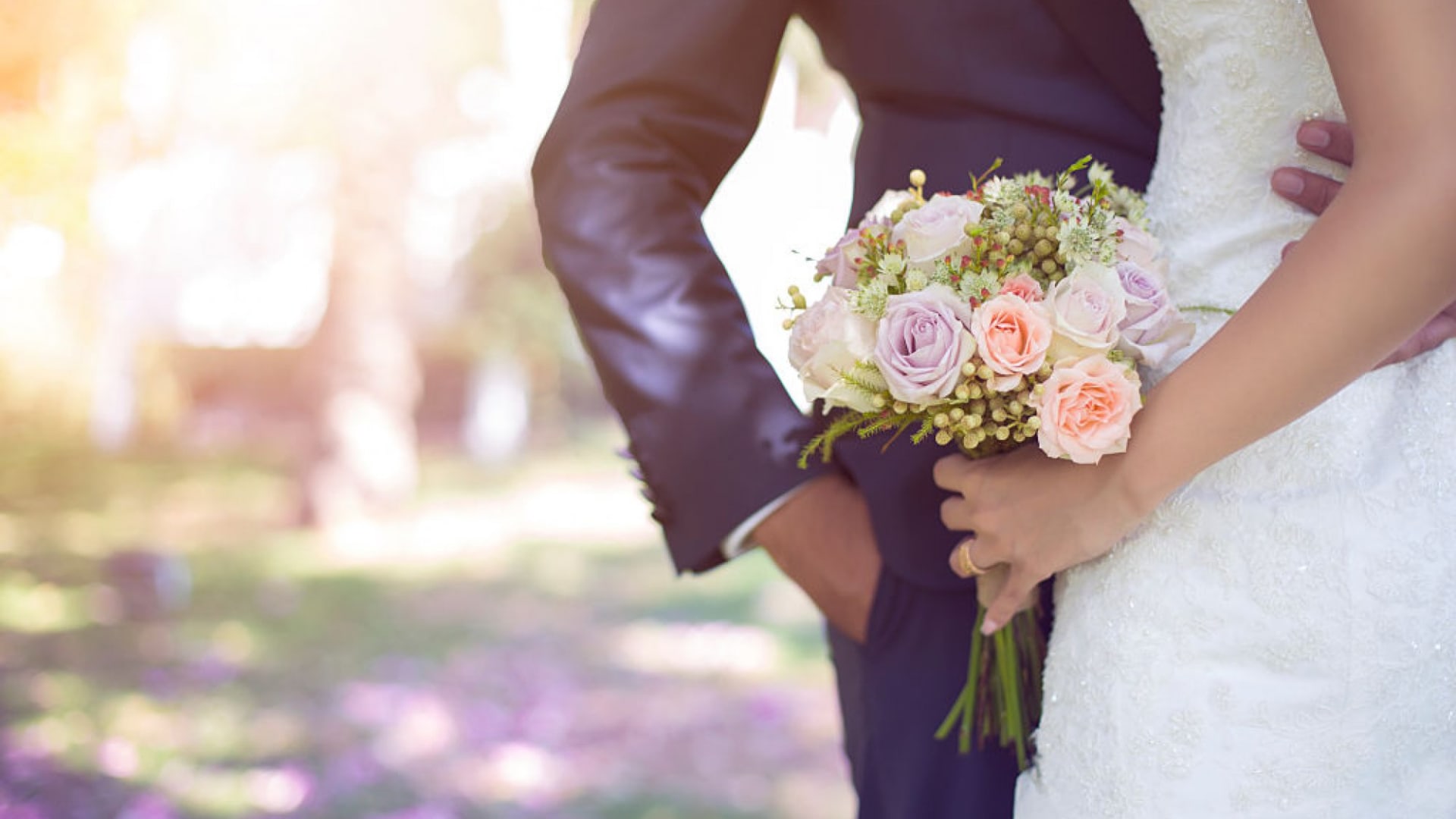 When Covid-19 shut down cities and locked up bridal boutiques around the world, CEO/designer Kelly Faetanini focused on finding new ways to fulfill brides' dreams. After Faetanini's team pivoted to making masks for area hospitals, they quickly pivoted again. In just 10 days, they launched an entire Try-At-Home program and shifted their internal structure to support the new business model. While e-commerce is booming in many retail sectors, it is still an emerging concept for the bridal industry. Kelly Faetanini LLC had never sold wedding gowns directly to consumers, so it took a leap by introducing Try At Home directly to brides, who start the process at its website.
The Try-At-Home service allows future brides to remain safely at home, while enabling family members and friends to participate in the gown selection at home or virtually across the globe. It also provides availability to brides who do not live near a salon that carries the Kelly Faetanini brand, thus fulfilling many previous requests for access by brides, especially in suburban and non-metropolitan areas. The service also appeals to brides with busy work schedules or caretaking, enabling them to try on gowns at their convenience during evening hours and weekends. Many brides stress over the amount of time and effort it takes to shop around, visiting boutique after boutique to try countless gowns on. With the service, a team of experts curates the perfect assortment of styles to match the bride's vision and body type.
To begin the process, a bride will go to Kelly Faetanini website's "Try At Home" section to complete a form and to "See the Collection" of more than 50 of the latest styles, ranging from $2,300 to $5,000. A bride can click on the photo of their favorite gown and indicate that she is ready to try it on. Then a team member will contact the bride to schedule a free initial video consultation via Zoom. During the consultation, the bride will finalize her choice of two to five gowns and book a one-hour video appointment for when she tries on the gowns. Samples of those gowns are shipped to the bride, along with a veil, measuring tape, and gown clips to momentarily tighten the gown for photos. The Try-At-Home program costs $50 per gown for a two-day loan, with two-way shipping included.
During the try-on video consultation, the Kelly Faetanini consultant guides the bride on how to precisely take her measurements and help the bride select the style that best fits her. They also discuss customization options. In another pivot, the designer will provide complimentary rush options based on the bride's wedding date. Before Covid-19, a rush order would incur a significant fee based on the lead time.
So how has the experiment gone, and what has Faetanini learned? "Our biggest takeaway as a leadership team is acknowledging our strengths as a creative, ethical, and agile business," she says. "What we did was disruptive in our space and we broke a very traditional business model in bridal fashion. It was a big risk. As difficult as the Covid-19 impacts were, we are proud of our choice to take action to solve the problem instead of waiting for outcomes to dictate themselves. Because we had our partners' best interest at the forefront, along with our own, the long-term impacts have been nothing but positive, and have set us up for exponential future growth with the expansion of B2C in a way that can live harmoniously with our retail partners."
Life has been extraordinarily hard lately, but the Kelly Faetanini Try-At-Home service has made at least one thing easier for brides, and for Faetanini's business: Shopping for a wedding gown!
Nov 17, 2020