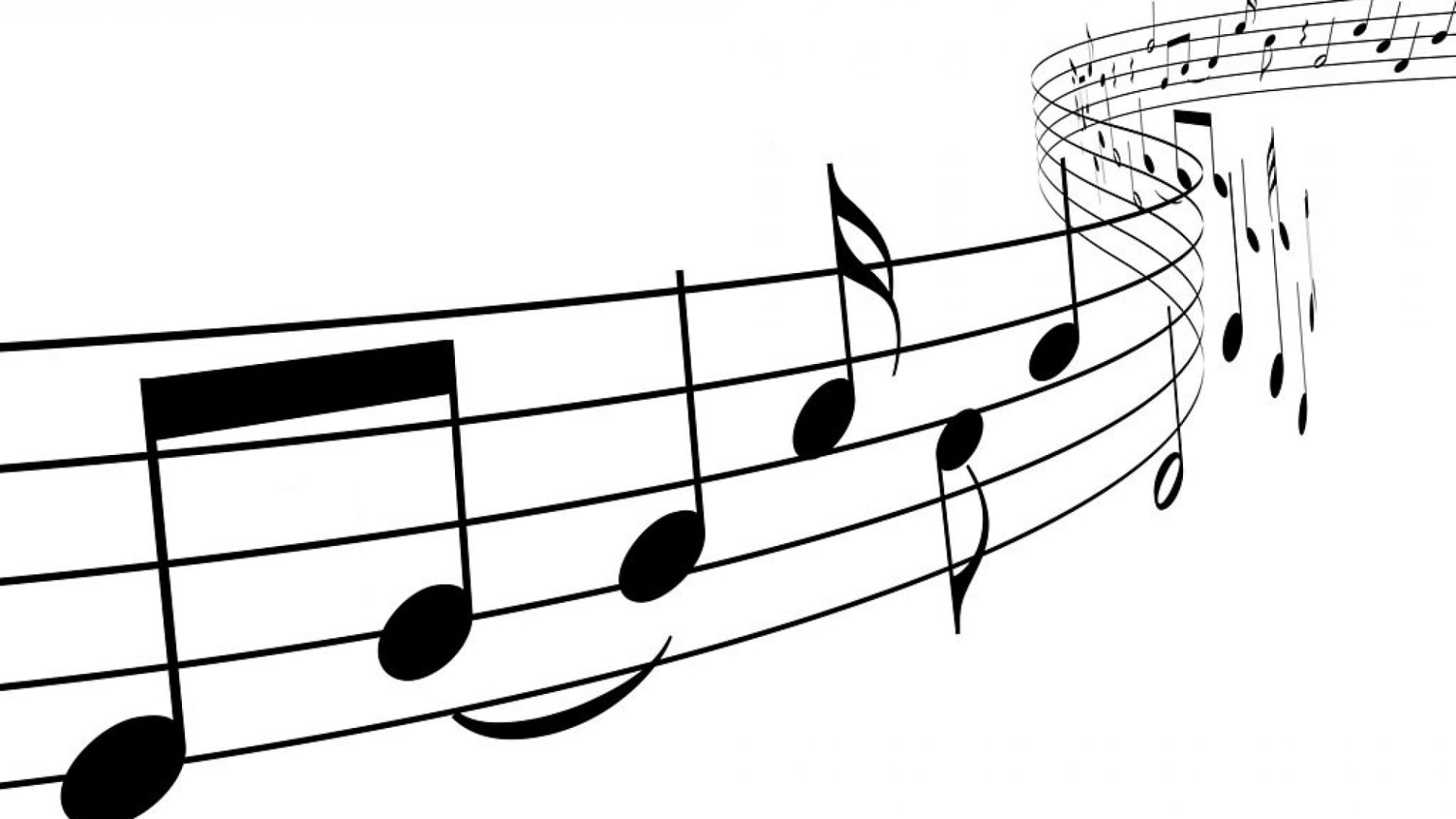 Starting out as a young couple in Brooklyn, Omayya and Ellen fell in love not only with each other, but with the power of music as well. In June 2020, they created Songlorious, a website that anyone can use to have a personalized song created by an artist from scratch. These songs range from those for weddings and holidays to funny songs about your dog's birthday. This brought value to both sides of their business, where artists get to make music from the comfort of their home and customers get something meaningful that captures their story like never before.
Not much later after developing their growing business, Omayya and Ellen got an opportunity of a lifetime: to be on Shark Tank. They needed to come up with a way to show investors their company was special. Their conclusion: to make a personalized song for each of the Sharks and perform it live for them. They were dancing on the line of humor and professionalism and it ended up working for the best. They landed all four Sharks!
They had a big decision in front of them of which shark to choose. Kevin O'Leary, "Mr. Wonderful," has a huge wedding business that merging Songlorious with would not only bring their acquisition costs down, but have a large demand of wedding songs to Songlorious. Daymond John has a huge influence on social media and the music industry, introducing their company to celebrity collaborations. Peter Jones was interested in taking Songlorious international and intended on merging his business that had customized gifts to maximize both profits and sales. And lastly, Mark Cuban wanted to help scale business by incorporating A.I. to the table as he has a company that makes A.I. voices. His strategy included having the artists train A.I.'s to sing the song in the artist's voice, and in turn, the artists get a percentage of the profit. Omayya and Ellen wanted to keep the aspect of a human writing the song, as it has a lot to do with the meaning of the song.
The young couple accepted a joint offer from all four Sharks, each one having a relevant business relationships with the company. They had originally walked in asking for a $400,000 investment for 10 percent equity, and walked out accepting a $500,000 investment for 40 percent from the four Sharks.
Omayya and Ellen are looking to expand their business to have songs in multiple languages, such as Spanish and Arabic. Going on Shark Tank gave them not only the investors to expand, but the media coverage to increase the outreach of their business. They are currently still in the due diligence process, but expect abundant success in the near future.
Dec 30, 2021