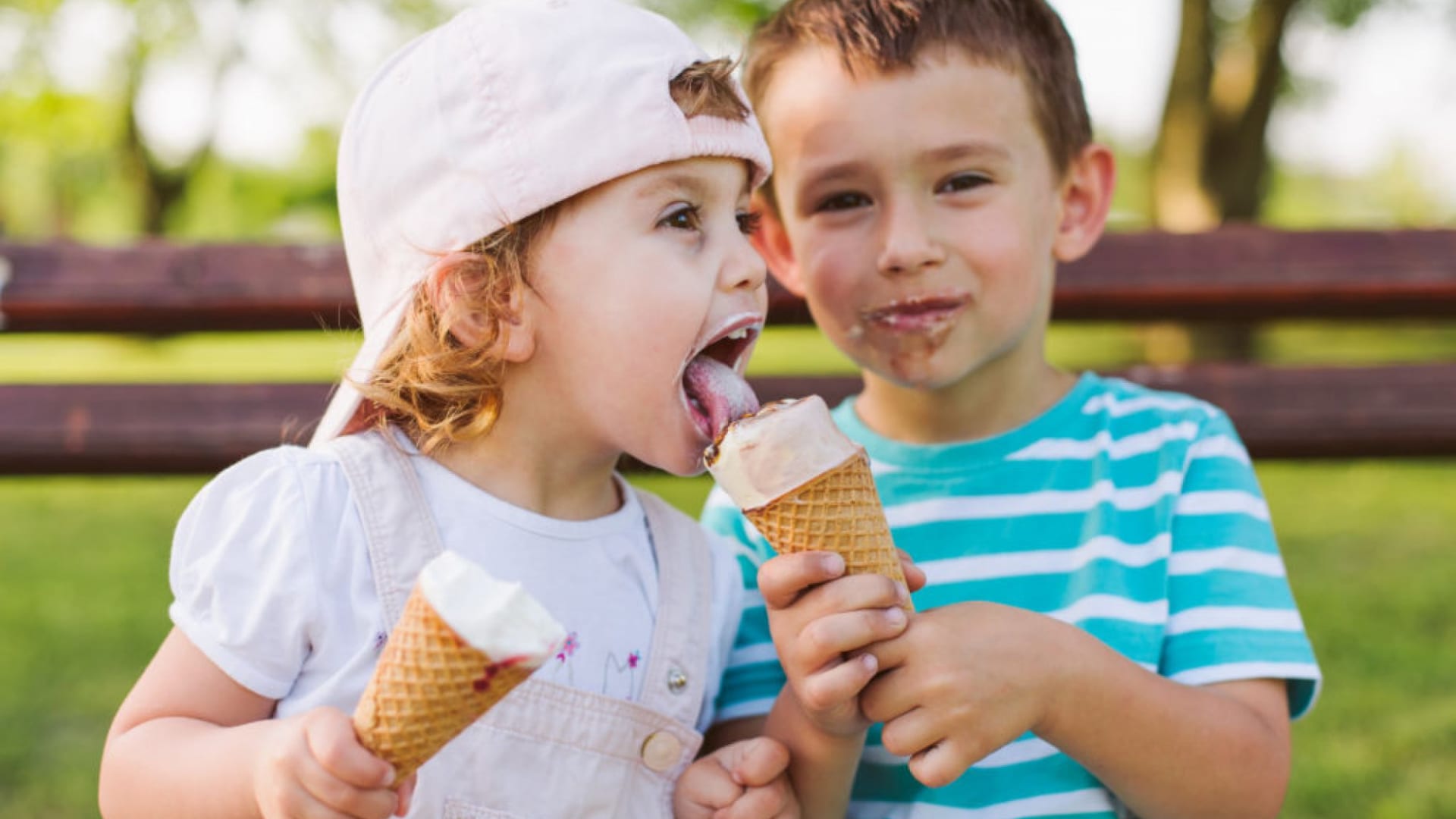 I'm a huge fan of Cameo. I've probably purchased over 30 Cameos for friends and family members for birthdays, anniversaries, and other special occasions. Heck, I am even on Cameo myself and have done about 15 of them. But last week, I received the most jaw-dropping, shockingly intense, and comprehensive Cameo of my life.
My wife Carrie and I have been binge watching The Office for the second time, and we've become very big fans of the show. So this year for her birthday, I decided to get her a Cameo from someone from The Office. I found Andy Buckley (aka David Wallace) on Cameo and looked at his reviews. He had nothing but five star reviews and lots of people said he went above and beyond. So I figured it would be a good bet to buy my wife a Cameo from Andy. I reached out, told him that my wife is a big fan, and said that I'd love it if he would pretend that he is David Wallace and is going to be her new manager at 10Pearls, the company that recently acquired Likeable. He responded by asking me for a bit more information about Carrie in 250 characters or less. So I answered.
For Carrie's birthday, we received a 17-minute Cameo from Andy Buckley, nearly an entire episode of The Office. He had done massive research into my background, my wife's background, our kids, their hobbies, the work we had done together, awards we had won, and clients we had had. It was astonishing, to say the least. It was hysterical, it was overwhelming. It was one of the greatest gifts I've ever purchased and one of the greatest gifts I've ever seen.
Andy Buckley did not have to go above and beyond like that. For less than $200, he probably worked at least an hour, if not more, which I'm sure is much less than his going rate as an actor. But still, he chose to go above and beyond. He chose to over deliver in a way that has me talking about him, not only to all my friends and family, but to you, tens of thousands of people. Of course, he had no idea that I would do this when he recorded the Cameo. He was just trying to be kind.
In the world of business, kindness is often associated with softness or even foolishness. But the fact of the matter is that kindness in business is no longer optional. Businesses that aren't even treating their own employees with kindness are experiencing major backlash.
In your business, being willing to share as well as making the effort to build genuine relationships is an often overlooked key to success. Not only does your reputation significantly reflect those genuine connections and acts of kindness, you'll start to realize that your acts of kindness will make yourself happier.
A study conducted by the Harvard Business School and the University of British Columbia takes this phenomenon a step further by suggesting a "positive feedback loop" between happiness and kindness, proving that the two inspire each other. Because Andy Buckley went out of his way to provide my wife, Carrie, with an act of kindness, I was inspired to share the story with all of you. Sharing this story with you all brought me so much happiness, making it very possible that I will commit another act of kindness.
Kindness is often hard to automate, and hard to scale, and certainly hard to predict the results. But when you can be kind to a customer or prospect, when you can truly go above and beyond, that's when the magic happens.
How can you surprise and delight your customers, prospects, or employees with an act of kindness today?
Thank you, Andy Buckley. I'll never forget the gift that you gave us.
Aug 26, 2021