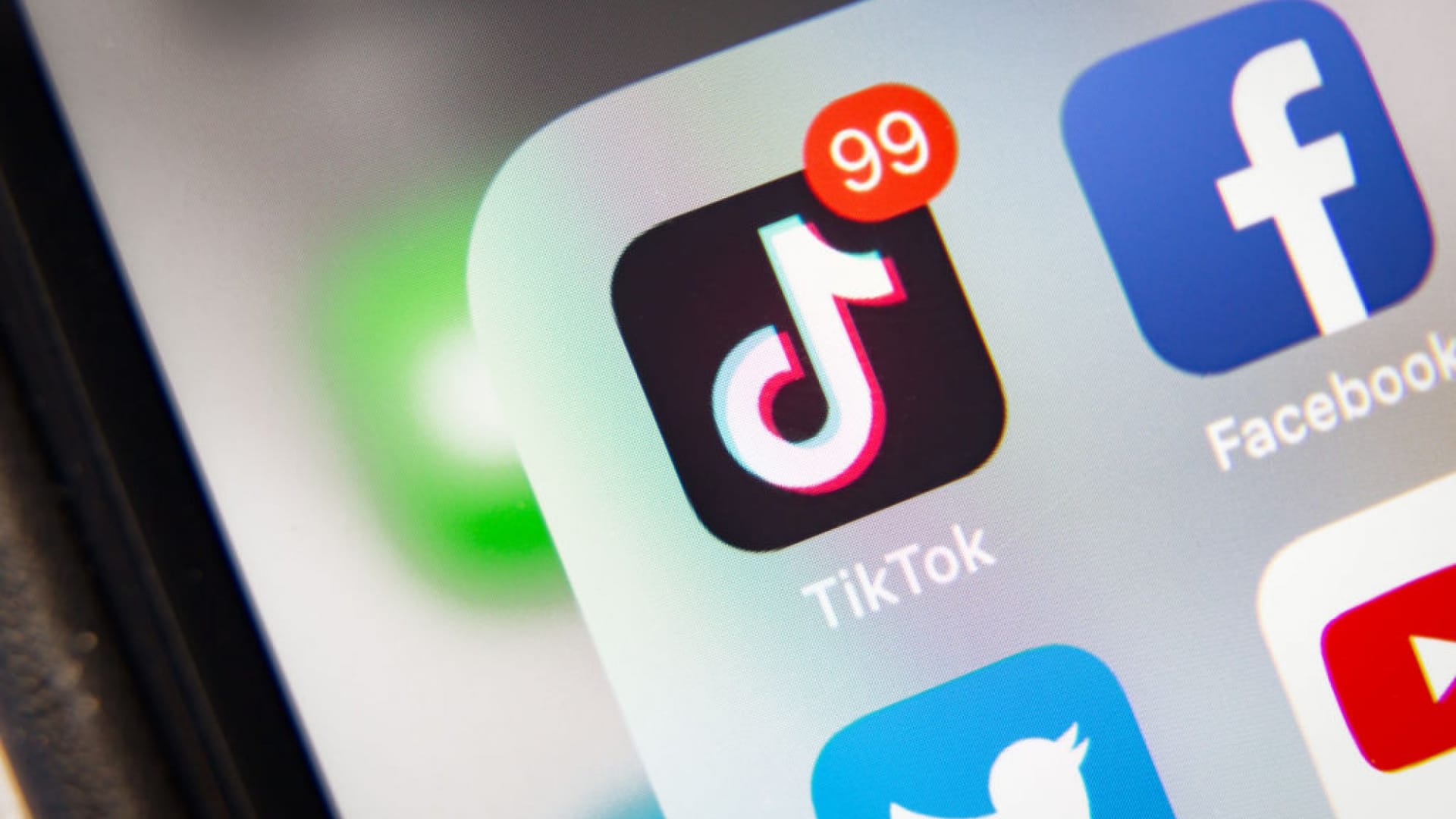 But not all the marketing agencies had the same experience this year, and that's because certain agencies approached industry differently, in a lean and smart way. Here are the strategies and factors that made the Influencer Marketing Factory, a global influencer marketing agency that started two years ago, successfully grow in these uncertain times.
Despite becoming a leading TikTok influencer marketing agency working with Fortune 100 and Fortune 500 brands, the Influencer Marketing Factory has always preferred going lean when it comes to company structure and business expenses. The agency has worked remotely since day one, having employees and contractors between Europe and the United States. "We anticipated a need and a change in this industry that has been the same for ages: People prefer having a better balance between work and personal life, and working from home or from any place in the world helps them not get bored by the daily office life, especially in the agency field, which is one of the most stressing industries to work for," said Alessandro Bogliari, Influencer Marketing Factory's CEO and a co-founder.
"An office for 10 people in New York City, in a pre-Covid era, could easily cost many thousands of dollars every month, and that is a fixed cost, no matter how much your company is earning," stated Bogliari. "Why have an expensive liability when you can have happier people working from any place they like? It's actually a win-win!"
For Bogliari, the location of the agency's employees and contractors is not important; what matters are their skills, passion for the job, and their respect for deadlines. He thinks this will become an increasing trend in the next few years as companies start to notice the importance of those factors as well as the benefits of a remote structure. "In this way," Bogliari said, "you can have the best-skilled people, no matter where they are based."
Thinking Outside of the Box
When asked about the Influencer Marketing Factory's marketing strategy, Bogliari told me that the company prefers to attack the market differently, starting with out-of-the-box tactics that he learned in his previous work as a growth hacker. Instead of pushing PPC campaigns to attract new customers, the Influencer Marketing Factory has worked on SEO, partnerships, data scraping, and other tactics that are used by SaaS businesses but rarely by marketing agencies. "It's crucial to come up with a different approach to marketing when you are bootstrapped without any venture capitalist money to back you up," Bogliari said. "That's actually where the challenges can bring you to the next level to beat the competition!"
The Importance of a Multicultural Space
The Influencer Marketing Factory was founded by two Italian immigrants who moved to Miami in 2018. Bogliari, who is now in New York City, knows what it means to work in a foreign and unknown place as well as the challenges that something like this brings to the table. But he also mentioned several times how important it is to have team members from all over the world who can give different feedback and a different point of view on things, from how to manage a certain client to how to improve company culture.
"Leaving my own country, and living in different cities and meeting with people all over the world allowed me to understand that an issue, a challenge, a way to do things can be drastically different between people who are born and raised in other places than mine, and this has been not only interesting for my own personal knowledge but also in terms of business," Bogliari said. "Seeing things from a different point of view and approaching differently the day-to-day can definitely help a company to better get in touch with new clients, manage influencers, work on the company culture, and much more."
Definitely, 2020 has been a tough year, but it has also changed a lot of things in terms of new company structures, remote work, innovation, and how to adapt to new needs and rules. The Influencer Marketing Factory has been able to grow quickly thanks to a lean strategy and out-of-the-box marketing, and its founders suggest small to midsize marketing agencies get ready to approach things differently to continue growing healthily in the coming years.
Dec 11, 2020