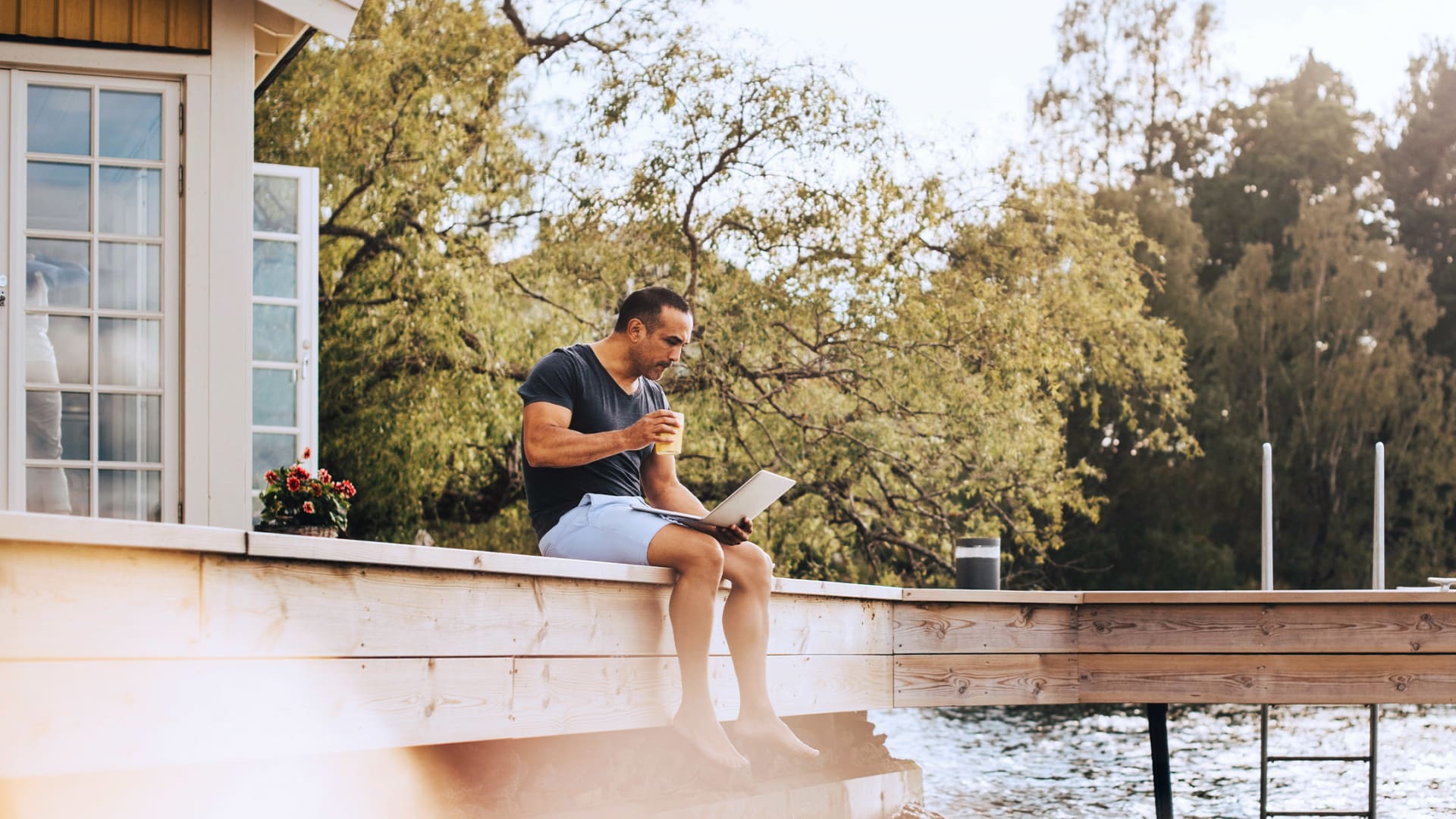 The hospitality industry took a hit this past year. As Covid-19 regulations begin to subside, there's a way to make some extra cash with the anticipated travel boom.
Out With the Old, in With the New
The purpose of traveling has completely evolved in the past 50 years. The ideal Baby Boomer vacation is relaxing and resort-centric. It starts with a bellman greeting you at a revolving door. Your luggage will be taken to one of the many identically furnished rooms above you while you speak with the concierge about the hot spots in the area. Your week's activities will include lounging at the pool during the day and fine dining at night.
The updated travel journey has completely changed. Millennials and Gen-Zers are more interested in being immersed in the local culture as opposed to being taken care of by hotel staff. Hotels are becoming a thing of the past as travelers turn to short-term rentals (i.e., Airbnb and Vrbo) for a more culture-centric vacation. Short-term rentals are a thing of the future and now's the time to get involved.
Too Many Guests, Not Enough Listings
There's a gap in the short-term rental market. Airbnb currently has around 150 million guests and seven million listings, with an expected 500 million guests and eight million listings by 2025. The demand for short-term rentals outweighs the supply, and this will only be exasperated in the coming years. There are many property owners who could list their property but choose not to. Why? They're typically deterred by the amount of time and energy it requires to manage a short-term rental.
The Solution ... and How You Can Be a Part of It
Property managers are the key to solving the gap in the short-term rental market. Managers take the pain out of listing a property, because they take on the work instead of the property owners. A supply of property managers who specialize in managing short-term rentals solves the problem in the short-term rental market.
Property owners are missing out on the opportunity to list their property when travel is at an all-time high in a post-pandemic society. This is due to too many managerial responsibilities; listing your property on Vrbo or Airbnb is like a whole other job. If you want to take advantage of the travel boom but don't have time to manage your property, consider looking for a good short-term rental property management company.
Jul 15, 2021