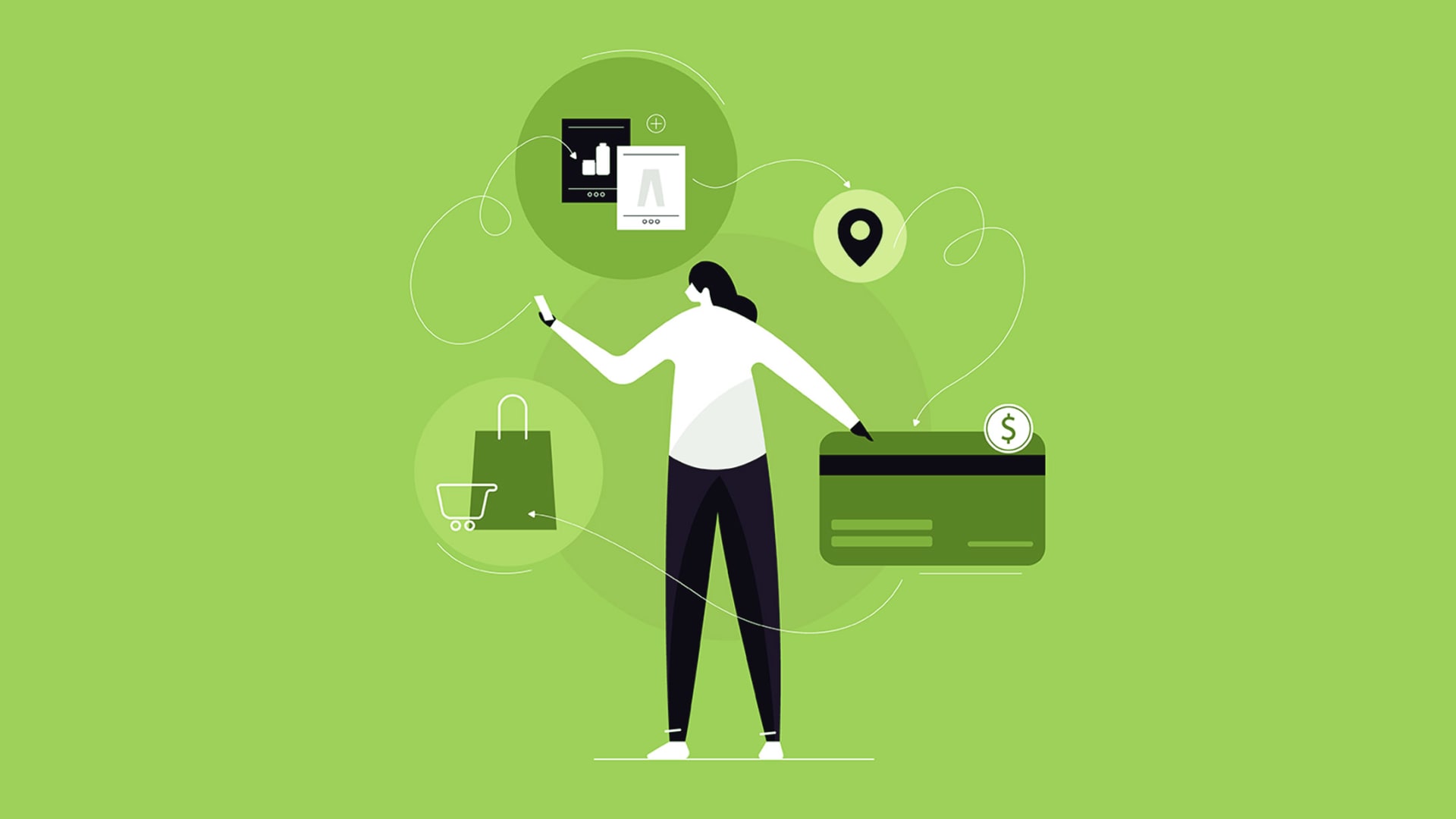 Your website looks great, and everything is set up and ready for customers. But what happens if the sales don't come?
This can be especially frustrating if you have adequate traffic flow to your website, but visitors don't take the time to share their contact information or hit the purchase button. That said, here are my favorite tips for getting more customers into your sales funnel.
1. Support Your Value
You have pages and pages of content on your site saying that your product or service is just what the customer needs in their lives. In fact, you even took time to hire a sales copywriter to make sure that your website draws the customer in and persuades them to click the buy button.
But maybe you forgot the most important question: Why should your prospect trust you? What direct or indirect cues of credibility do you layer into your sales process to get them to believe?
Look at your site and sales funnel and think about all the places that you can add in case studies and customer stories. Consider adding in white papers, testimonials (both video and text), and actual photos of happy customers or product demos. Depending on your industry, you could also share media mentions, awards, and market positioning. All of these things go a long way to help support your value and help gain trust with your customer base.
2. Get Your Window Shoppers to Formally Introduce Themselves
Your traffic looks pretty good, but the leads just aren't there. This means that you may be losing window shoppers somewhere in the mix. Take some time to look at your website and analytics to find places that potential customers are browsing and look for opportunities to offer up something in exchange for their contact information.
One of the most overlooked areas on a website is your blog. New customers may be reading your content and learning about your business, but if you don't have lead captures in place on those key pages, you may be losing valuable leads.
3. Consistently and Intelligently Review Your Numbers
This will not only yield important insights as to your sales process but will also increase the consistency and accountability of your sales team. At a minimum, you'll want to have your sales manager review your numbers daily. Weekly, you will want to review the aggregate numbers for the week at the end, which will help give an early warning if something needs to be updated in the sales process. Add a monthly review for your numbers to look for real patterns and ideas to test improvements, and to come up with your top three improvements for the following month.
4. Test, Test, and Test
Last but not least, it's important to test and test often. You don't know most of what you think you know. So the key to getting better in the sales process is to test one element at a time, so you can tell what is working and what isn't.
What you test is up to you. It could be a subject line on an important email in your funnel. It could be the sales copy on a key webpage. It could be a few lines of your phone script or even ad copy for a PPC campaign. Whatever it is that is important to your customers, it should be important enough to test and keep refining it until you are satisfied.
Not everyone who enters your funnel will be the perfect fit, but over time the more you test and improve your funnel the better the leads will become.
Jun 8, 2021