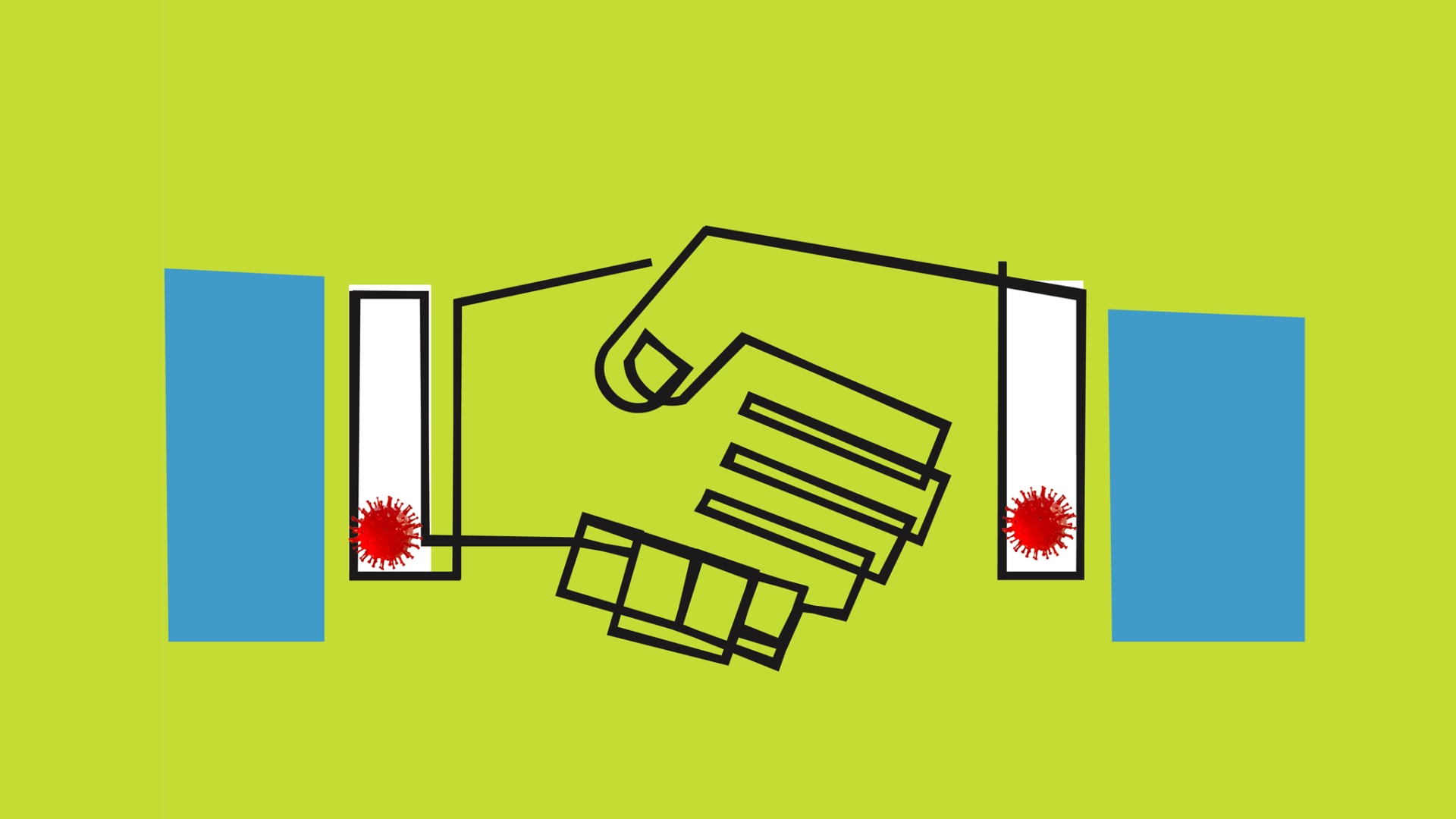 2020 has been a crazy year, and for many business owners it was full of hard lessons. We were forced to look at the way we do business, interact with our team and how we focus our time and attention. For some, it was a year of growth, as they found themselves in a prime position to serve their customer base during quarantine. Others found themselves having to reinvent the way that they think about their business in order to serve their customers safely. Wherever you fall on that spectrum, here are six things that 2020 taught us as leaders.
The creativity of business owners over the last year has been awe inspiring. We have seen our business coaching clients come up with creative ways to serve their customer base while keeping everyone safe. We have seen businesses move to 100% remote models, saving overhead and resources. We have seen those in the service industry come up with ways to offer no-contact services and expand into new markets. And the list goes on and on. 2020 has forced us all to think outside of the box and get creative with the way we serve our client base.
2020 has been the year of the Zoom meeting. Gone are the days of water cooler conversations. We have all gotten used to (and better) at working from home. We have learned new technology, gotten better at or started implementing project management software and learned how to use Zoom virtual backgrounds to hide messy apartments and home offices.
This year was a wake-up call for a lot of us as leaders. This may have been the first time that many people have contemplated their position within the business and had to consider what it would look like if they were to get sick, or worse. We have done this exercise with business owners for years, which we call the "Strategic Depth" or "Hit By A Bus" challenge. This year has taught all business owners that cross-training your team for an emergency is no longer an option but a necessity.
4. How to help your team and working parents find a good work-life balance.
This is another one that has come to the forefront in 2020. Working from home with a spouse or partner at home, and a few kids can really make things a lot more challenging. And as leaders, we had to learn how to be flexible and understanding with the challenges that our employees were dealing with on a day to day basis. We had to adjust our expectations, focus time and traditional 9-5 schedule to help everyone find a good work-life balance during these interesting times.
Whether it's out of necessity, or just trying to make the most of the resources that you have, many business owners have focused on how to improve their margins and stretch their budgets this year. We have all learned how to look at our expenses closely and decide what is strategic and what could be put on hold until 2021.
6. How to focus on what really matters.
Last but not least, 2020 has taught us to focus on what really matters. Authentic relationships with our customers, supporting our team members, and finding time and connection with our friends and loved ones. It's been a hard year for so many of us, but we will come out the other side stronger and better.
As you look back at the past year, and all that you have overcome, take these lessons and apply them to your 2021 strategy. Keep your focus on what matters most for your business and your team and get creative with the way you think and do business.
Dec 1, 2020