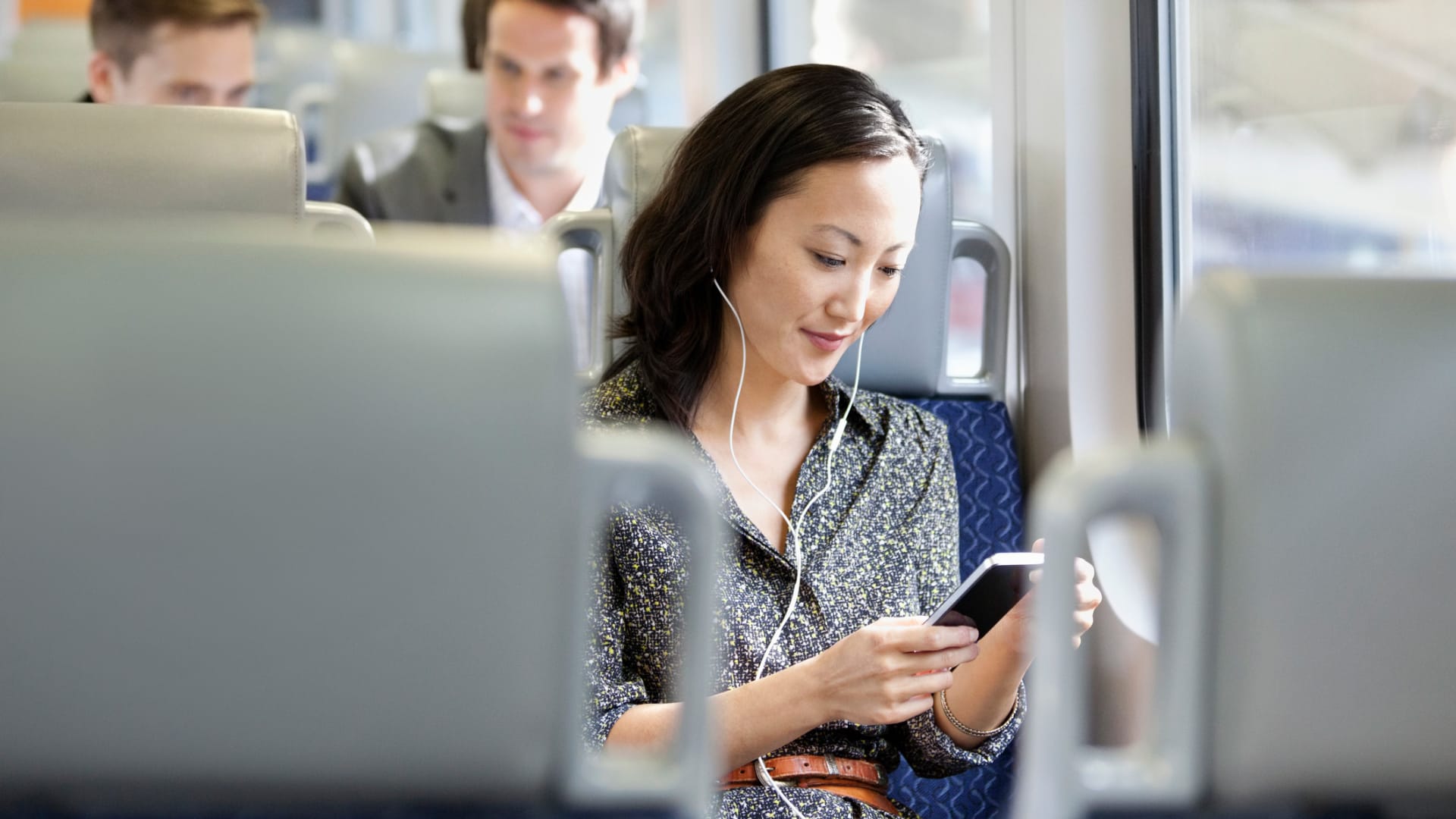 For many people, working remotely is here to stay. Gone are the days of a long commute. Gone are the days of sitting in rush-hour traffic trying to get home in time for dinner. Now, our commute to work takes less than a minute. So many of us are able to simply walk down the hallway or pull out our laptop at the kitchen table to start our day. Which sounds like a great thing. But, for many business owners and executives, the lack of a commute is leading to a lack of motivation and inspiration.
Think back to what you did during those long commutes to work. Did you listen to an inspiring audiobook? Did you catch up on your favorite industry podcast? Did you brainstorm ideas for your next project? Did you mentally review your to-do list, prioritizing the most important tasks? All of those things were important to keeping you motivated and helping inspire you to grow and become a better leader. And now they aren't part of your daily routine.
So, I want to share with you some tips on how to get that commute inspiration back even if you are working from home.
Over the past 25 years, I have seen the power of setting aside a block of time each week to spend on the activities and tasks that create the most value in your business.
Once a week, you schedule yourself a recurring appointment for a three- to four-hour block of "focus time." For instance you may decide that between the hours of 8 a.m. to 12 noon on Tuesday you will turn your cellphone off, shut down your email program, and focus on just one or two high-value activities that will most help your business grow.
That alone will make a huge difference in your business.
Now consider what your focus time would look like if you took the one or two hours that you normally spent on a commute each day, and instead blocked it off as focus time. You don't have to answer any emails or take any calls. But you have set aside dedicated time to find your inspiration and focus.
Suddenly, three to four hours a week becomes 12 to 14 hours of focused time.
A fake commute
Not ready to commit to more focus time? Try setting up a fake commute. Wake up an hour earlier, get dressed, make yourself a cup of tea or coffee, and go for a walk. Spend the hour that you normally would spend in the car or on the train moving your body. Get to know your neighborhood or explore a local park or walking trail. Catch up on the audiobooks or podcasts that have been sitting in your queue for a while. Practice the speech or presentation that you have been working on in your head.
This simple act of taking time away from your desk to reconnect and clear your head will make a huge difference in your inspiration and motivation.
Some of my best "big picture" thinking happens while on hikes. I generally put together my Inc. articles while exercising. And I think that you, too, will benefit from creating a routine around your "commute" to clear your head and focus on the most important things on your to-do list.
Jan 28, 2021