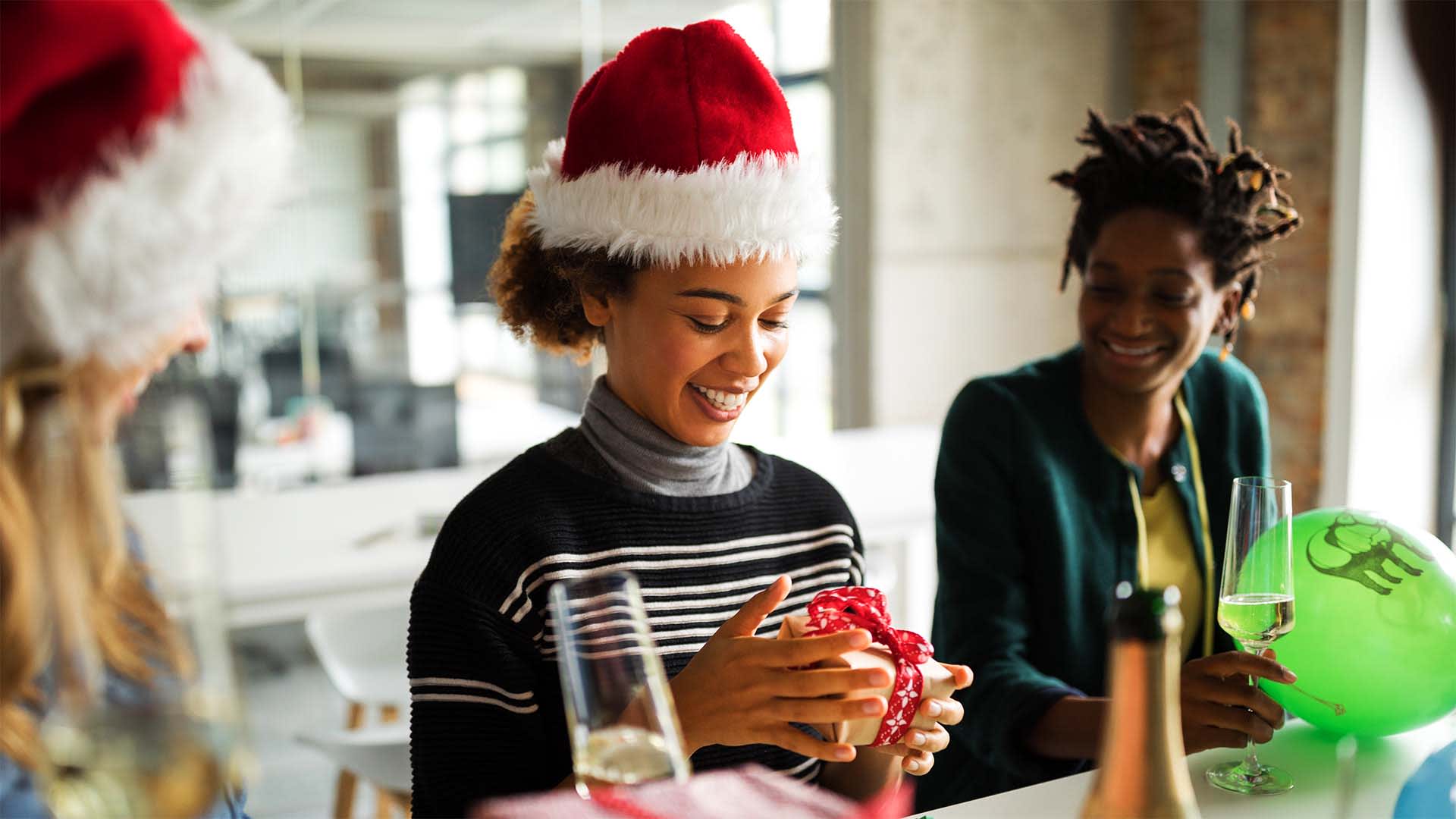 For many business owners, December means thinking about things like holiday bonuses and parties. Whether you are working in the office or still working remotely, you are likely considering your options this holiday season. While a potluck or Zoom wine and cheese event is fun, I want to challenge you to think about things a little differently this year.
I want you to think about what your employees really want this holiday season, and then take the steps needed to make it a reality. Because the truth is, your employees don't want to have another holiday party. They want something even better-- time.
Gift Them Time Away From the Office
For many businesses, the holidays are a slow time. The last two weeks of December are often pretty quiet as your customers and clientele either go on vacation themselves or go into hibernation mode where they count the days until the end of the year.
So, is it really imperative that you stay open? Is it possible for you to close down for a time and give your employees more time to spend with their family and friends this holiday season? Could you split your team up and rotate vacation time, so that everyone gets a little more time to spend with loved ones during the holiday?
Some of your team are already using their paid time off and will spend that time traveling to see family or going through the busy hustle and bustle of the holidays. They are likely to return to the office, just as stressed out as they were prior, but out of vacation days to take when they need some rest and relaxation.
So, this year, consider giving everyone a little more time to recoup and letting them keep their paid time off for another time. They will come back from the holidays less stressed and appreciative of the time off.
Gift Them Time to Focus
This is the perfect time of year to do a meeting audit. Look at all of your standing meetings and decide which ones need to stay on the calendar in the new year and which ones can be permanently taken off the roster. If you want to take it a step further, declare one day a week a "no meeting day" and give your team the gift of time. And don't forget to block your calendar as well, because having a day to focus with no interruptions is a great way to jump-start your growth and your ability to scale your business.
Every business has its own challenges during the holiday season, but if you put a little more time into planning out your vacation or meeting schedules and a little less on choosing holiday decorations or planning out the party buffet your employees are going to thank you for it. The gift of time is always in season, and always appreciated.
Dec 11, 2021