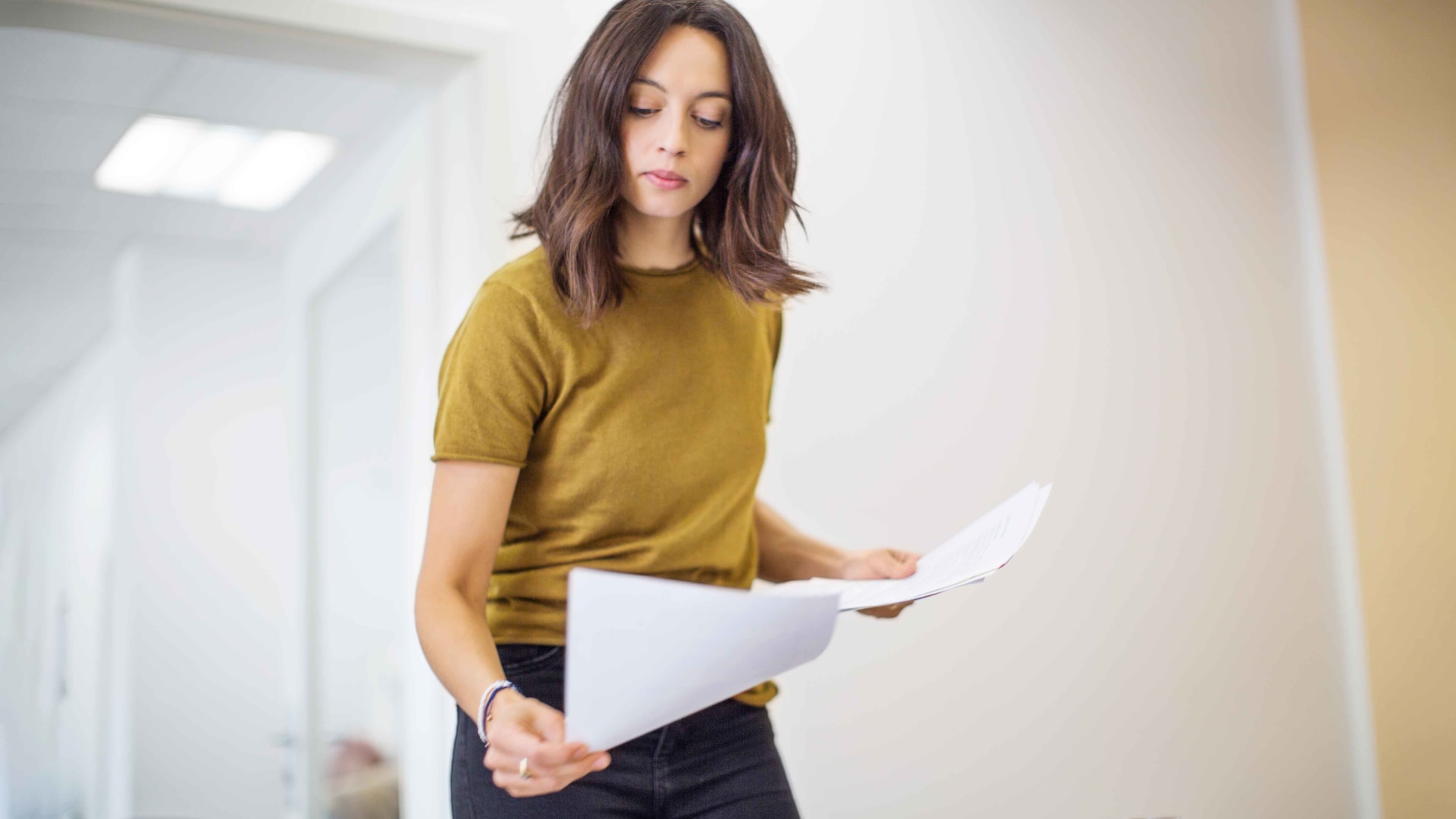 If you're looking to find a new vendor for your business, you start by planning the project beforehand and then creating the perfect Request for Proposal (RFP) to cover all of the needs and details of an upcoming project or job.
If done correctly, this step will save you hours of legwork and help you narrow down the list of contractors that you want to work with. The next step, of course, is to choose the winning vendor from the proposals that come in. To do so, you should ask yourself the following questions.
1. Did they follow directions?
The first requirement is simple: Did they send in the proposal by the due date? Did they notify you ahead of time that they were sending in a proposal? Did they answer the questions laid out in the RFP?
If they are unable to meet a deadline when they are trying to impress you and land a project, the chances of them adhering to your timeline after being hired are much lower. So, pay attention to who followed the directions. This step alone generally takes about a quarter of the proposals out of the running.
2. Did they ask the right questions?
You took the time to put together a really well thought out RFP. And if done properly, most of the project details and questions are already addressed in your request. So, if a vendor comes back and asks you questions that are already covered in your request, that could be cause to take them out of the running for the job.
If you are new to the process however, make sure that you did indeed address their question in your proposal and that your explanation was clear. If not, then the question is a valid one and should be addressed with the vendor.
You should expect serious vendors to have follow up questions to dive deeper into the project. This is a time for the vendor to choose if your company and project are a right fit for their business as well, so expect follow up questions and meetings to get clarification on key project points.
3. Are they able to do the job within your parameters?
After you narrow it down to the contractors that took a deep dive into your request and followed the directions within, it's time to look at their proposal. Are they able to do the job within your timeframe and budget? Do they feel like it is something that they are capable of doing and reaching your intended goals?
Some contractors may not be able to work within your prescribed budget or timeline, and will lay out an alternative option within their proposal. If you find that the majority of vendors submitting proposals are unable to work within your guidelines, you may need to rethink your budget and expectations. So, don't immediately dismiss a vendor if they are out of your budget. A seasoned professional knows the industry and the job at hand, and will help explain why your budget may need to be adjusted.
4. Did You Like Their Answers?
The last thing you want to look at is the answers to the questions laid out within your request. Do they do all the work in house, or do they outsource? Do they use technology solutions that you are comfortable with? Does their pricing make sense? Will you have a dedicated account representative/vendor? Did they provide case studies and references? Do they understand your business and niche and bring something to the table that will help you meet your goals?
The questions you ask will vary by project, but their answers should be well thought out and give you an overall picture of how the vendor would approach your project. If you have any questions or need clarification on anything, now is the time to set up a call and discuss specifics.
After looking at these four areas, you should have a good idea of who you want to work with on your project. If you are on the fence, set up a follow up call with the top contenders and allow them the opportunity to share their knowledge and plan for your project and choose accordingly.
Dec 29, 2020