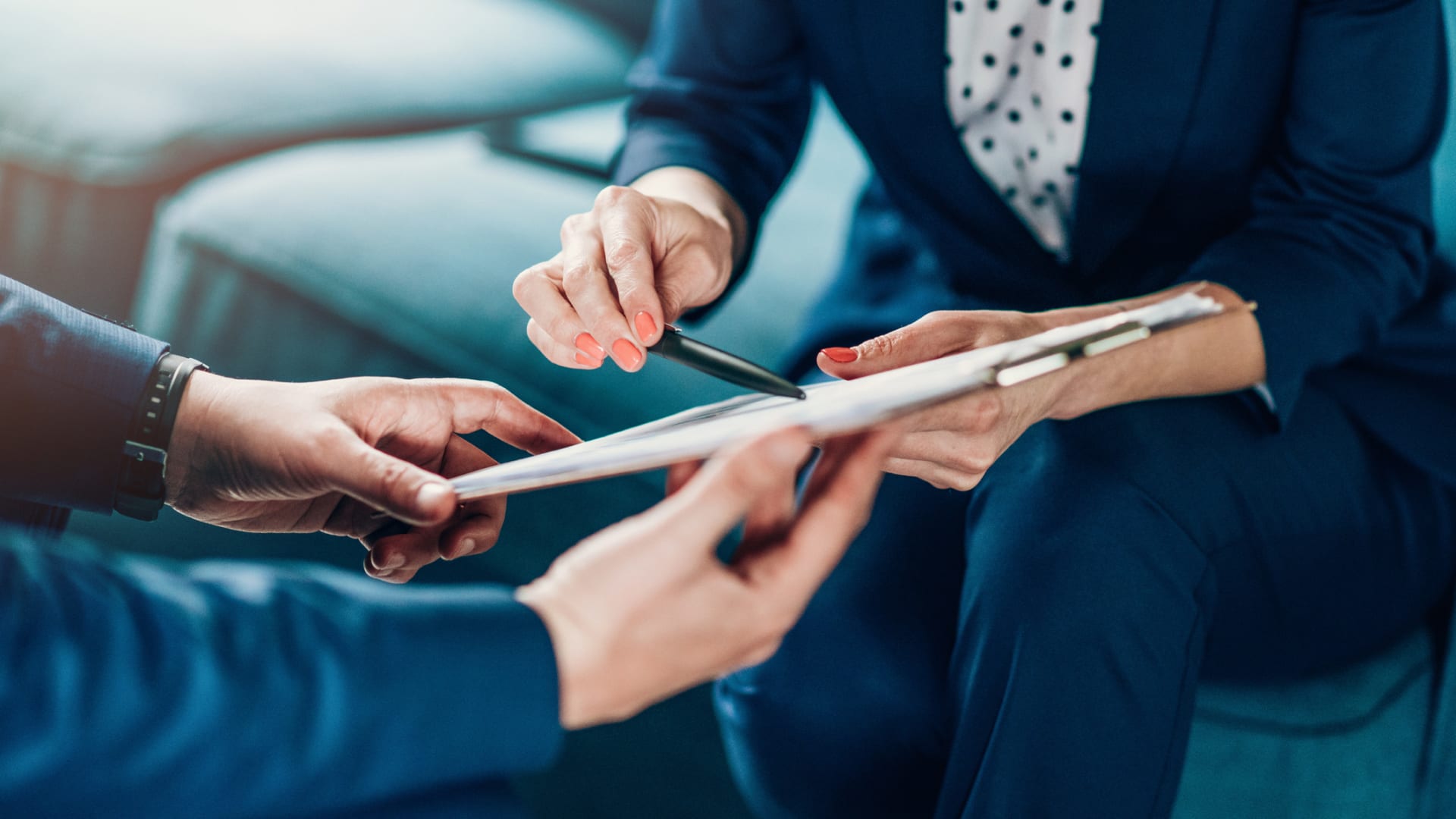 Hiring outside contractors or vendors to do projects and tasks that aren't in your core competency makes a lot of sense for many business owners. Maybe you need help with graphic design, website coding, or pay-per-click advertising, but don't have a clue where to get started. It would take valuable time and resources to do it in-house, meaning an outside contractor could get you up and running much faster and with better results.
That is, if you onboard them correctly.
Just like with a new employee, time is of the essence. Having a clear onboarding plan ready to go before hiring a new contractor or vendor may mean the difference between a successful project and a failed one. So, here are my tips on how to get outside contractors onboarded the right way in half the time.
1. Establish a clear written description of the task or project.
This could vary by project and industry, but if it's something like pay-per-click advertising, you could use an RFP (request for proposal) to lay out the project goals, budget, and criteria for success. If it's a graphic design, you may go with a more traditional job description type format that lays out skills and what is expected of someone in that position. The key here is to do it before you start your vendor search.
2. Lay out an onboarding timeline.
If you go the RFP route for step 1, this should already be laid out and ready to go. This would entail a week-by-week timeline for the project or task at hand, with clear goals identified along the way. Before you hire a new contractor, review the timeline with them and make sure that they are able to commit to the dates laid out. Depending on their client load, they may have to adjust their schedule to accommodate or may be unable to meet your goals during the ramp up period. The key is to communicate and be clear on expectations.
3. Create a company deck with all the information they need to get up and running quickly.
Generally speaking, one of the most time-consuming parts of onboarding a new contractor or vendor is getting them up to speed on the company mission, existing systems and tools, key markets, clients/customers, company culture, competitors, etc. Fast track this process by creating a company onboarding deck that includes all of the pertinent information about your business and it's clients. You can then share this deck on day one and allow them to educate themselves and any others that work on their team in half the time. Our Maui Mastermind deck includes things like marketing emails, calling scripts, and target demographics. It's important to note that this deck is a living document. As we onboard new vendors, and they have questions that aren't covered in the deck, we update it accordingly.
4. Add them to your project management tools and relevant meetings on day one.
Another tip to get them up and running quickly is to make sure to add them to your project management tools and meeting schedules on day one. My team will invite a new vendor to our project management tool and include them in a project that has all of the goals and timelines (as previously discussed in step two) laid out for them. That way they can get to work almost immediately.
Onboarding a contractor quickly and efficiently can help your business scale and reach its goals quicker. The more you have done ahead of time, the easier the process will be.
Dec 16, 2020