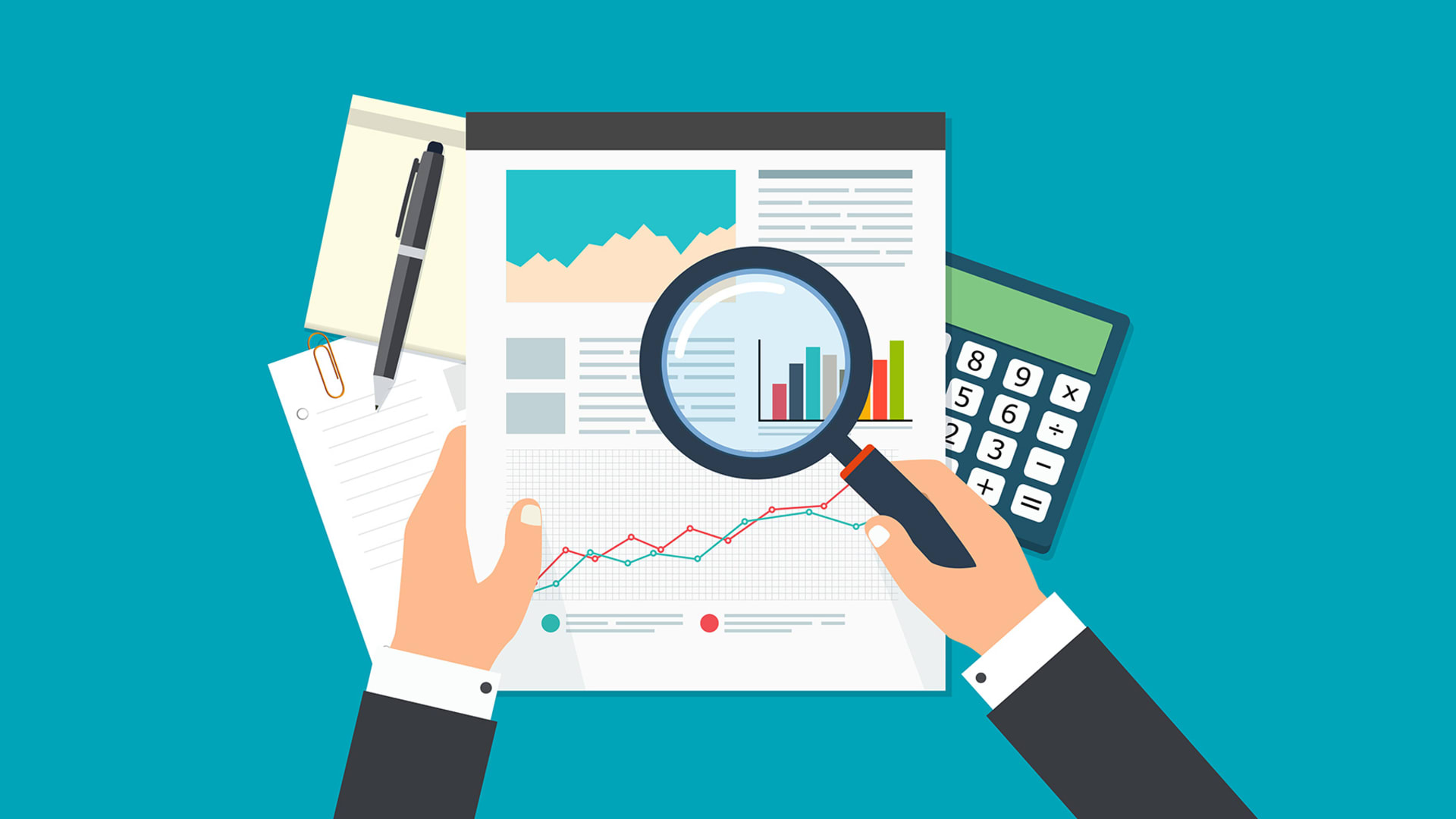 It's a new year, and for many business owners that means a renewed sense of purpose for their business. You have a great new action plan ready, and some fresh ideas on how to reach and acquire new customers. You are ready to go, except for one small detail -- your KPI reporting.
Over the past 20 years, I have seen this all too often. A great marketing idea squandered because the tracking and reporting lacked the correct information to scale and respond in a timely manner. A pay-per-click campaign that isn't reviewed until a month or two after launch. A funnel that gets implemented and then forgotten, losing interested clients along the way.
Today, I want to share with you four tips for streamlining your marketing reports and getting the right information to the right people in a timely manner.
1. Create a Scoreboard Prior to Any Project Launch
If you do nothing else listed here, this one is the most important. Creating a reporting scoreboard prior to any project launch will help ensure that you are accurately tracking the most important pieces of information on day one. There is nothing worse than starting a campaign and then realizing a month in that your tracking isn't set up properly and you aren't able to assess whether the marketing effort is giving you the desired results. So create your scoreboard ahead of time, and test to make sure that your tracking is in working order.
2. Track Only the Important KPIs (and Leave the Rest)
It is very easy to get caught up in elaborate spreadsheets and reports. Tracking every little detail of a campaign is time consuming and doesn't get you any closer to your desired results. So, it is important to determine which KPIs are the most important and which can be left unreported. For instance, let's say that you are doing a pay-per-click campaign. Your goal is to get 20 new clients a month from the campaign. Does it really matter how many impressions or clicks you get? Or should you focus more on how many leads you capture and convert through the ad and the cost per lead? That simple exercise could cut your reporting time in half.
3. Share the Knowledge With Those in the Company Who Need It
Once you have your scoreboards set up and tracking properly, you want to also consider who in the company needs that information. Does sales need to know how many leads just entered into the funnel so that they can anticipate the call volume in a week or two? Does customer service need to know when you have an influx of new customers or leads? Does the financial department need to know how much was spent that week on various campaigns? Does the exec team need to know what is working and isn't working in your department to make strategic decisions for the future? Determine who needs to see your reports and share accordingly.
4. Rinse and Repeat on a Regular Schedule
Last but not least, set up a schedule to do your reporting that makes sense for the project. For a new campaign, it may make sense to do daily or weekly reporting so that you can make adjustments early on to save yourself time and money. Once a campaign is established, you may move to biweekly or monthly reporting.
If done correctly, a good KPI report can save you money and help your business focus on your winners and starve your losers. Good luck!
Jan 14, 2021