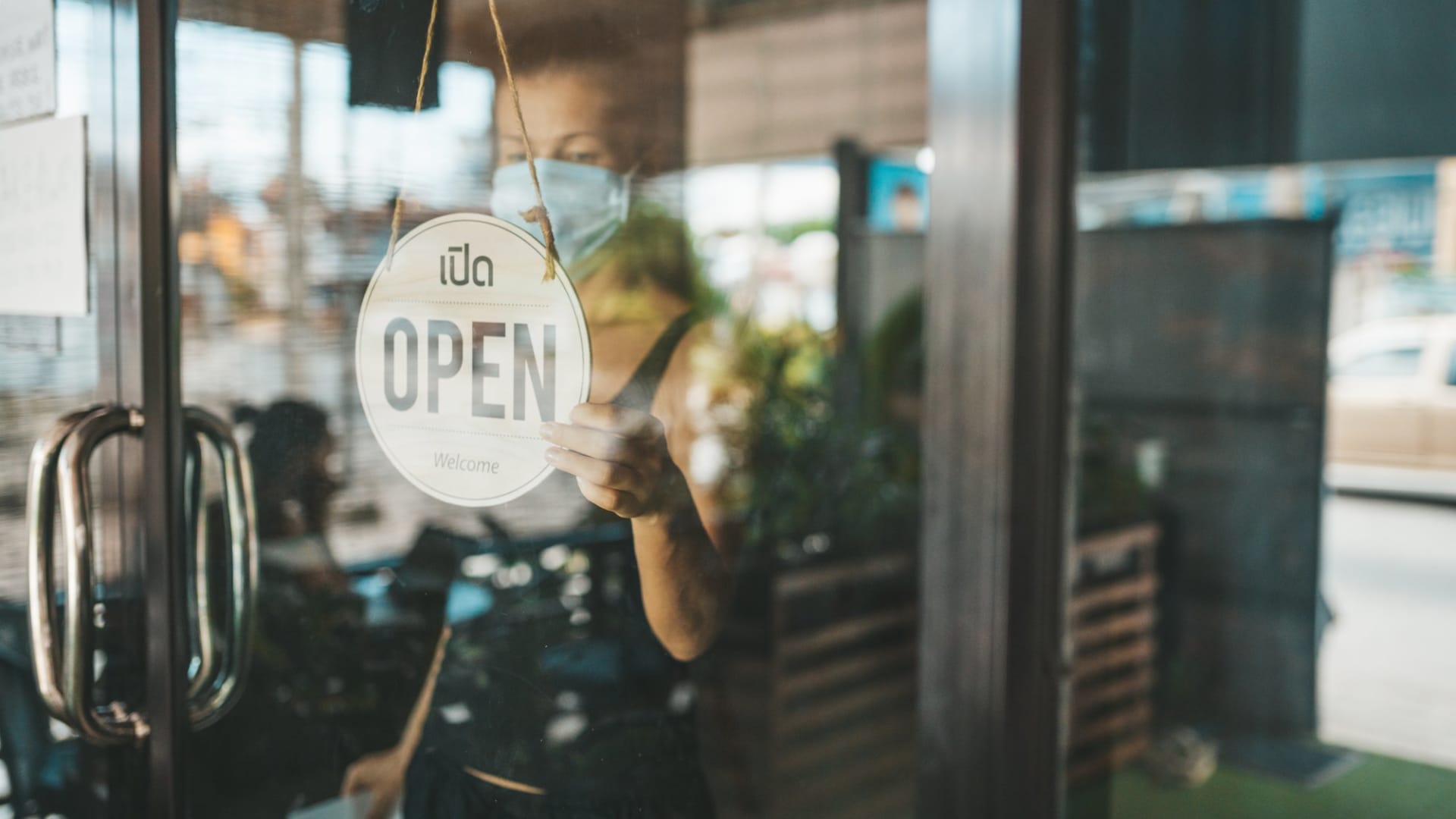 The line between essential and nonessential was an unconscious thought before the pandemic. But when states instituted lockdowns, our world shifted. The UPS Store was deemed essential and had to quickly adapt to meet new demands and help keep communities running. We learned four important lessons that can help any franchise or small business owner prepare their business for future crises.
1. Overcommunicate
While this is always a good idea, it's doubly important during times of heightened uncertainty when your customers and partners are looking to you for answers. For example, our main communication priority was to make sure our customers knew we remained open and readily prepared to serve them. Communication is key. Next time your business is thrown for a loop, make sure you have a plan in place to keep customers informed.
2. Safety first
As an essential business with direct contact with the public, safety for franchisees, employees and customers is critically important. Customers are only going to use services and purchase products if they feel safe when doing so. Utilize resources and guidelines from local, state and health officials to make sure your customers feel safe and supported, and that you are following the correct protocols for your area.
3. Identify opportunities to help the community
Staying open right now gives businesses a unique opportunity to serve local communities across the country. In times of turmoil, I encourage you to assess how your business can help others. Stepping in to serve is a great way to make a lasting impact on your customers they'll never forget.
As an example, several The UPS Store franchisees in Colorado donated free yard signs celebrating seniors of local high schools when their graduations were cancelled. Another printed 3D face shields and donated them to local health care facilities. One store even collected books to donate to a local Boys & Girls Club to provide educational activities for children while they are staying at home.
4. Stay connected
Understanding our customers' needs is what kept our business top of mind during the pandemic. For small business owners, making connections with your customers is key to gaining their trust and loyalty and ultimately knowing how your services can best fit their business needs. Additionally, it's important to stay in tune with other business owners - especially during unprecedented times - to share best practices, provide support for one another and even collaborate on opportunities. At a time when small businesses have been hit hard, being there for one another can make all the difference.
Navigating uncharted territory - like a pandemic - can be overwhelming as a business owner. The key to success is to adapt and remain flexible. Things won't always go as planned but persevering through challenges will help your business stay afloat in even the roughest of waters.
Aug 14, 2020