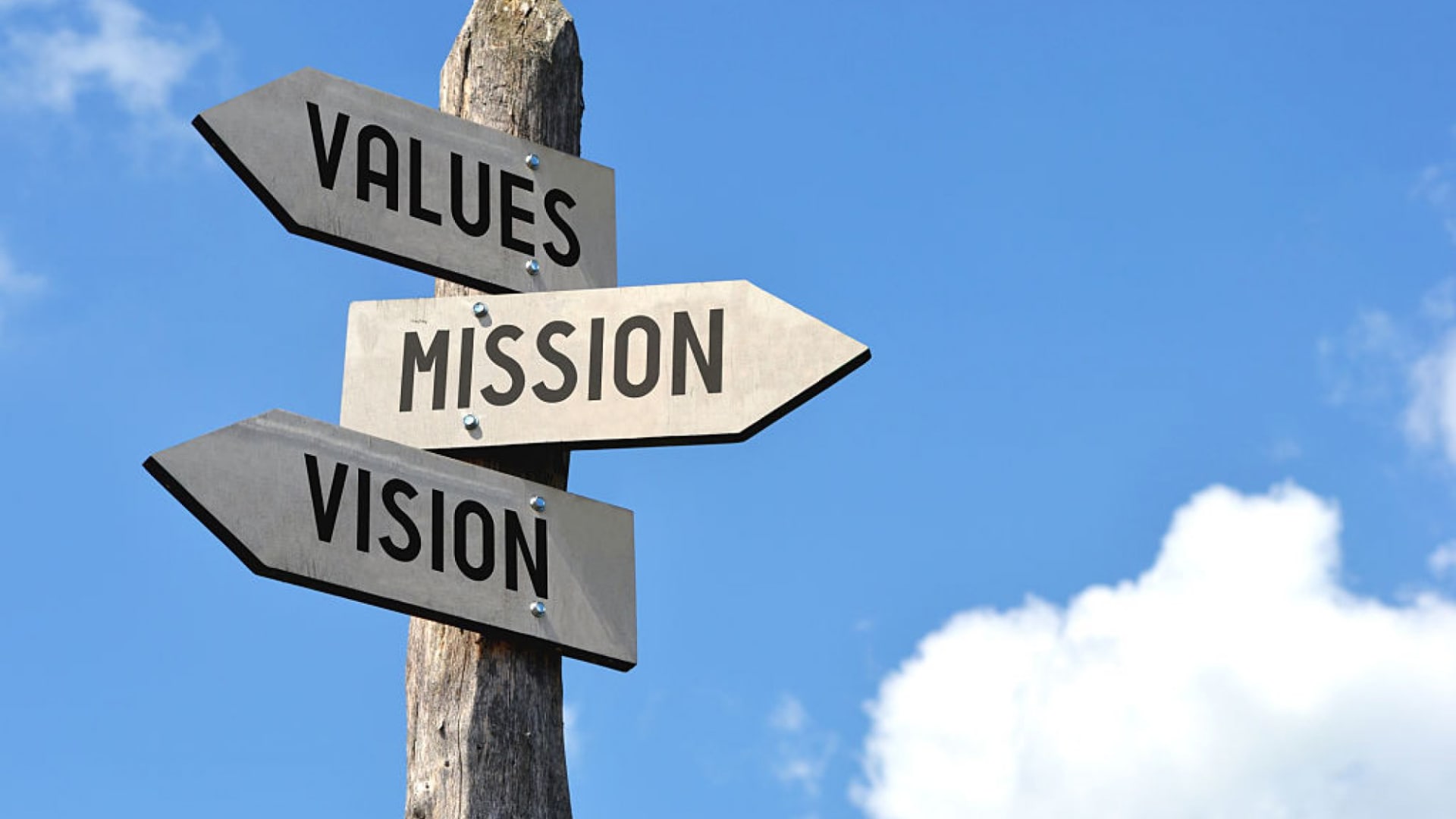 Recruiting and retaining top talent is no small feat. As a small business owner, you know how important it is to keep your team members happy, engaged and eager to help grow your business. Leaders have a responsibility to help drive forward culture in the workplace.
A piece of that is culture should be rooted in empathy, which is now regarded as one of the barometers of a good leader. While that has always been true, it is especially so now.
Now, kindness and empathy can be a key driver for employee fulfillment and effective teamwork, which ultimately lead to customer satisfaction. The success of your business can heavily depend on your ability to ensure that the needs of your employees are being met.
As we recognize Random Acts of Kindness Week in February, take a moment to think about how you can celebrate your team and their contributions to push your business forward. Here are four questions that can help small business owners and entrepreneurs find the right ways to create a culture of kindness.
Where Have You Seen Growth This Year?
Reflect on the successes your business achieved in the past year. Ask yourself: what contributed to our business growth? More likely than not, this growth and success was the collective accomplishments of your team. Focus on how team cohesion and culture played a role in those successes. Who were the team players involved? What can the business do to foster both business and personal growth moving forward?
How Has Your Team Gone Above and Beyond?
The COVID-19 pandemic has forced business owners and employees to adapt to changing customer demands and safety measures. Your employees have likely had additional responsibilities added to their role amid many challenges. It's important that their extra effort not go unnoticed. Recognize team actions that have kept your business running.
When your team understands how their efforts ladder up to the success of the business, they will be more engaged and purposeful in their actions.
Our team at The UPS Store swiftly adapted to the changing nature of the pandemic to stay open as a resource for their communities. This commitment and hard work paid off, as our team earned a coveted spot as No. 3 on a list of top franchises.
What Is Your Vision for the Future?
The vision, values and objectives that guide your business strategy hold the key in improving the employee experience. As an employer, your reputation is critical to achieving your overall vision for your business.
If you haven't already done so, develop a vision and a set of values that support employee satisfaction and development. Paint a mental picture of the ideal work culture. Identify the elements in that vision you want to see with your team and write up new values that support it.
With these new values in place, set time to check in on how you are tracking toward these goals. Hold yourself and your team accountable for bringing this vision to life.
What Are You Not Doing, But Should Be?
After taking stock of the past, present and future, you should begin to get a sense of what you need to do to create a work environment that factors in kindness.
Consider having one-on-one conversations with your employees to understand the parts of their job they enjoy, the opportunities ahead or the challenges in their way. Ask them: How do they feel given the recent changes in job responsibilities? What's going on in their life outside of work?
Asking these questions and then truly listening can help you figure out not just the pain points to address, but also how to empathize with your team and celebrate them.
After reflecting on these questions and insight from your team, develop a road map for how to promote kindness and empathy among your teams. It should start from the top, with leaders carrying out both random and intentional acts of goodwill for their employees.
And remember, creating a culture of kindness is a marathon and not a sprint, so pace yourself and show appreciation throughout the year. A little kindness goes a long way.
Feb 16, 2021