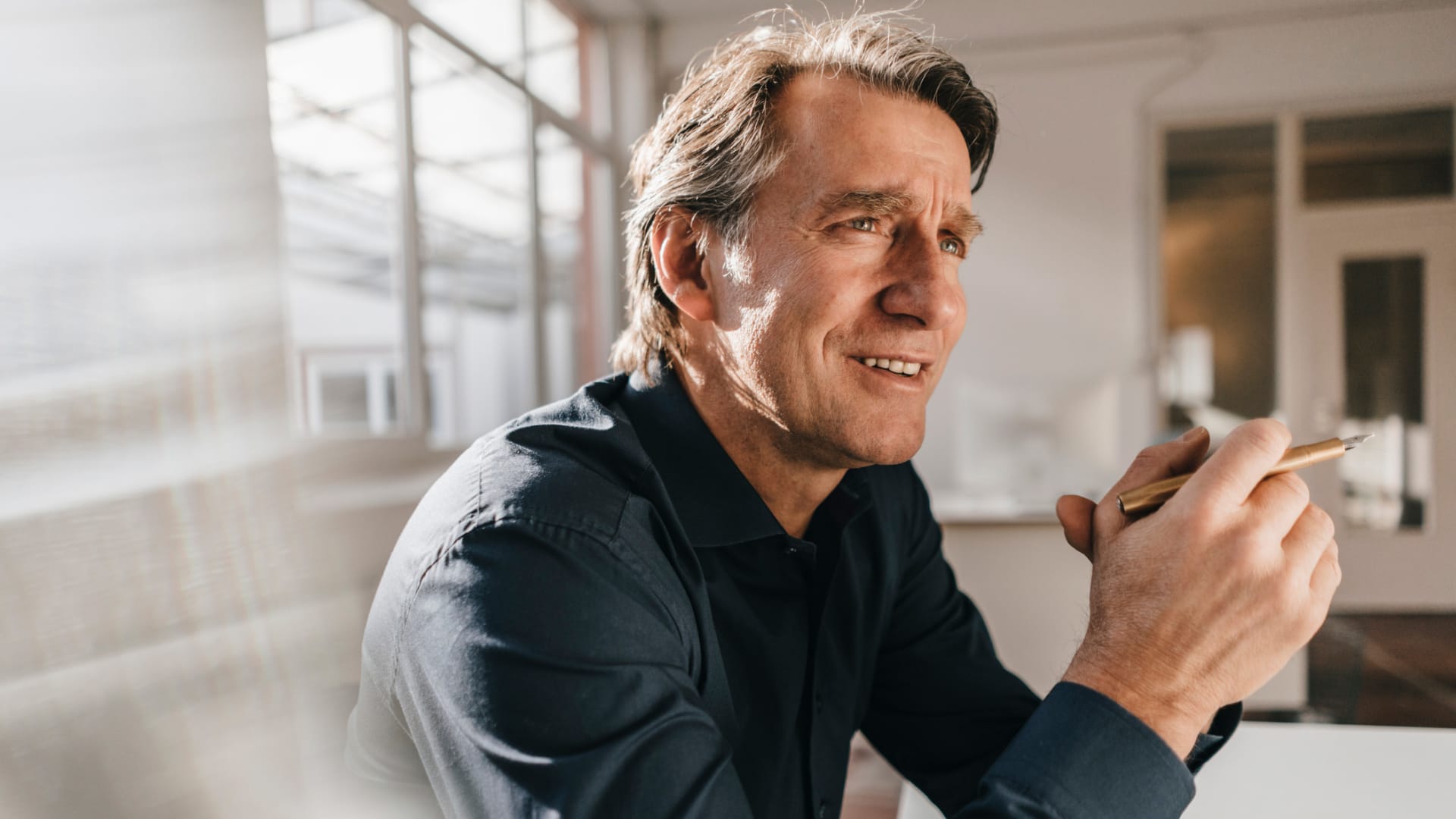 Association and nonprofit business models are taking a hit due to Covid. These groups rely heavily on in-person interactions, be it a board meeting, membership event, or large-scale conference. Organizations and associations had to do some deep introspection to see how they would broach this uncertain and indefinite time.
To sum it up, executives are struggling: Annual meetings have been canceled, subscriptions have been frozen, and layoffs or furloughs have happened by the thousands. "Organizations are in a freeze, flight, or fight mode and are picking among those three paths," says Elisa Pratt, an association leadership adviser. Many felt like their hands were tied, which ultimately led to failing their members, staff, and boards. Relationships on every level are being questioned. The choices organizations make now will affect their future relationships and grounding well past the pandemic.
How associations and nonprofits have handled their relationships during this time will be the most significant indication of their future success. "Those that had a strong foundation before, they are able to prototype and try new ideas and accelerate some key innovations," says Pratt. "They aren't waiting, and they are maximizing their networks and trust in their donor base that they already had."
The secret sauce of those who have been able to stay afloat is that they have doubled down in their relationships. They know that their future depends on them.
But if your organization doesn't seem like it had sound footing before the pandemic, there are ways to improve that. Pratt advocates a four-part mantra about how to be successful in your leadership and impact:
Conversations: "Have deep and impactful conversations and authentically connect through what you say. Your words matter. You can inspire and communicate through conversations. You have the power to impact someone else's trajectory."
Content: "If there isn't any real substance to your advice, philosophies, and guidance, then there is nothing to base your relationship on."
Commitments: "You have to be committed and trust and see it through. You have to keep your promise to whomever you are working with, helping, or trying to influence."
Connections: "Be a connector and have solid connections yourself."
Executives need to be focusing on the four C's when interacting and engaging with their members, staff, and board members. These four mantras will help trade associations in trouble immediately deepen their relationships with boards and staff. They can have deep conversations about the future or big moves or to stay relevant with their board members and staff while also authentically communicating with their members and keeping those flames warm.
These conversations can create meaningful content that highlights the organization's values and goals while still providing worth to and influence on its members. Once these actions are set in motion, an organization can commit to moving forward with everyone on board and solidify confidence. Once they are trusted, portray their value, and show they are reliable, others will want to help them succeed in their growth and connect them to outside resources who can also help.
Checking off the four C's will nurture preexisting relationships and lay a solid foundation for either peaceful or trying times. Where do you stand? Are your moves agile enough to get your association through to the other side of the pandemic?
Oct 5, 2020