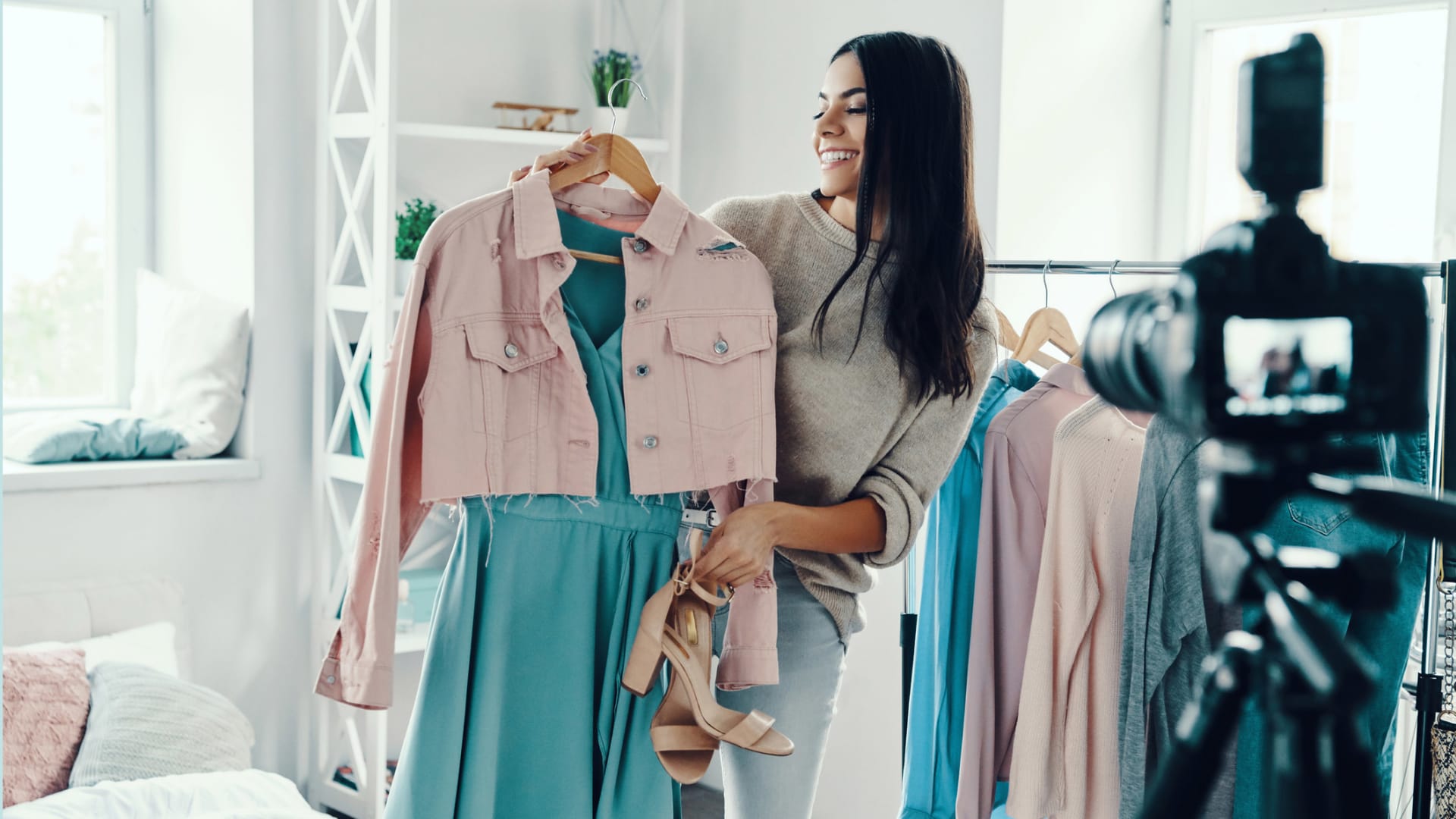 Generation Z accounts for more than 40 percent of consumers in the U.S. With a collective annual spending power estimated at $143 billion, this group is projected to be the largest consumer population in the country by 2026. For brands, meaningfully connecting with these 68 million Americans is a must. But before businesses can win the dollars and loyalty of this audience, they need to understand Gen-Z's preferences along the path to purchase.
To begin, this cohort grew up in the wake of the Great Recession of 2008 and 2009, making them budget conscious and averse to anything that puts their financial well-being at risk. With that, this group prefers the use of debit over credit. They're also keenly aware of value, investing in luxury items but also seeking out resale finds that save money and support sustainability. While this generation has never known life without the internet, they still crave in-person experiences when it comes to retail.
Keeping these factors in mind, consider the following strategies to attract and sustain Gen-Z's interest and earn their business.
Influencers are the key to Gen-Z's heart.
When Gen-Z consumers seek shopping inspiration, these digital natives look to their favorite influencers and celebrities, who present a steady stream of recommendations via Instagram, TikTok, and Snapchat, which offer direct-buy functionality.
While only a quarter of the general population has made a buying decision based on the advice of a social-media influencer, nearly half of Generation Z has done so, according to Kantar. Smaller businesses that cannot afford a big name celeb should take heart. Ninety-two percent of consumers place more trust in micro-influencers than endorsements from a celebrity or a traditional ad. Micro-influencers, whose smaller but highly-engaged followings fall between 1,000 to 50,000, tend to be viewed as more authentic.
Once brands discover where their target audience spends the most time, they can partner with an influencer who has cultivated an active and responsive following on that channel. This year alone, nearly 68 percent of U.S. marketers from companies with 100 or more employees will use influencer marketing. More than just a smart idea, investing in influencer marketing is a necessity. After all, if you're not capturing Gen-Z's attention, another brand will.
Gen-Z expects more bang for their buck.
Gen-Z consumers desire shopping experiences that are frictionless, safe, and convenient. Prioritizing their financial health and lifestyle, they are more mindful of their budgets and have chosen to move away from traditional forms of credit. In fact, American credit card users have an average of three credit cards, with Generation Z cardholders seeing the lowest ownership rates with an average of two.
Additionally, brands that deliver a superior shopping experience are far more likely to win Gen-Z's repeat business. By providing customers with features that appeal to their preferences -- such as loyalty rewards programs, exclusive discounts from their favorite brands, and more flexible payment options at checkout -- brands can expect to see higher engagement and overall sales returns. Of the 45 million people aged 14 and older in the U.S. who will use buy now, pay later services this year, almost 75 percent are Gen-Z or Millennials.
Gen-Z craves community in e-commerce.
While Gen-Z consumers spend plenty of time in cyberspace, they still desire "real life" shopping experiences as a way to discover new products and interact with their peers. Once they're in your store, make it count. This group is not only looking for the same conveniences they'd find online, such as contactless payment options and easy returns, they also crave the human, emotional connections that were once fundamental to the mall shopping experience of the past. For example, luxury fashion brand Axel Arigato features a full calendar of events and pop-ups throughout the year, including album signings, book launches, and music events at each store, while Beautycounter hosts livestream shopping events from their physical retail locations with beauty partners and influencers.
With the right marketing strategies, payment options, and opportunities for unique experiences, businesses can attract and win the loyalty of Gen-Z audiences.
Jul 20, 2021