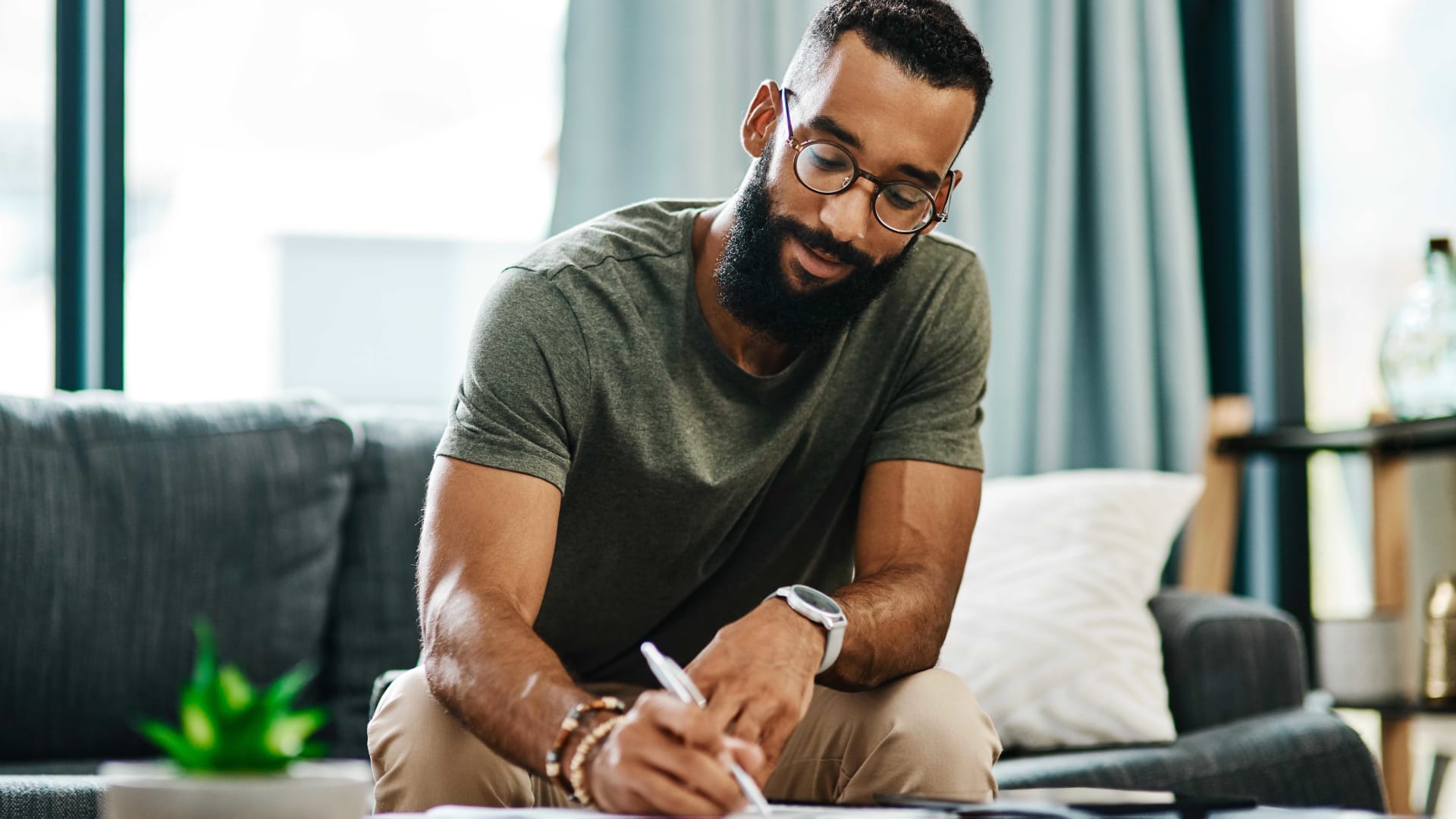 Getting in front of clients has never been easy. Today, it is nearly impossible. Meetings have migrated online. Conferences--a classic method for getting in front of people you might only see once a year--are getting canceled.
More than ever, people need to know they matter, if even from a business context.
Traditional Mass Communication Isn't Doing the Trick
Personalized digital communication isn't working, either. You might think that by sending your customers a "we're thinking of you" email, you're pulling your customer's heart strings. According to Campaign Monitor, however, while email open rates did increase during Covid, they remain quite low--around 21%. What's more, click-through rates (a measure of action taken from an email) are less than 3%. That means even if your customers open your email, it's not driving many of them into your sales funnel.
Of course, instead of emails, printed letters can also be used. Print is a low performer, too, and suffers from a response rate of about 4%, according to Direct Marketing news.
The Relevance of the Human Touch
Emails and printed mailers aren't reaching your customers. More importantly, neither form of communication tells your client or customer something vital: that you care about them.
How can you achieve this? By putting pen to paper and writing a handwritten note.
For one, handwritten notes have a much higher open rate. Consider this: according to the regulatory commission that oversees the USPS, the average American receives only 10 pieces of handwritten mail each year.
A handwritten communication is a rarity. It's not surprising, therefore, that handwritten mailings have very high open rates. In fact, some estimates place open rates for these personalized missives at an almost shocking 98 percent.
Handwritten Notes Get Read, Savored, and Kept
Handwritten notes are treasured and saved, creating an ongoing brand impression for months or even years. We've seen this in action at my company.
We have a client, a piano tuner, who uses our platform to send handwritten notes after tuning their client's piano.
A piano only needs to be tuned once a year. That means long stretches without direct contact with a customer. A handwritten note thanking the customer provides a touch-point until that next visit.
While the tuner may not see the client for another 12 months, when he does return, that note is often still sitting on the piano! Not only has it been kept, but it's on display on the client's prized piano. It's hard to think of another form of communication that often gets put on display.
Handwritten Notes Show an Investment in Time
Handwritten notes break through the din of junk mail and automated electronic communication, and also express an investment in time. It shows you took five or more minutes to sit down and devote your attention to the recipient. The card is the gift. Your customer feels seen and heard, and you get serious ROI from a customer incentive that required little upfront cost.
The handwritten also note gives customers the personalized experience they expect. Modern business has trained the customer to expect a tailored experience in the online world, but has largely neglected the offline world. Handwritten notes can fill this gap and can be an invaluable tool for your business.
Sep 9, 2021