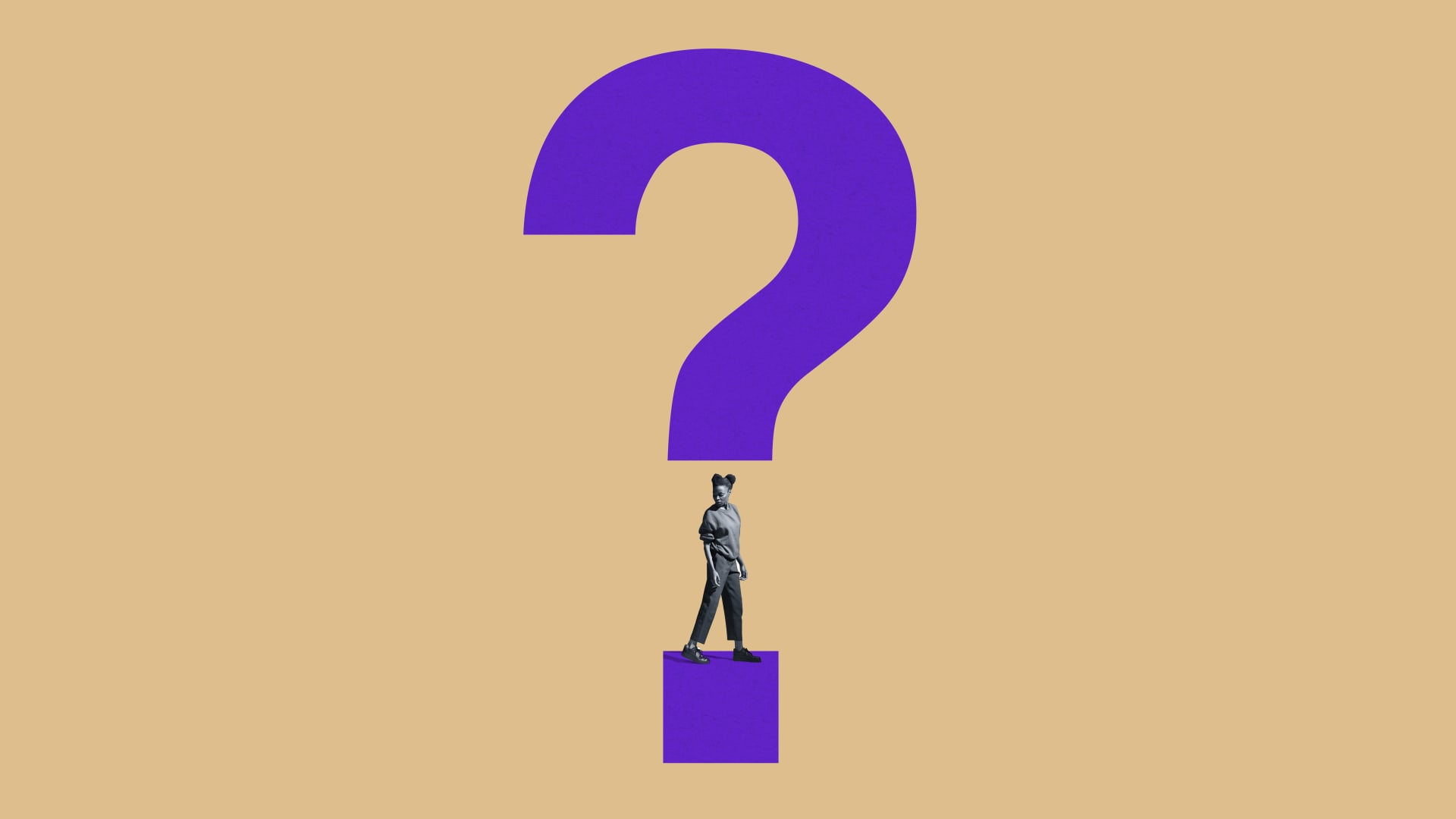 Today's rapidly changing business environment calls for a new approach to sales, customer service, and relationship development. The need to become your clients' trusted adviser in an uncertain world is very important during this time.
But this can be tricky in this virtual landscape for several reasons. First, when your customers are feeling reticent to buy or overwhelmed by current circumstances, you may find it challenging that you're not able to sit down with them face-to-face to try to allay their concerns.
Second, if you're behind on your own sales goals, it can be tempting to push your product or solution harder or faster than you normally would. Third, it can be tempting to launch into telling your customers that you have the solution to their problems because you can easily identify their pain points--even if you know you should be doing more listening than talking.
What else? If you're attached to a single outcome--sell now--then you have a lot to lose, including the opportunity to learn more about how you can help your customers over the long term.
To build customer relationships in a remote environment, you need to adjust your mindset from "I know what my customer needs" to "I want to learn what my customer needs." You need to shift your habit from talking to asking--and then really listen to the answers. You need to shift your approach from relying on what worked in the past to experimenting with what may work better in this new environment.
In his book The Catalyst: How to Change Anyone's Mind, Wharton Business School professor Jonah Berger writes that asking questions shifts the listener's role. He writes that rather than counter-arguing or thinking about all the reasons they disagree with a statement, listeners are occupied with a different task: figuring out an answer to the question. This will help your customers explore how they feel or what opinions they hold--something most people are more than happy to do.
More importantly, questions increase buy-in. Customers are much more likely to follow their own lead than yours. The answer to the question you ask isn't just any answer; it's their answer. And because it reflects their own personal thoughts, beliefs, and preferences, that answer is much more likely to drive them to action.
Here are 21 questions to get you started with unpacking your customers' wants and needs.
Affective: "How are you feeling about the current situation?"
Possibility: "What would be the best possible scenario?"
Reflective: "What's getting in the way of your next steps?"
Exploratory: "What options are you considering/have you considered?
Novel: "What's an approach you haven't tried yet?"
System: "What might be the bigger impact if you did X?"
Perspective: "What will this look like in a year/three years/five years from now?"
Allies: "Whose input/opinions matter most to you?"
Decisive: "If the decision were yours alone, what would it be?"
Options: "What might happen if you do X/don't do X?
Frustrations: "What's hardest for you right now?"
Hope: "What do you feel most hopeful about?"
Appreciative: "What's working well right now?"
Evaluation: "What's the opportunity you have?"
Experimental: "What would you be willing to try out?
Planning: "What can you still do just as you had planned?"
Adaptive "What can you still accomplish, but with a different approach (timing, budget, people, etc.)?"
Acceptance: "What simply can't happen now?"
Prioritizing: "What have you been putting off/putting aside that you can pick up now?"
Excitement: "What's exciting to you about your plans?"
Supportive: "How can I be a good partner to you?"
To be better a success partner for your customers--and to have greater success yourself--you can't rely on old ways of serving up your offerings. What you can and should offer is your curiosity, care, and compassion.
Jul 21, 2020