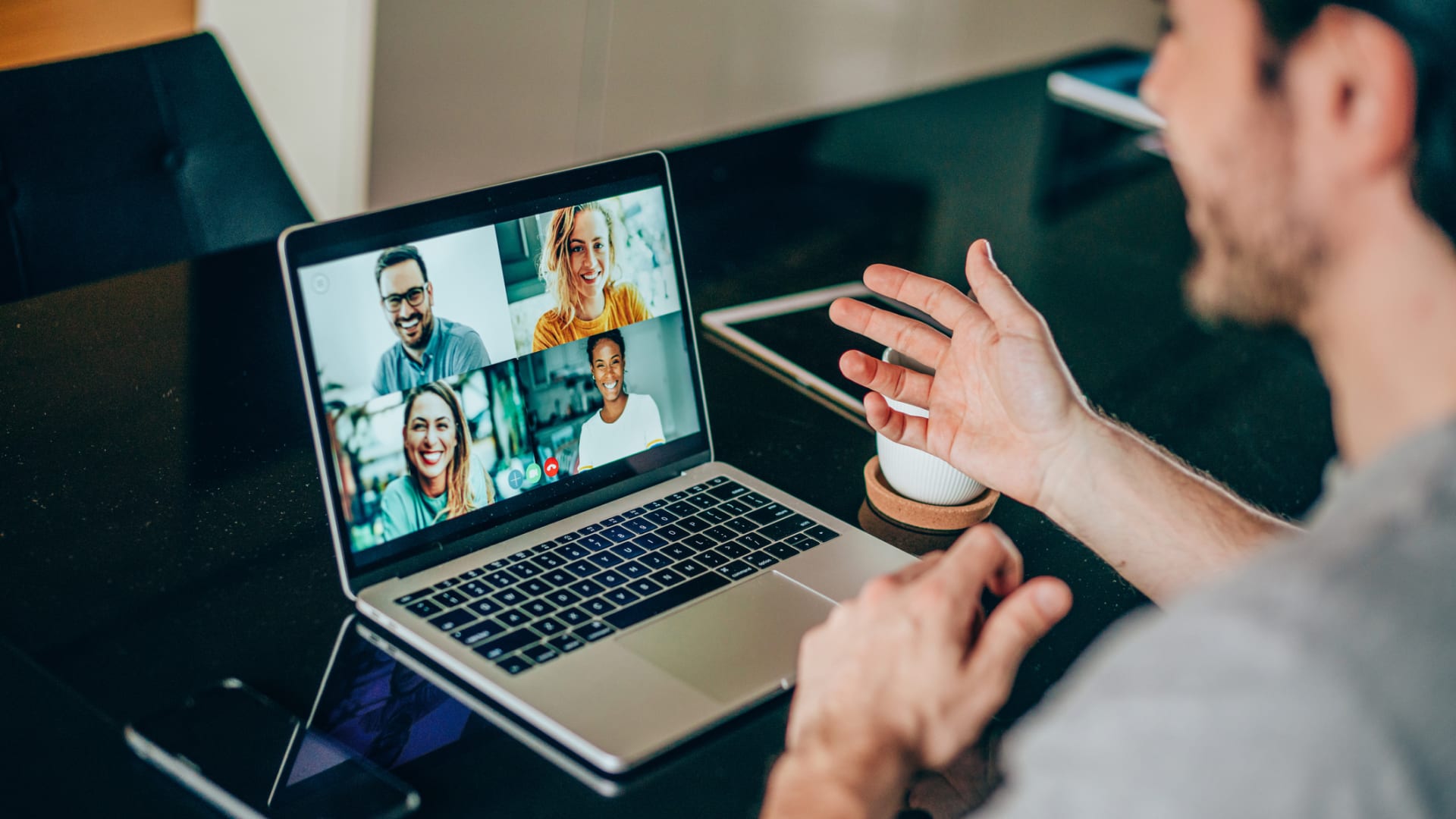 "It was the best of times, it was the worst of times," begins Charles Dickens's historical novel A Tale of Two Cities. For most of us, we know how to communicate with our team in both of those scenarios.
In the best of times, we seize the opportunity to celebrate wins, offer positive feedback, highlight the impact of individual contributors and the team overall, crystallize key learnings, and leverage the esprit de corps for the work that's ahead.
In the worst of times, we (hopefully) triage the damage, get curious about what went wrong, communicate what's happening in the moment, share the plan for the future, give and receive feedback, and regroup before starting again.
But what do we say and do in confusing and uncertain times like these? How do we communicate to our team members when we don't know what (or when) to celebrate or mourn? How do we show up as supportive when we don't know exactly what to support, or directive when we aren't clear on the direction, or strategic when the strategy keeps changing? And how do we do all of this in a remote environment?
While we may not be able to predict what's next (let alone even fully register what's happening right now), we do recognize what people want and need from their leaders in order to feel safe, supported, and steady.
When communicating with your team members, you should be:
1. Realistic
Walt Disney remarked, "I always like to look on the optimistic side of life, but I am realistic enough to know that life is a complex matter." When talking with your team, be open and honest about the complexities of what you know, what you don't, what can and cannot be executed as previously planned, what changes you may anticipate, and what you won't know for the foreseeable future. It may be uncomfortable letting people know how much is yet to be decided, but telling the truth demonstrates respect for your team members, and for yourself.
2. Real
"Imperfections are not inadequacies," writes Brené Brown, "they are reminders that we're all in this together." And in a remote working environment, more of us need to be reminded that we are truly in this together, even though we may be far apart. Let your colleagues know that you too are scared, disappointed, frustrated, sad, angry, or whatever else you're feeling. Hiding the emotional impact of uncertainty on you isn't leading with emotional intelligence--it's the opposite.
3. Rapid
According to neurologist Robert Burton, author of Where Science and Story Meet, "because we are compelled to make stories, we are often compelled to take incomplete stories and run with them. With a half-story from science in our minds, we earn a dopamine 'reward' every time it helps us understand something in our world--even if that explanation is incomplete or wrong." The slower you are to communicate, the faster your team members will make up a story to fill the space in their heads. Even if it seems silly to update people that you still don't have new information, it will prevent them from making up something way worse.
4. Responsive
5. Repetitive
Just because you've said something once doesn't mean that it will be remembered. (Those of us who have children at home know this all too well). People are better able to recall information when they learn it over multiple, spread-out occasions. When communicating with your colleagues, tell them what they need to know several times and in different ways (in Zoom team calls, over email, in one-on-one supervision meetings). And yes, do it even if it feels like overkill. It isn't.
6. Resilient
There is often a gap between our intentions and our impact when we communicate. We may share a project setback with a member of our team, simply intending to keep them in the loop. And yet, the impact on them may be disappointment, or anger, or feeling blamed. And the gap between intention and impact can be even greater when we are physically distant from one another and relying on technology to communicate. Assume that misunderstandings will happen. Take responsibility for repairing relationships. And bounce back quickly.
7. Reflective
As we all know, these are confusing times; unprecedented, really. Everything we are doing is an experiment. In order for us to learn from our experiments and to become better leaders (and humans), we need to carve out some time to reflect on what we're doing that's working well, what isn't working well, and what we need to adapt and adjust to improve.
These may be the best of times, the worst of times, and the most confusing of times. But if we dedicate the time to raise the bar for ourselves as better communicators, we will have spent our time wisely.
Aug 17, 2020