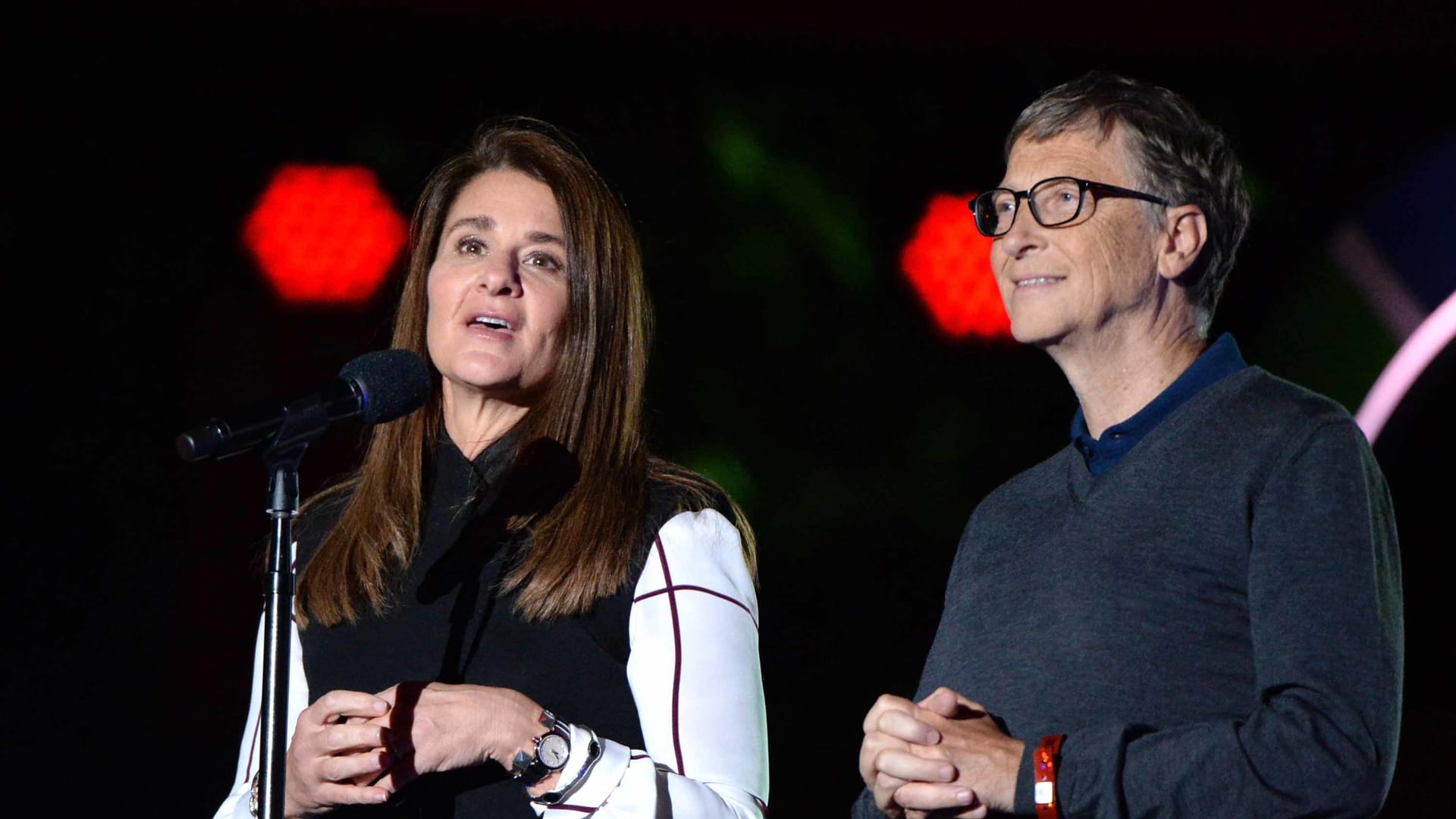 Bill and Melinda Gates have a plan for rebuilding and reinvigorating the country after the pandemic. It starts with women.
In their 13th annual letter--which gets pored over in both the non-profit and for-profit worlds for insights into the philanthropists' sizable interests and how they might spend an endowment worth $49.8 billion--they describe the bleak conditions that have resulted from the ongoing effects of the pandemic.
"Covid‐19 has cost lives, sickened millions, and thrust the global economy into a devastating recession," write the Bill and Melinda Gates Foundation co-chairs. They add: While the worst may not be over, there is cause for optimism after the creation of new tests, treatments, and vaccines--leading them to opine on what happens when recovery sets in.
The couple have a few suggestions for rebuilding a global community that's stronger than it was prior to the pandemic. While their recommendations are largely focused on governments, some of their advice is applicable for business. Namely, their call to support women should resonate with any entrepreneurs interested in keeping their workforces vibrant amid the crisis and beyond.
Women in the U.S. are leaving the workforce in droves. Since February, at the outset of the pandemic, women have lost 5.4 million jobs, compared with the 4.4 million jobs lost by men. They began last year even with men, with around 50 percent of all jobs. That's disturbing data for both Gateses no doubt, but Melinda, a longtime advocate for women in the workplace, points out that even those who still have jobs are paying professional consequences. "With billions of people now staying home, the demand for unpaid care work--cooking, cleaning, and childcare--has surged," she writes, adding that women are taking the brunt of the extra load. The effect is chilling, she says: "Globally, a two‐hour increase in women's unpaid care work is correlated with a 10 percentage point decrease in women's labor force participation."
"It's time to start treating child care as essential infrastructure--just as worthy of funding as roads and fiber optic cables. In the long term, this will help create more productive and inclusive post‐pandemic economies." Companies would also do well to support employees with child care needs: from continuing to provide flexible work arrangements to supplying increased mentorship opportunities.
They go on to describe the global opportunity that women represent. That is, women in the developing world maintain much control of their home lives but little control of their family's financial picture. One way to overcome that barrier, Melinda suggests, is to develop tools and services for women that may extend beyond traditional networks or institutions. "If governments ignore the fact that the pandemic and resulting recession are affecting women differently, it will prolong the crisis and slow economic recovery for everyone."
Businesses also may benefit from this suggestion. Consider how you, too, might be inadvertently excluding this audience in the U.S. or globally. She notes that progress is being made. The foundation she runs with her husband has worked with the World Bank to help countries overcome these hurdles and create digital cash transfer programs with women's needs in mind.
Separately, Melinda, also the founder of Pivotal Ventures--an investment and incubation vehicle out of Seattle--announced in 2019 that she would earmark $1 billion toward U.S. companies and organizations taking innovative and diverse approaches to expanding women's power and influence. Those funds, which will get spread out over 10 years, she said, will focus on three main priorities: eliminating barriers to women's professional advancement; supporting women entrepreneurs in tech, media, and public office; and promoting employee activism in support of gender equity.
It's clear more needs to be done in light of the pandemic. And where there is need, opportunity knocks, says Melinda. "Solutions that are worthy of these historic moments also have ripples. Demanding an inclusive response will save lives and livelihoods now--and create a foundation for a post‐pandemic world that is stronger, more equal, and more resilient."
Jan 27, 2021