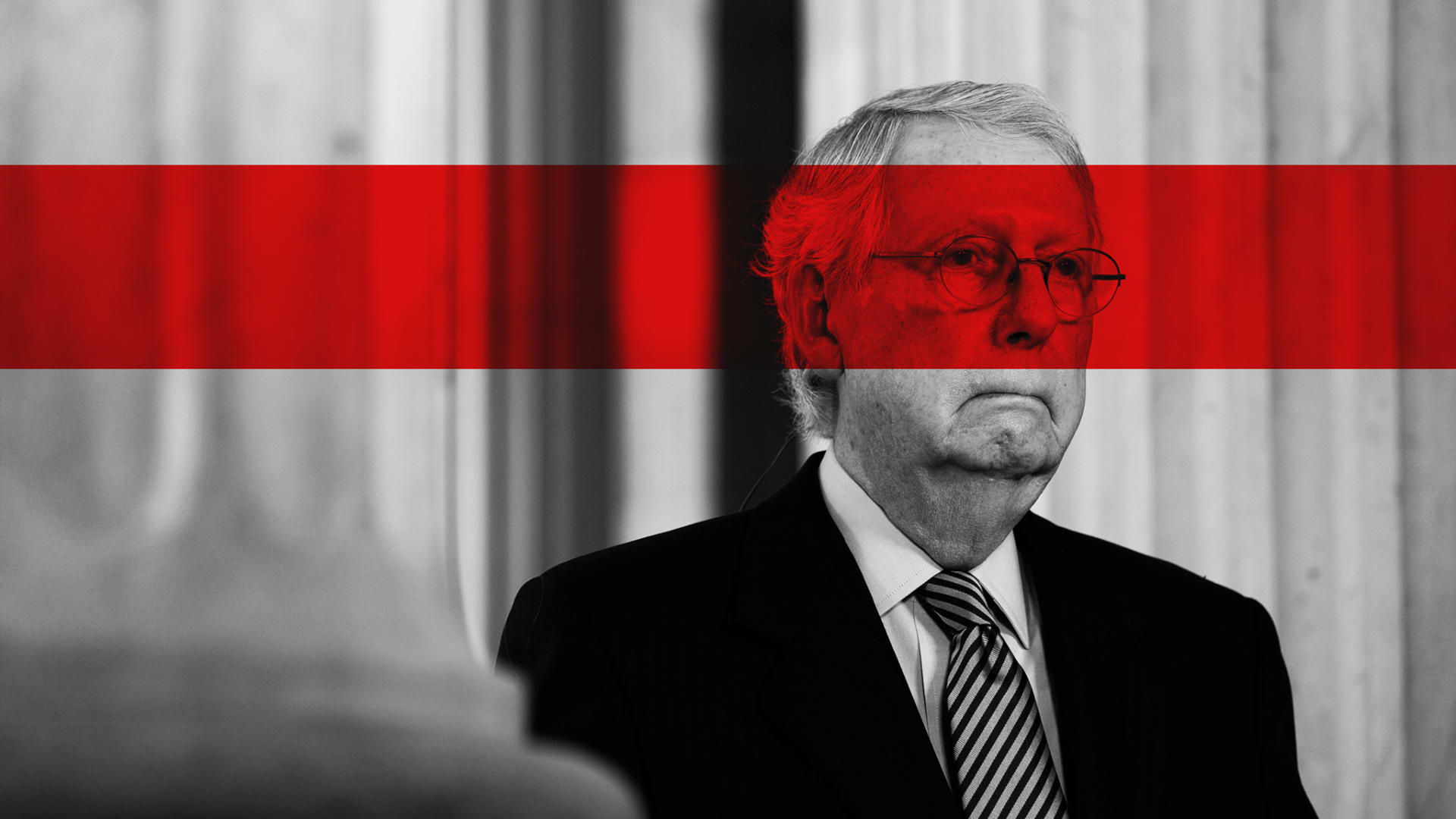 As lawmakers moves closer to an agreement on a new round of stimulus, it's worth considering a key business benefit that didn't make the cut: enhanced liability protections.
For months, Senate Majority Leader Mitch McConnell (R-KY) referred to beefed up liability protections for businesses from Covid-19 related claims as a "red-line issue." Whether a bill contained increased liability protections became something of a litmus test.
The legislation the Republicans proposed in March--the Heals Act--offered to raise the bar for liability surrounding Covid-19. Rather than requiring plaintiffs to prove a company did not take reasonable care to prevent injury, sickness, or death on their premises--the current standard of liability--it would require them to prove that a company acted with gross negligence or willful misconduct.
At the time, that bill didn't garner enough steam to pass muster even among Republicans. Nevertheless, McConnell, who as majority leader controls the legislative mechanism, wouldn't budge. "No bill will pass the Senate without liability protection for everyone related to the coronavirus," McConnell reportedly told Kentucky reporters in July. "Nobody should have to face an epidemic of lawsuits on the heels of the pandemic that we already have related to the coronavirus."
Democrats had their own line in the sand: aid for states and local governments. A proposal for a new Covid-19 relief bill proposed by a bipartisan and bicameral group of lawmakers, favored by Speaker of the House Nancy Pelosi (D-CA), contained $160 billion for these constituencies. That bill also called for a temporary suspension of Covid-19-related lawsuits at the state or federal level.
Then, sometime last week, McConnell himself started calling for the removal of enhanced liability protections from the draft proposal--along with aid for states. "I've proposed we set aside remaining sticking points and pass everything we agree on. They say no," McConnell tweeted on December 9.
So what changed? The New York Times' David Leonhardt, writing for The Morning newsletter on December 17, reported that the change of heart is a product of Senate Republicans breaking with tradition and tacitly, at least, threatening a rebellion against the majority leader.
The real reason likely has more to do with the fact that more than 30 states have already enacted some form of enhanced liability protection--either through legislation or executive orders--since the coronavirus first reached America's shores.
In Louisiana, for instance, a law passed in June limits liability for restaurants that comply with guidelines for serving takeout food during the pandemic unless the plaintiff can show clear and convincing evidence of gross negligence, or willful and wanton misconduct, or violation of government guidance. Also in June, Arkansas's governor issued an executive order protecting businesses that open or remain open during the pandemic from civil liability for damages or injuries from exposure to Covid-19 at work. The protections don't include willful, reckless, or intentional misconduct--in other words, a business that complies with state health and safety guidelines would get a safe harbor.
The list includes states that enacted fewer protections, says Neil Bradley, U.S. Chamber of Commerce chief policy officer. "It varies pretty widely," he says, noting that states such as New York and Massachusetts have enacted protections for health care providers or health care professionals and volunteers--that is, doctors and nurses who show up and volunteer.
But getting the states to bulk up is clearly the plan. During a December 8 press event at which lawmakers, including Senator Mitt Romney (R-UT), unveiled the relief proposal containing temporary liability protections, Romney noted that the effort would presumably give states enough time to enact their own protections. "Liability protection is critical," said Romney. "If I were a CEO, I would never think about putting a new business in a state that doesn't have liability protection for Covid."
Dec 17, 2020