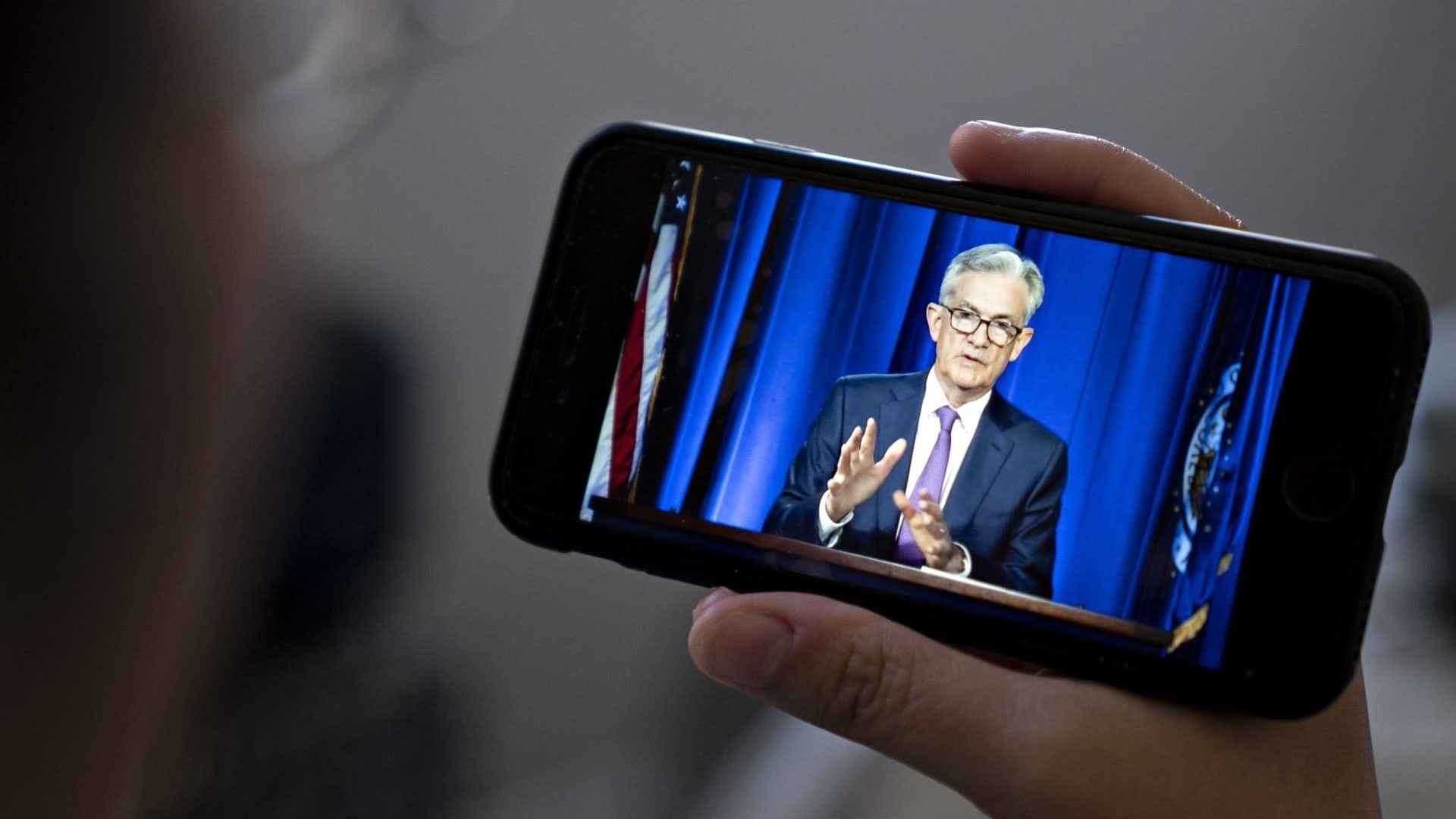 The economic recovery that was beginning to gather momentum in May and June now appears to be receding.
In the past quarter, the economy contracted 9.5 percent compared with the prior year's quarter--an annual rate of 32.9 percent--breaking a record, although falling in line with gloomy estimates. Weekly jobless claims also rose 1.43 million as the pandemic continues to hobble economic growth.
The Federal Reserve continues to use all the tools at its disposal to help. At a news conference yesterday, Fed chairman Jerome H. Powell announced that the central bank would extend through December 31 its crisis-era lending facilities, including the Main Street Lending Program, a low-interest loan offering aimed at companies with up to $5 billion in annual revenue or fewer than 15,000 employees. The program was scheduled to expire on September 30.
"Recent labor market indicators point to a slowing in job growth, particularly among smaller businesses," Powell said, in understated Fed-speak. He added that the Fed intends to maintain facilities like the Main Street Lending Program "until we're very confident that the turmoil from the pandemic and the economic fallout are behind us."
So for those who are interested in possibly tapping into the Main Street Lending Program, you have a bit more time. Here are the key aspects of the Fed loan scheme.
Eligible companies must have been in good order before the Covid-19 crisis.
The Fed program runs directly through federally insured depository institutions, including banks, savings associations, and credit unions; the Fed says it will support up to $600 billion in new loans.
The Fed program supports five different lending facilities, with three devoted to businesses: one for new borrowers, one for borrowers who may have existing debt but lower fiscal needs, and one for borrowers who have an existing loan or credit line with outsize fiscal needs.
Minimum loan amounts start at $250,000 for two of the programs. The third offers loans that start at $10 million.
The maximum loan for the two new loan facilities is $35 million and $50 million; borrowers can also refinance existing debt for up to $300 million if a firm's total debt, relative to its 2019 earnings, is below noted thresholds. To access one of the three loan facilities, a company needs to have a minimum of just under $42,000 in adjusted earnings before interest, taxes, depreciation, and amortization (Ebitda) in 2019, and no debt. For companies with existing debt, the base Ebitda rises, depending on the amount of indebtedness.
Business owners who have received PPP loans are permitted to apply, but the portion of any outstanding PPP loan that has not yet been forgiven is counted as outstanding debt for the purposes of the Main Street maximum loan size test. Meaning, the Main Street Loan size gets reduced depending on the amount of your PPP loan that has not been forgiven.
The repayment period is five years. The rules allow for two years of deferred payments and one year with no interest charges. The repayment terms are standard across the three facilities: Borrowers must repay 15 percent in years three and four. In year five, borrowers must repay 70 percent.
The Fed is on the hook for 95 percent of all loans. Banks need only keep 5 percent of a loan's value on their books. The rest gets sold to a special purpose vehicle, housed by the Fed.
Main Street Loans boast low interest charges, but the rates are variable, and currently equal to Libor plus 300 basis points, or about 3 percent. They also must be repaid.
Several restrictions--such as limitations on executive compensation and a requirement that companies make "reasonable efforts" to retain their employees during the loan term--may make this financing less palatable for some businesses.
In recent weeks, reports have suggested that the program may be unpopular among small to midsize businesses and that interest even among banks has been tepid. But as Congress continues to debate a Phase 4 bill, with businesses hanging in the balance, the Main Street Lending Program may get renewed interest, says Robert Litan, an economist and nonresident senior fellow at the Brookings Institution, a nonpartisan think tank in Washington. "It'll be the only game in town if Congress doesn't do something for small business."
Jul 30, 2020