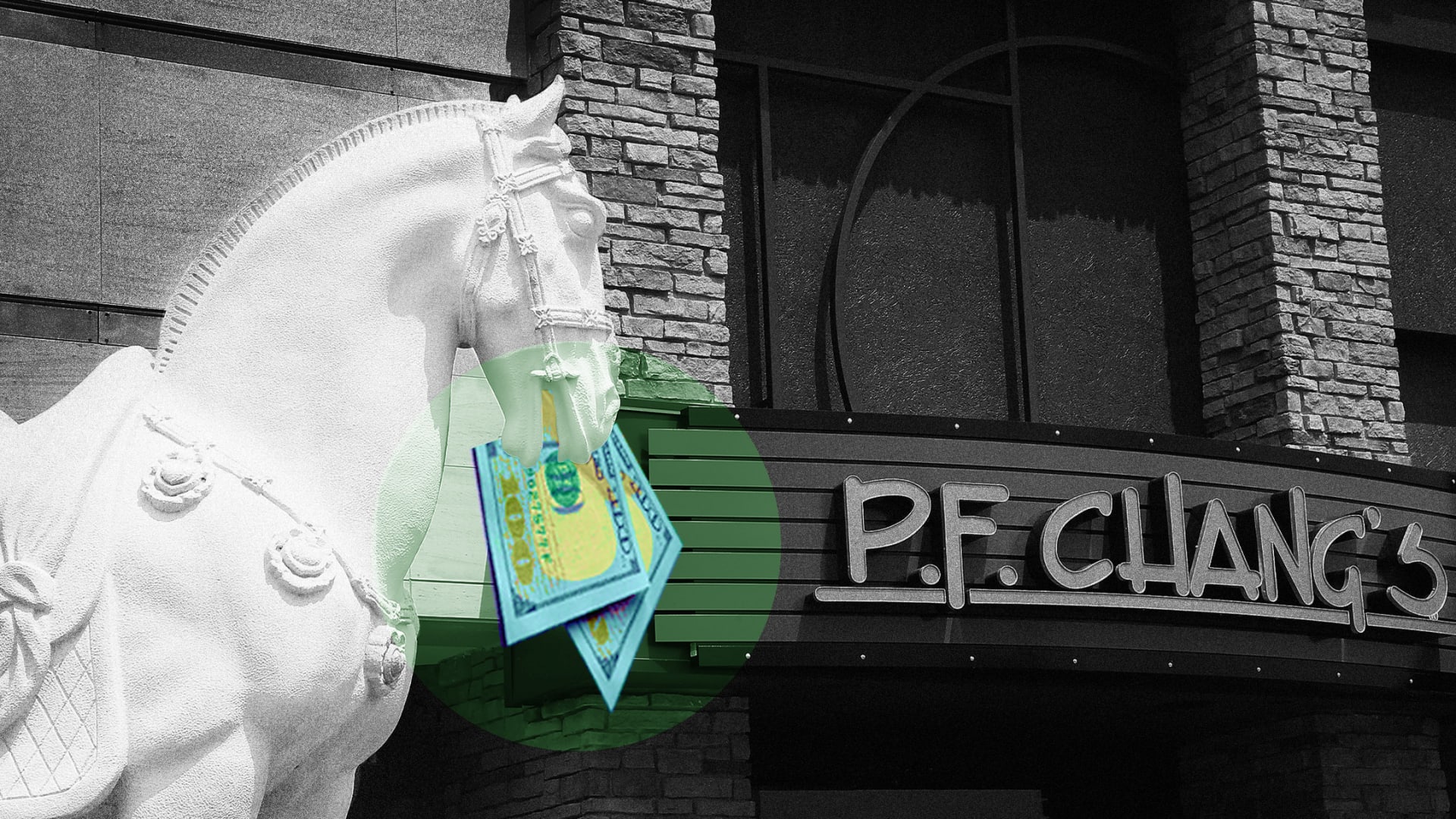 The agencies also noted, by name, the hundreds of thousands of individual businesses that received north of $150,000 in funds through the program. In addition to fast-food eateries and religious institutions, dining chains like Legal Sea Foods and P.F. Chang's got millions from the forgivable loan program aimed at supporting beleaguered small businesses.
In total, the agencies say the program dispatched more than $521 billion to nearly 4.9 million businesses since early April, with industries including health care and IT services among the biggest recipients. The average loan size was $107,000.
"The PPP is providing much-needed relief to millions of American small businesses...who are the drivers of economic growth in our country," noted Treasury Secretary Steven Mnuchin in a release touting the program. He said that the PPP helped support more than 51 million jobs and more than 80 percent of all small-business employees.
But when you look at the full spectrum of U.S. small businesses, which numbered 30.2 million prior to the pandemic, the program falls short. Just 16 percent of America's small businesses managed to tap into the PPP. What's more, companies in some states seemingly less affected by the pandemic often had proportionally higher PPP approvals of small companies than those in states that were more affected.
While not every business needed emergency relief during this crisis, it seemed somewhat inexplicable that companies in North Dakota and Nebraska had a better track record of landing federal funds than those in harder-hit states, including New York and California. PPP loan approvals relative to the number of small businesses in North Dakota and Nebraska reached 27 percent and 24 percent, respectively, while companies in both New York and California had an approval rate of around 14 percent.
But a joint study by the University of Chicago and the Massachusetts Institute of Technology of the first wave of PPP disbursement found that regional and community banks in less-populated areas were just better at dispersing PPP loans than large national banks with a dominant presence in cities.
A look at the latest figures--showing total loan volume by state, relative to the number of small businesses in each state--indicates that the trend continued through Round Two. In other words, companies in states that made early gains maintained that momentum for the entirety of the program. And the institutions that successfully managed to help small businesses tap the program continued to be successful.
See below for a look at where the PPP money went relative to the number of small businesses in each state for each funding round and overall:
Additional reporting by Gabrielle Bienasz.
Jul 7, 2020