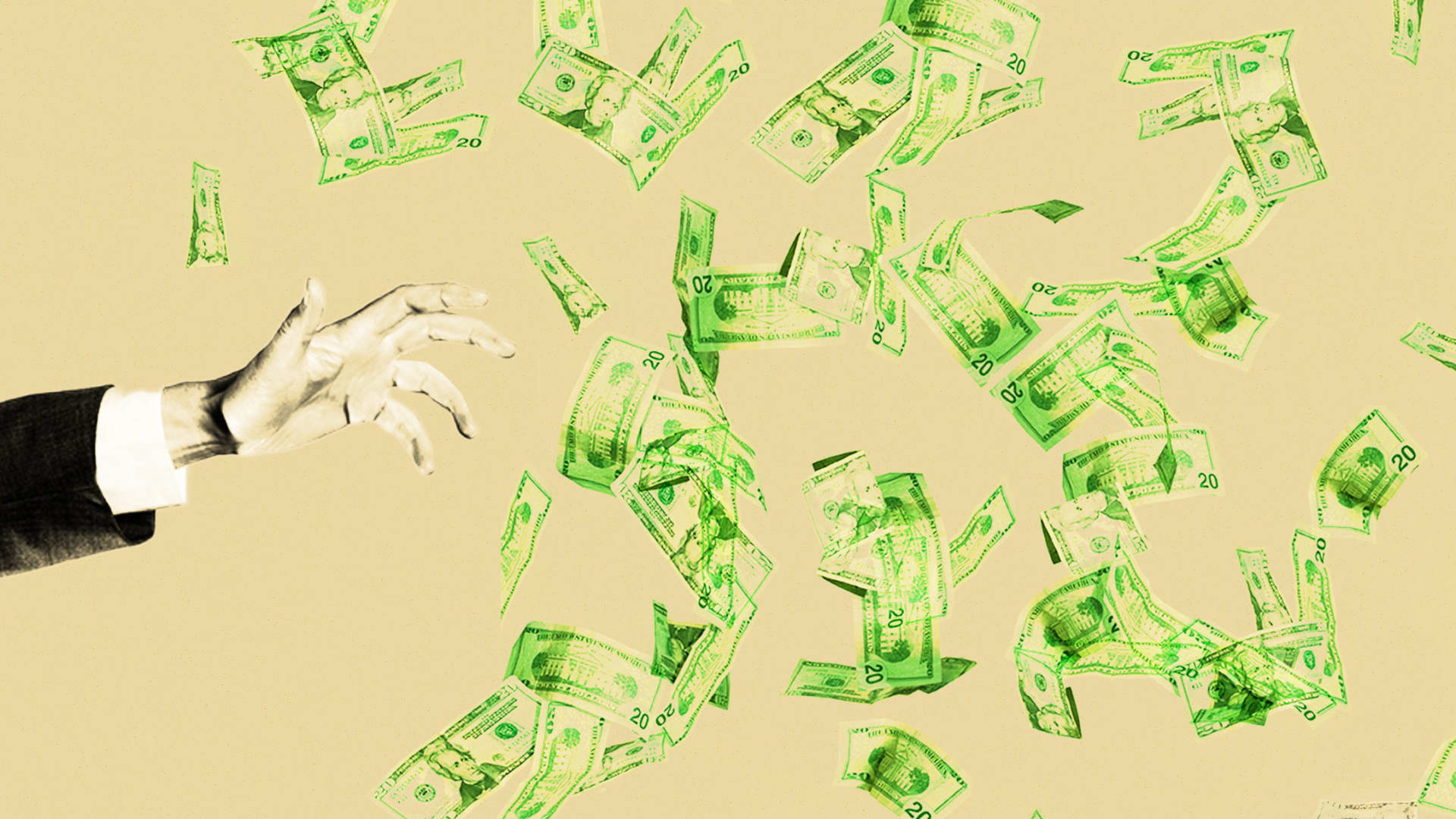 With about $128 billion currently up for grabs, the Paycheck Protection Program will sunset at the end of this month--and, as yet, there are no plans to revive it.
Neither the House nor Senate versions of the latest $1.9 trillion stimulus package--dubbed the American Rescue Plan Act, which is expected to reach the President's desk by March 14--include an extension of the PPP. Though, lawmakers do earmark another $7.25 billion additional funding for the program, which kicked off again in mid-January with $284.5 billion. Lawmakers also intend to open it up to larger non-profits.
The forgivable loan program, which has helped more than 7.3 million businesses access more than $679 billion in aid, is largely expected to end with money left over. However, business groups and owners themselves say more time is needed to help those that have, thus far, been unable to gain access to the offering.
Pointing to troubling survey data from August--showing still high levels of concern among U.S. businesses--a coalition of business groups led by the U.S. Chamber of Commerce sent a letter to lawmakers this week, urging them to extend the PPP through December 31, 2021. "Small businesses continue to struggle, especially minority-owned businesses," the business leaders wrote. "Extending the PPP deadline through the end of this year will ensure that the segment of small businesses facing the greatest obstacles do not get left behind."
In other words, it's still necessary. While the first round of PPP, which amounted to $349 billion, was exhausted in about two weeks, as banks routinely favored their existing and bigger ticket clients, this latest round has been marked by delays.
If second-draw PPP borrowers weren't mistakenly rejected outright for one reason or another, widespread delays affected legions of other borrowers. As many as one third of second-draw applicants received requests for more information, after the Small Business Administration's automated PPP system increasingly returned error codes arising from everything from mismatched data between one round to the next to straight up wrong information--like applicants who were told, incorrectly, that they had criminal records. According to the American Institute of CPAs (AICPA), as many as 40 different potential error codes are causing additional validation checks, which can delay loan approvals for weeks. Lenders were eventually given tools to resolve these issues, however delays continue to be a source of consternation among business owners.
Biden's own request on February 22 that the SBA rework its lending formula for soloprenuers--allowing them to apply for loans with their gross income versus their net income, which removes taxes and other expenses--also contributed delays. The guidance on how to process loans under the new formula, along with updated applications, weren't available to stakeholders until late in the day on March 3.
"Many PPP lenders have said that they need at least one week to update their systems for this guidance before they accept new applications," said Barry Melancon, AICPA's president and CEO, in a statement Friday. "That gives small businesses less than two weeks to submit a complete and accurate application." He further urged lawmakers to extend the PPP by at least 60 days--if not through this pending stimulus bill then through a standalone measure. "The March 31 deadline simply does not make sense."
Even the Biden administration's 14-day exclusive application window--meant to help lenders focus their efforts just on companies with fewer than 20 employees--is pushing applications out. Eligible businesses with more than 20 employees cannot apply until the program opens back up on March 10.
What's more, there's still strong interest from borrowers--in spite of the slow pace of loan approvals, says Mike Trabold, Paychex director of compliance risk, who notes that the program is reaching smaller and smaller borrowers and that's why the pace seems slow. "Because small businesses are [getting] undivided attention from the entire lending community," he says, "the presumption is it will help people get through the bureaucracy at lenders. And a lot of the getting hung up in the process with banks--hopefully--will go away."
Of course, the PPP had to end at some point. And indeed, some financial experts suggest that lawmakers would do well to focus their attention on different forms of aid that may be better suited to help growing companies--particularly as the economy shows continued signs of improvement.
"My position might not be popular," said Ami Kassar, the founder and CEO of MultiFunding, a small-business loan adviser in Ambler, Pennsylvania, in a recent statement: "It's time to put the PPP to bed." Good funding options still exist, he said, in the SBA's longstanding business aid offerings like the Economic Injury Disaster Loan and the 7(a) working capital loan programs, which have been beefed up during the pandemic.
"We must create incentives for entrepreneurs to start and or grow companies," said Kassar. "We must be sure there are incentives to grow payrolls, and make sure that businesses have access to capital to grow, hire, and expand."
Whether lawmakers think those efforts and an extension of the PPP is mutually exclusive is still a matter of debate. One thing's certain, if the program ends on March 31, plenty of businesses will be left out.
Mar 5, 2021