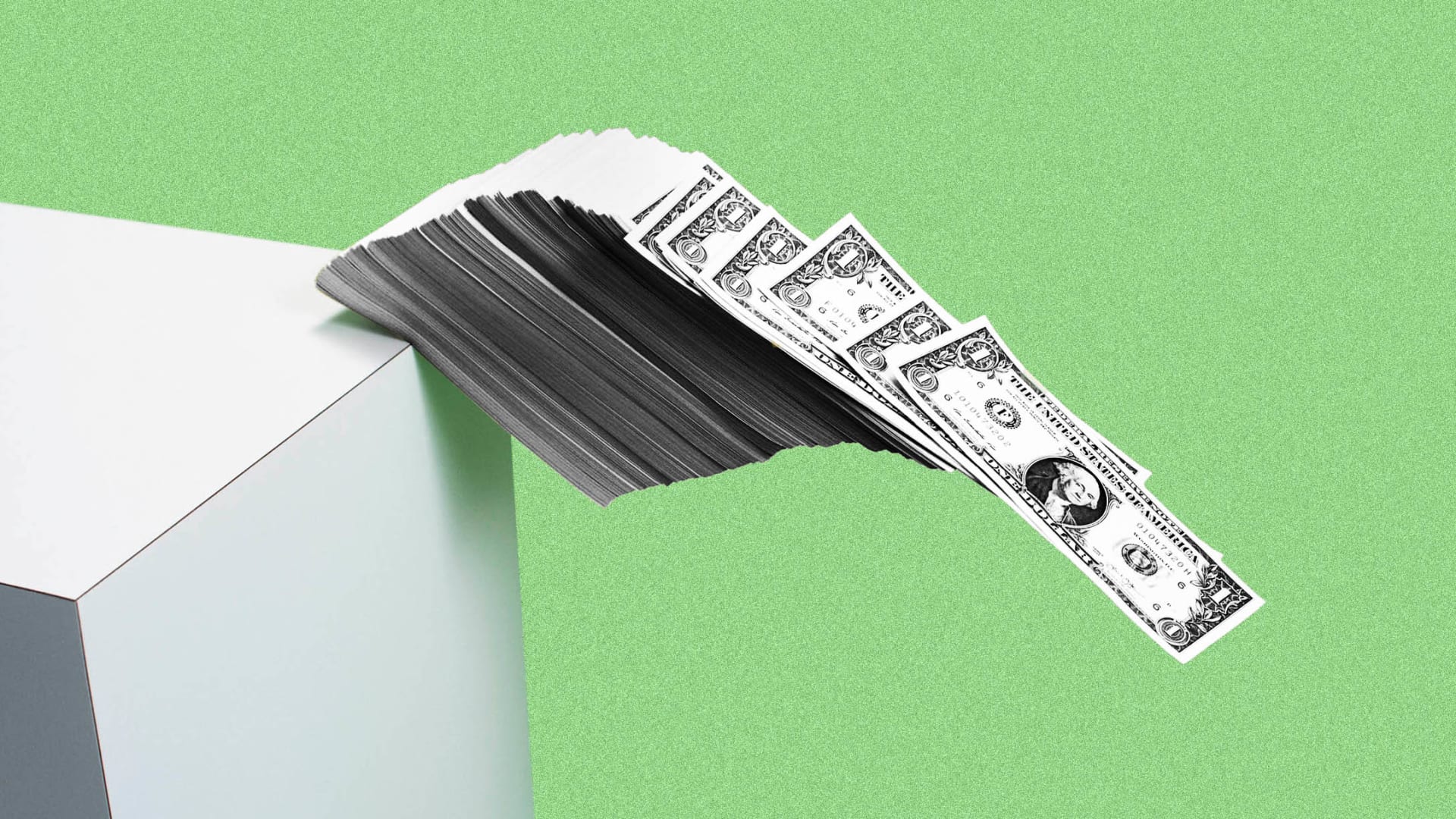 Update: President Biden, on March 30, 2021, signed into law the PPP Extension Act of 2021.
Small-business owners will get two more months to access the popular Paycheck Protection Program. The Senate on Thursday voted 92 to 7 to extend the application deadline to May 31, from March 31; it separately voted down two amendments that would have slowed its progress. The bill also gives the Small Business Administration another month to process loans approved prior to the deadline. A companion bill passed the House last Tuesday.
"This bipartisan legislation comes at a time when small-business owners are still grappling with the economic effects of the pandemic, and extending the Paycheck Protection Program, even for just a short time to exhaust existing funding, will help some of the small businesses that need it most," said Neil Bradley, the U.S. Chamber of Commerce's chief policy officer, in a statement. He cited recent survey data showing that 59 percent of small businesses project that a return to normalcy will take more than six months.
The program itself has been dogged by delays. Many second-draw PPP borrowers were mistakenly rejected outright as some were told, incorrectly, that they had criminal records, among other inaccuracies. During a Senate hearing on the efficacy of Covid-19 relief programs held yesterday, associate administrator for the SBA's office of capital access Patrick Kelley noted that two million PPP loan applications have been held up by error codes by the SBA's automated PPP system. The error codes arise from any number of issues, including mismatched data between one round to the next. He added that roughly 190,000 applications remain on hold.
Kelley also noted that the program could exhaust its funding as early as mid-April if application approvals continue at their current rate. In the hearing, he said that as of March 21, the PPP has $79 billion left--after reopening for a third time to certain lenders on January 11 with $284.5 billion available. The program was further replenished with $7.25 billion after passage of the American Rescue Plan Act.
To date, the SBA has approved 8.3 million PPP loans valued at $718 billion. This year, 3.1 million businesses utilized $196 billion.
Interest in the program doesn't look like it's slowing down. Just last week, First Bank, a lender based in Hamilton, New Jersey, received an additional 30 applications and almost half of them were from first-time PPP applicants. So far in 2021, First Bank has received 831 applications for $110 million, but the bank's president and CEO, Patrick Ryan, notes that not all of these loans have been approved and funded.
"We believe the extension of the PPP is good news for our local businesses and communities," said Ryan. "We continue to receive applications from businesses in need, and we don't think an arbitrary date should prevent small businesses from accessing the funding they need and that has already been approved by Congress."
And while big lenders such as Bank of America and JPMorgan Chase had halted or curtailed their programs in recent weeks, both today said they plan to restart their programs in full capacity. BofA halted its program on March 9; Chase stopped accepting PPP applications on March 19.
Both institutions also say they'll allow solopreneurs to start applying for the PPP using an enhanced loan formula, which the Biden administration announced on February 22. That formula allows sole proprietors, independent contractors, and self-employed entrepreneurs--so-called Schedule C or Schedule F filers--to apply for loans based on their gross income versus their net income, which removes taxes and other expenses. Neither lender offered a timeline.
While the extension handily passed the Senate, two amendments failed to gain approval. One amendment, put forward by Senator Marco Rubio (R-Fla.), would have prevented the SBA from prioritizing certain PPP applicants over others, beyond what's in the statute. So, for example, the SBA wouldn't be allowed to comply with a Biden administration request to give special access to the smallest businesses, which is what happened on February 22. Two days later, the SBA stopped processing loans from businesses with more than 20 employees for 14 days. At the time, the SBA specified that it would still process all applications that lenders had already submitted to the agency before the exclusivity period.
A second failed amendment, from Senator John Kennedy (R-La.), sought to ensure that those found guilty of felony rioting within the past two years would be prevented from accessing PPP loans. He noted previously that one in 20 U.S. protests between May 26 and September 5 involved rioting, looting, and similar violence, resulting in 47 fatalities and damages to small businesses.
The nixing of the two changes sets the stage for quick passage, as the PPP extension bill now heads to the president's desk, rather than back to the House for further discussion.
Mar 25, 2021