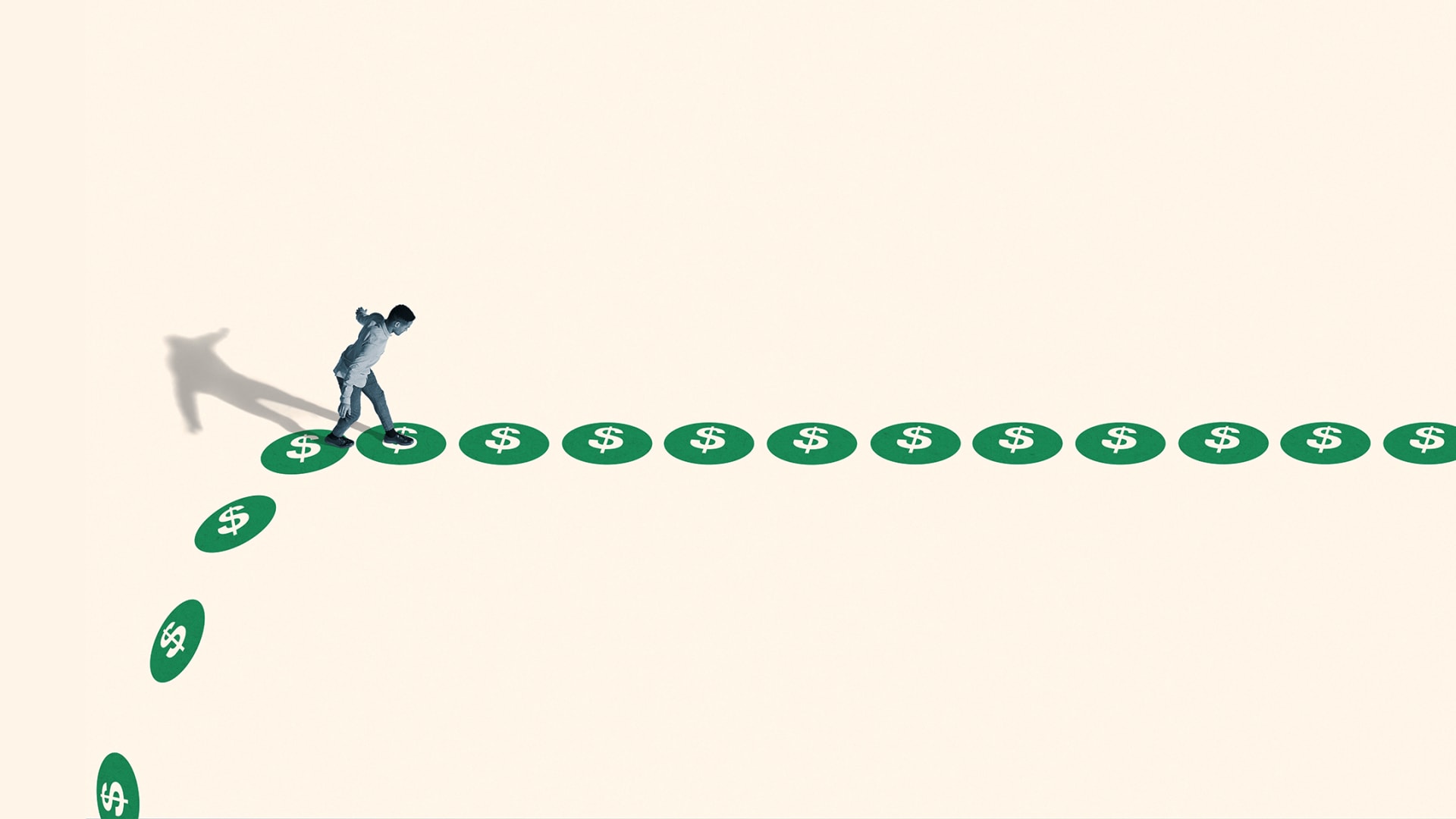 By most accounts, this latest round of the Paycheck Protection Program has been a much smoother process. In the course of the now $284.5 billion relief program, the Small Business Administration has already approved more than 400,580 forgivable loans for approximately $35 billion. Yet some lenders say not all eligible borrowers have been getting the assistance they need. Worse, they're getting immediate rejections.
On a phone call with lenders on Tuesday, the SBA offered new remedies for handling such rejections, which have triggered holds on borrowers' second-draw PPP loan applications and thus delayed vital funding for struggling businesses. The SBA estimates that about 4.7 percent of lender-submitted data from the prior rounds of PPP was found to contain anomalies--described by the SBA as "mostly data mismatches and eligibility concerns."
"These concerns," the agency added in a statement, "will require follow-up between the lender and the borrower so that borrowers can access a second round of loans." But lost time could mean lost money. Despite now having a clear path to resolve issues, a false negative can be gut wrenching for a business owner counting on speedy relief. Plus, the PPP funds themselves could run out while they await a resolution. The latest round officially launched about a week ago to all lenders on January 19; the first round, which kicked off in early April of 2020 with $359 billion, lasted just two weeks.
Blame it on efficiency.
The problem, in part, lies with the SBA's new automated approvals system, which was designed to streamline a previously disjointed process and provide added verification checks to guard against fraud. Unlike the prior rounds, through which a lender submitted a borrower's data and then waited for the SBA to either approve or reject a borrower's loan application, this time, a rejection can be instantaneous.
Approvals can take one to three days, while the SBA's automated system, dubbed Paycheck Protection Platform, works to vet the information. For second-draw loans, the SBA's system reviews a borrower's prior PPP application, as well as business databases, which may include Dun & Bradstreet and LexisNexis. The platform runs on top of the existing E-Tran platform that the agency used last year.
Lenders are also increasingly adopting technology this time around. In the prior rounds of PPP, Philadelphia's Republic Bank, for instance, filled out all 5,200 of its approved loan applications by hand. This time, it's using a service called Newgen Software. The old process was labor intensive, says Margaret Manthe, a senior vice president and head of PPP lending at the bank. "The borrower would generally scan one file to the bank--and in this file, would be all of their payroll records, all of their tax records, application, entity details," she says. More times than not, she adds, "this data would be mixed up and out of order and we would have to print it, put it back together and figure out where the holes are." The new platform, she adds, "is much more efficient, more thorough, and more accurate in the end."
Dirty Data
But the sudden cleanliness is part of the problem, says Dan O'Malley, CEO of Numerated, a Boston-based digital lending platform for banks. In effect, he says: "We took away the technical challenges and now what we added is a data validation challenge."
The SBA's remedies for handling data mismatches are three-fold: 1) on Tuesday it hosted a national call with lenders to address any loan review issues or holds; 2) also on Tuesday it provided additional guidance on how to deal with these issues; and 3) it will provide information to its field teams of lender relations specialists to assist lenders and borrowers who may be under a hold. The SBA has 68 district offices across the country.
While resolving these problems should be more straightforward now that the SBA has issued this new guidance, the third remedy remains something of a puzzle for lenders, who say it can be difficult to get anyone from the SBA on the phone. "We do try to make contact when we can, and that's not typically successful given the volume that the SBA is dealing with," says Eric Ellingsen, CEO of California Bank & Trust, a division of Zions Bancorporation. The San Diego-based lender supported 47,000 PPP loans in the prior rounds.
What the SBA hasn't said it will do is change its system to stop triggering the false negatives. Instead, it is doubling down on the platform as a necessary vetting tool. "The agency is committed to making sure stringent steps are put in place on the front-end and compliance checks address issues more efficiently moving forward so we are ensuring fair and equitable access to small businesses in every community," said SBA acting administrator Tami Perriello in a statement.
For better or worse, the system is here to stay, says O'Malley. "I think everyone wants taxpayer dollars to be used appropriately and wants the SBA to not do loans if they're fraudulent. That's what this is really about."
Jan 27, 2021