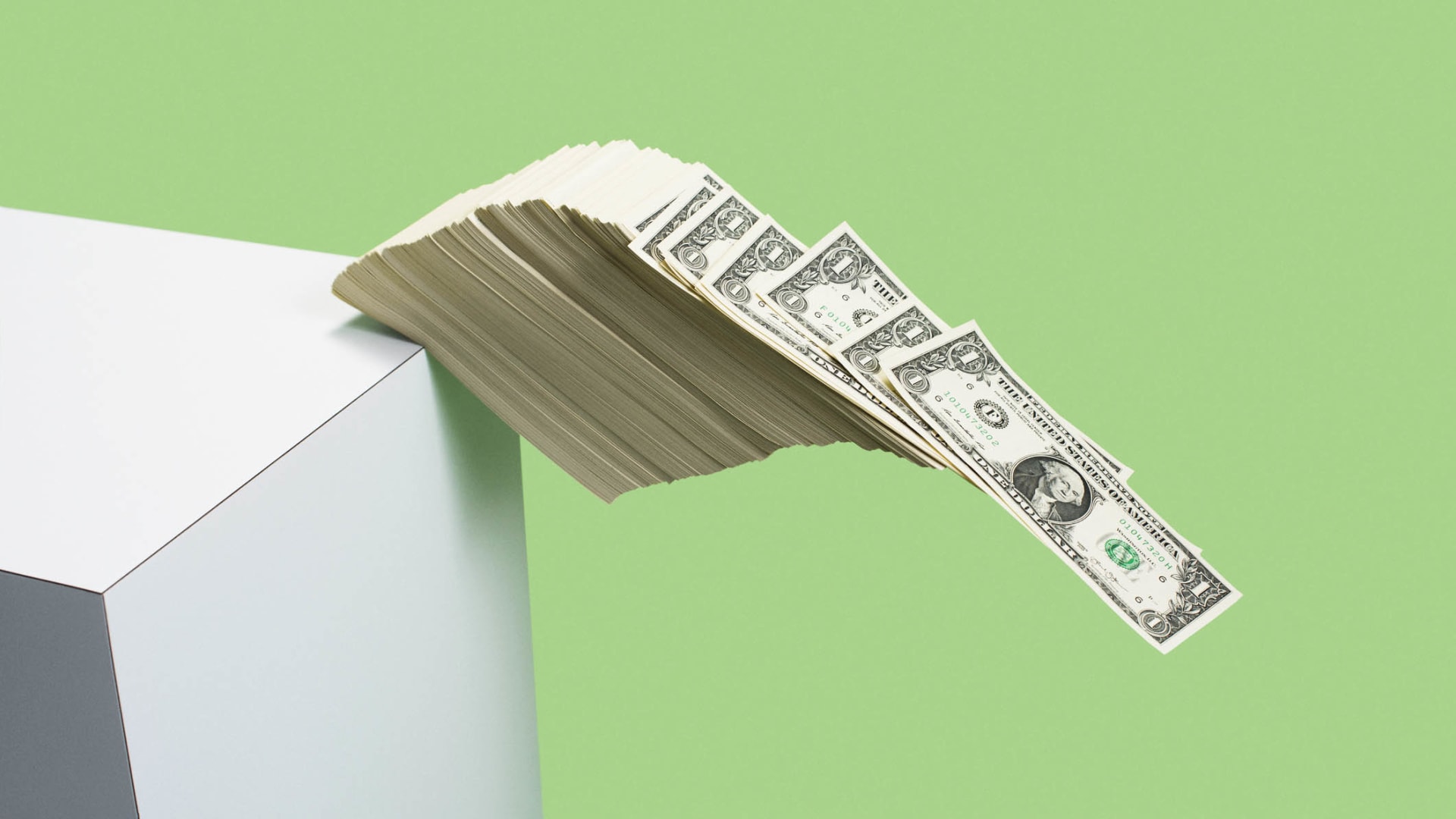 Update: Legislation authorizing an extension of the Paycheck Protection Program was signed into law on July 4. Borrowers now have until August 8 to apply.
When the Paycheck Protection Program sunsets at midnight on July 1, the historic business stimulus program will have doled out more than $520 billion in forgivable loans to more than 4.8 million American businesses. But with PPP money already running low for many companies and the continuing spread of the coronavirus threatening to shut them once again, there's surprisingly little argument on Capitol Hill about what to do with the $134 billion that remains in the program.
In recent weeks, lawmakers have been increasingly voicing support for the Prioritized Paycheck Protection Program Act, or P4, which extends the application deadline for initial PPP loans from June 30 to December 30, or longer. It would be up to the discretion of the U.S. Small Business Administration (SBA), which would continue to administer the program. The bill, which would be open only to companies that already got PPP loans, would offer stricter eligibility requirements than the PPP and create additional carve-outs for the companies hardest hit by the pandemic. It would also disqualify publicly traded companies from participating.
"There's consensus that a follow-up PPP would need to be more targeted and [have to have] some refinements made," says Karen Kerrigan, president of the Small Business & Entrepreneurship Council, a nonpartisan advocacy group in Vienna, Virginia. She notes that the original version of the PPP lost steam largely because of the program's restrictions, which were mostly ironed out through subsequent legislation but still turned many business owners off. "Its structure just didn't work for many types of small businesses," Kerrigan says.
While the terms and conditions could change as the House and Senate reconcile their versions of the bill, here's what companies can now expect from the P4:
Small businesses--including sole proprietors and self-employed individuals--with 100 or fewer employees may access the program. The original PPP allowed companies with 500 or fewer employees to participate.
Businesses must already have exhausted a PPP loan or be on track to do so.
Companies need to demonstrate that the pandemic caused revenue loss of 50 percent or more. It's unclear over what period businesses would need to show the loss. Under the original version of the PPP, companies needed to show only that they expected to be harmed by the pandemic.
The lesser of $25 billion or 20 percent of P4 funds would be earmarked for businesses with 10 or fewer employees, as well as for small businesses in underserved and rural communities.
The SBA would be directed to issue new guidance, giving priority to businesses with 10 or fewer employees. The agency must also request demographic information of P4 and PPP loan recipients.
Eligible small businesses could access as much as 250 percent of monthly payroll costs worth up to $2 million. Hospitality and lodging businesses with multiple locations would be limited to an aggregate loan amount of $2 million. The original PPP offered loans of up to $10 million.
P4 recipients could apply for loan forgiveness as soon as eight weeks after the loan disbursement.
This measure is expected to fit into a larger Phase 4 bill currently being considered by Congress, and movement could come soon, says Kerrigan. But it's hardly a done deal. Senator Marco Rubio (R-FL), chairman of the committee overseeing small businesses, is still assessing the bill and has requested more information from the SBA, according to Kerrigan.
Further, Kerrigan says that Senate Majority Leader Mitch McConnell (R-KY) will be tough to win over, as he has stated publicly that he doesn't favor more stimulus for businesses. But, she adds, this bill's more directed approach--contrasted with the original PPP's fire-hose strategy where almost everyone qualified--could make a difference. "There's growing Republican support for a targeted bill like this."
Jun 30, 2020