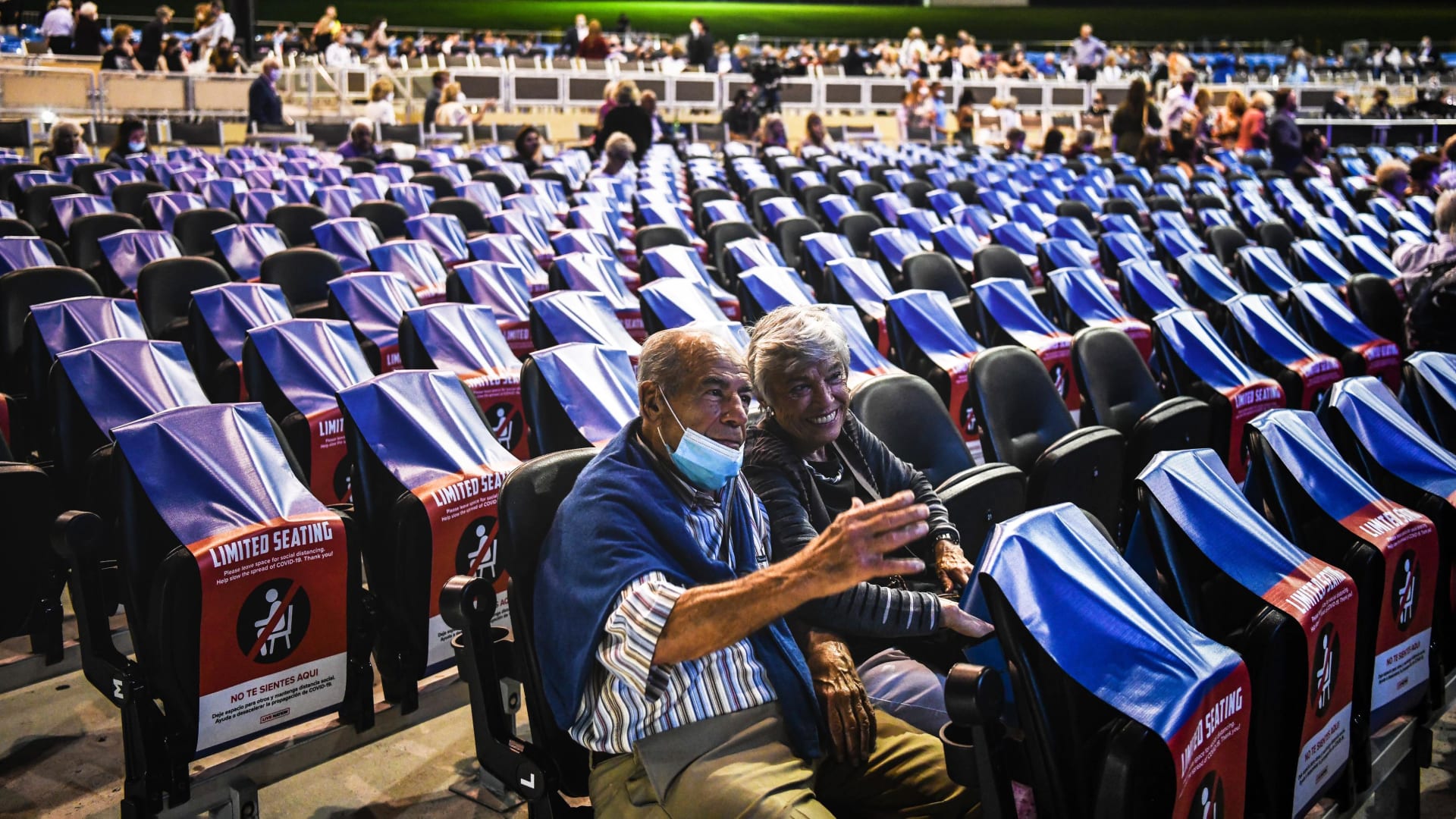 Update: In a response to "stakeholder feedback": The SBA on Friday evening changed the SVOG go-live date to Monday, April 26 at 12 p.m. Eastern.
The Small Business Administration had curtailed the $16 billion grant program's earlier launch plans on April 8th, after technology glitches derailed the effort. It also became known that the FAQ contained errors.
After working with its vendors and fixing errors in the FAQ, the SBA now says the program is ready. Starting Saturday, eligible applicants, which include live venue operators, promoters, and theater owners, may apply for grants equal to 45 percent of their gross earned revenue, up to a maximum of $10 million.
While it's unclear if future glitches will occur, the SBA says it beefed up its protocols to ensure a smoother rollout this time. It improved the application portal's security. It also added an "industry-standard" waiting room technology to accommodate high interest in the program and provide an orderly application process for fair and smooth performance.
The rollout of the SVOG program will flow in a system of tiers. The SVOG gives priority to the most economically devastated operations.
For 14 days after the SBA begins making awards--not the date when it begins accepting applications--the agency will prioritize applications from entities with at least a 90 percent revenue loss between April and December 2020.
Following that is another 14-day period for entities with revenue losses of 70 percent or more, over the April to December period. The SVOG then opens up to those that suffered at least a 25 percent drop in earned revenue from one quarter in 2020, over the corresponding quarter in 2019. The SBA adds that 20 percent of total program funds must be held for eligible recipients during this third priority period.
There's also a $2 billion small employer set-aside, which is designated for those with up to 50 employees. That set-aside crosses over all priority periods, but the small employers will still need to meet the revenue-loss requirements to apply during the priority periods.
In preparation for the application portal reopening, the SBA recommends eligible applicants take the following actions:
Apr 23, 2021