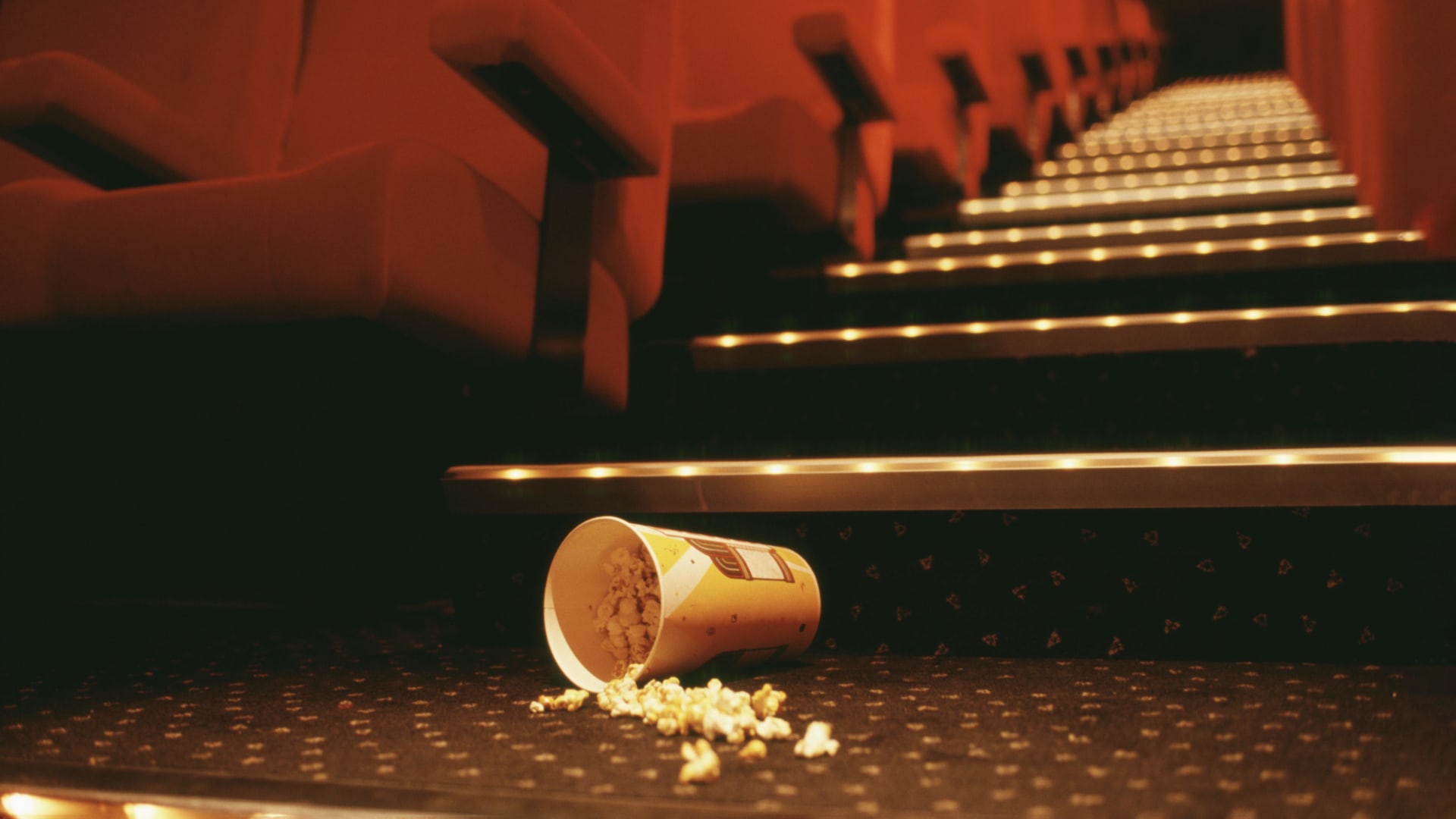 With one stroke of a pen, the Small Business Administration is both closing and reopening the spigot for its $16.2 billion Shuttered Venue Operators Grant (SVOG) program.
The SVOG program provides grants for venue operators, promoters, live-events producers, and museums that were sidelined by the pandemic. But the SBA announced on Wednesday that it would cease accepting new applications as of 11:59 p.m. PT on August 20. At the same time, the agency also announced it would open a supplemental award program to qualifying live entertainment small businesses, nonprofits, and venues that already received aid. And "by invitation," it would reconsider award amounts and appeals.
"This rare opportunity gives applicants a chance to prove their eligibility and reverse a prior decision," the SBA said in the release.
After major delays and a stutter-start opening on April 26, the SBA has doled out $8.4 billion in grants to more than 10,800 businesses and nonprofits, which includes local movie theaters and athletic venues. Even the Museum of Modern Art in New York City got a SVOG. But some businesses are still scratching their heads over the program, which is governed by a labyrinthine set of rules. The SBA's definition of a venue? At a minimum, it requires physical and permanent seating, as well as defined performance and audience spaces.
There's no exact date when previous awardees may apply for the supplemental program. In its announcement, the SBA said the program would open "later this month." The agency added that supplemental grants would be offered at just 50 percent of the original award amount, capped at $10 million. That cap includes both the initial and supplemental grant awards. SBA said additional details would be announced later.
Currently, eligible applicants may apply for grants equal to 45 percent of their gross earned revenue, up to a maximum of $10 million. SBA defines "earned revenue" or "gross earned revenue" as money received from the sale of goods or services rather than, say, donations or sponsorship income.
At least $2 billion of the program's funds were reserved for eligible SVOG applications with up to 50 full-time employees. The agency says it disbursed $4.8 billion to these organizations as of August 9.
Clearly, thousands of businesses and nonprofits have benefited from the grant program, and many likely still need help. However, the news that the SBA is shuttering the initial grant program with around $8 billion remaining--rather than opening it up to companies that don't operate a physical space with permanent seating but still earn a living from events--may be tough to stomach for some.
Eric Todd is one such business owner. His Fair Lawn, New Jersey-based company, BML-Blackbird, provides lighting, video, audio, and staging services for event productions across the country. That was before Covid-19, of course. Since the outbreak, events have been few and far between, and he has been nearly out of work since March 2020. What's more, it's not likely to pick back up, given the news about breakthrough infections and the surge in hospitalizations spurred on by the Delta variant. "But for PPP2, I would be out of business at this point," says Todd, who received two rounds of the Paycheck Protection Program loans, the forgivable loan program geared specifically for helping small businesses keep people on the payroll.
Todd's company provides support services for events but does not host them, which means he does not qualify for the SVOG. He'd like to see the program opened up; not just to companies like his but also to all events vendors, which he says actually hire the staff that support the events in the venues now getting grants.
"The disgusting degree of discrimination in the SVOG keeps me up at night," says Todd. "Out of the billions in SVOG, only pennies of it are going to help underserved communities which, in the world of larger events, make up what I estimate to be 30 to 70 percent of the employee population, starting with parking lot, security, ushers, ticket takers, food and beverage, concessions, maintenance, etc. They get zero out of SVOG."
It's unclear if there's any interest in widening the purview of the program in Washington. But lawmakers could--and with a flick of a pen, no less.
Aug 11, 2021