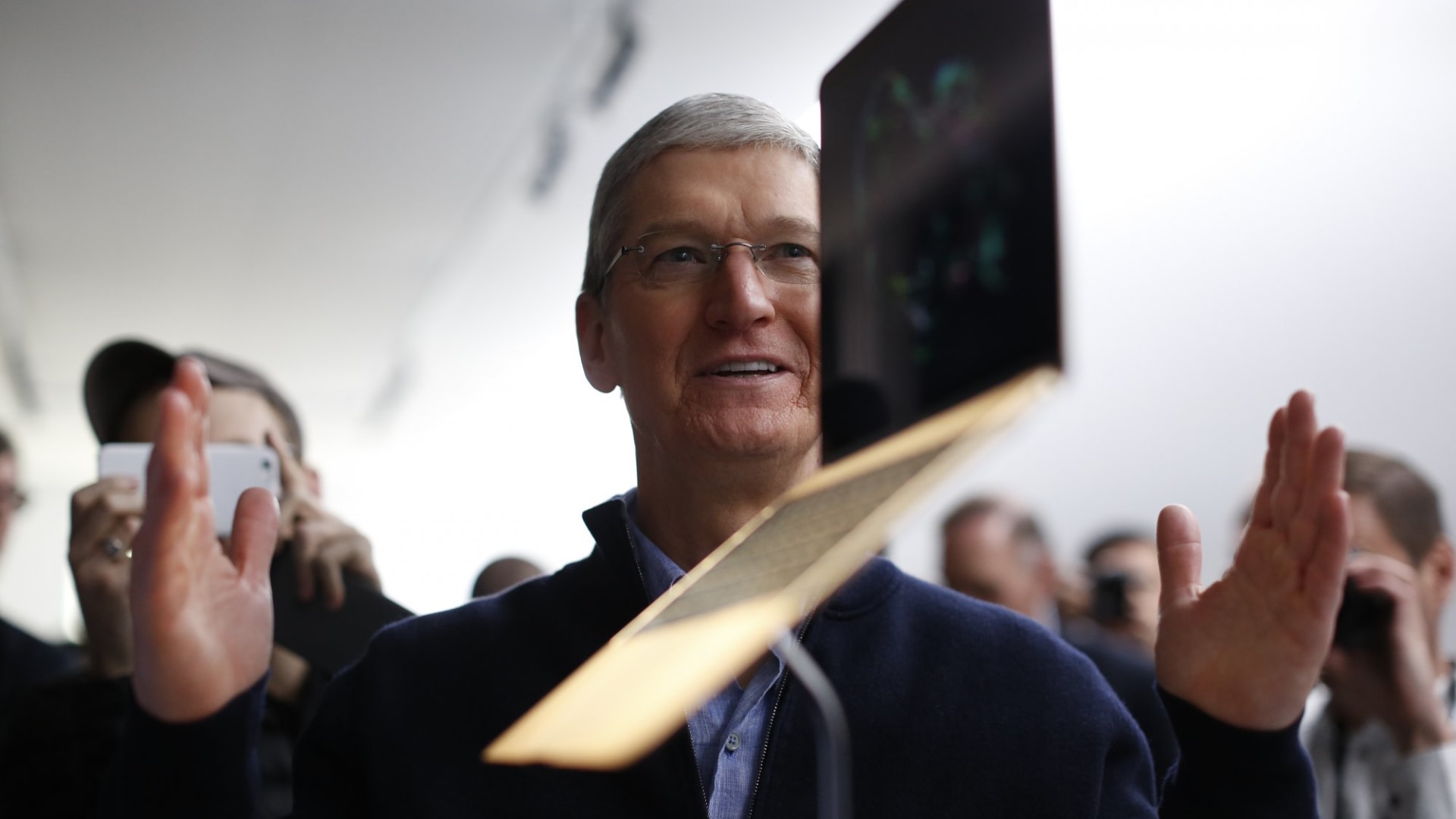 This week, the company acquired Fleetsmith, a cloud company that built software to ease the corporate transition to Macs and iPhones. While the deal's terms were not disclosed, Apple apparently wants to use Fleetsmith's platform to make it easier for companies to deploy and manage Apple hardware.
While Apple has for years been viewed as a consumer-first company, it's no secret that it wants a bigger piece of the corporate world. In 2017, in fact, Apple CEO Tim Cook famously called the business world the "mother of all opportunities." Since then, he's said Apple remains committed to providing hardware, software, and services to companies both big and small.
Now, in an increasingly mobile workforce--which could remain long after the pandemic has passed--Apple could benefit as many workers prefer its devices and platforms to Windows.
Fleetsmith, therefore, could play an important role. The company built tools that faciliate a organizations' transition to Apple hardware, and then make it easier to manage those devices when they've been deployed in the office.
Now that those tools will be operated by Apple itself, that transition and management could be made even easier. Along the way, companies might be able to transfer and manage critical data and other information to Apple's devices with greater ease.
Although Apple acquires companies all the time for a variety of reasons, its Fleetsmith buy clearly illustrates a desire to attract small and medium-size businesses. And there's reason to believe that as time goes on and it finds ways to use Fleetsmith in different ways, companies may quickly discover it's easier than ever to move to Macs.
Jun 25, 2020