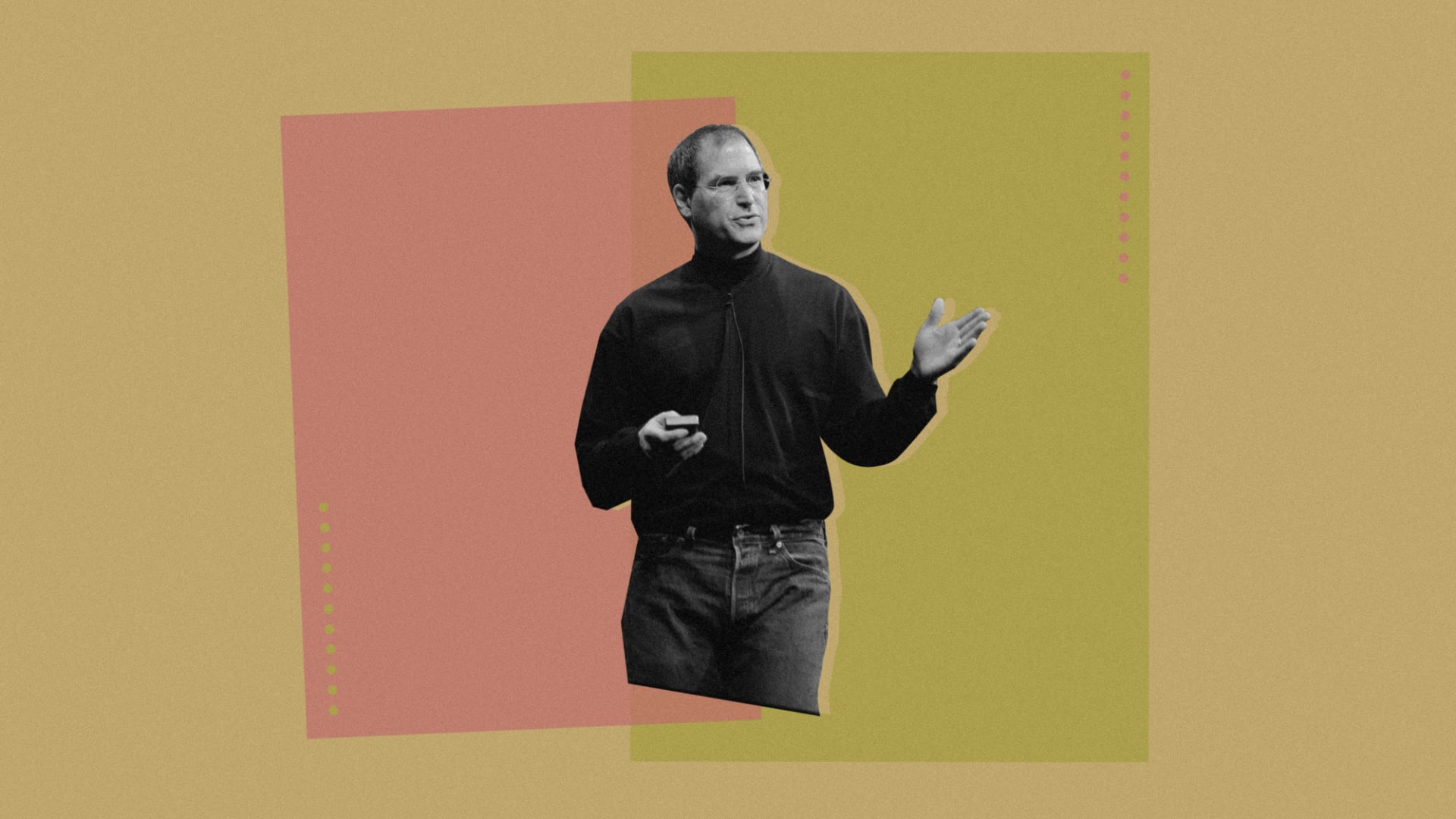 "I'm convinced that about half of what separates the successful entrepreneurs from the non-successful ones is pure perseverance," Jobs said in a 1995 interview with Daniel Morrow at the Computerworld Information Technology Awards Foundation.
Pure perseverance is something more business owners need to think about right now. With dozens of states dealing with a rising coronavirus pandemic and an economy still struggling, it can be overwhelming to deal with the stress of surviving in an environment like this. But no matter how long it takes, the pandemic will end. The companies that can survive this period will be stronger for it.
Jobs knew a little something about perseverance at the time. He had been fired from Apple years prior, and in 1995, was trying to turn his computer company NeXT into the next big thing. Meanwhile, he was running Pixar, and the studio's first big hit, Toy Story, premiered in 1995. Jobs was indeed at his lowest point not long before this interview. But by the time of the interview, he was well on his way to re-conquering the tech industry.
It's no secret Jobs was one of the most successful business leaders of all time. But his ideas weren't unique. Other companies were making computers before Apple was founded, and the company was actually late to the game on music players. If you really wanted a smartphone before the iPhone's launch in 2007, you could choose from several--and some even had touchscreens.
But in addition to strong leadership skills, Jobs understood what it was to work harder than others, maintain poise during the tough times, and capitalize on opportunities as they arose. More than anything, he understood that the companies that could survive the worst of times were the companies that could succeed in the best of times.
So, as you look ahead, remember that while the days are long, the weeks are short. And finding ways to get through this period could mean the difference between your business succeeding and it shuttering its doors.
Jul 18, 2020