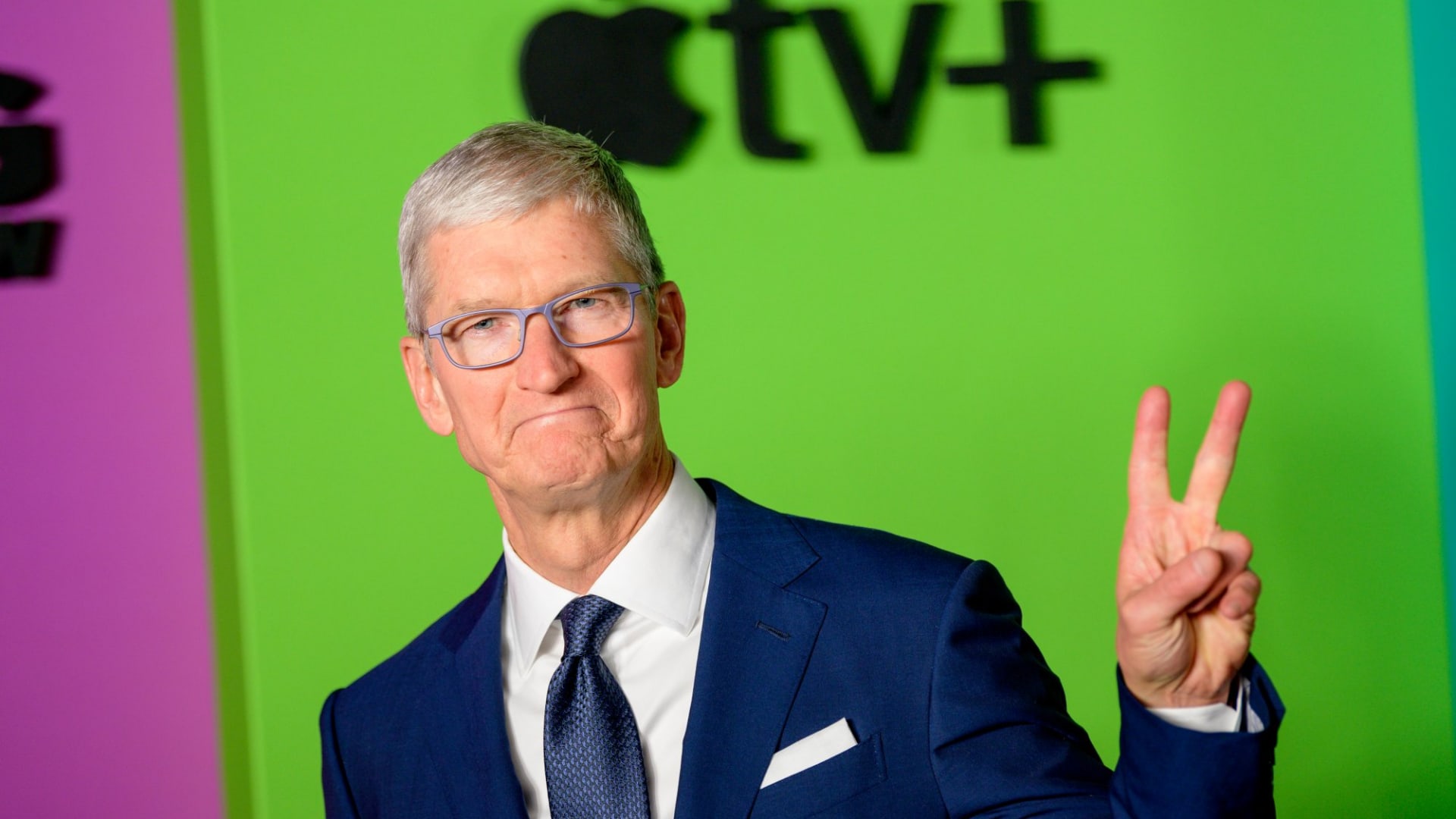 Apple has spent the past few years pitching itself as a privacy-first alternative to companies like Facebook, Google, and others that generate revenue from user data. New iOS 14 features aimed at limiting that data collection may hurt small businesses.
The new iOS 14 that Apple plans to release later this year will come with a variety of privacy improvements that limit how apps and websites can track users. Among the changes, Apple is planning to add settings to websites and apps, to let users decide when, how, and even whether companies can track them. And with a new self-reporting feature for app developers, iOS 14 users can see which companies are gathering their data, and decide whether they can live with that -- or not.
Privacy advocates support these changes and say it will go a long way in limiting how companies can access and monetize user data. But for small businesses that rely on tracking data to effectively market their products and services, the changes could have profound implications.
Insight into users--where they are, what they're doing--has been a critical component in small-business advertising. Unlike Google and Facebook, small businesses have tighter ad budgets and may have more difficulty pinpointing their audiences. The best way to do that is by gathering information on users and effectively targeting them.
In recent years, mobile advertising has soared as companies go to where their customers are. But rather than spend money haphazardly, small businesses tend to focus their budgets on the apps and services they know their customers are using. Gathering valuable insight from usage, location data, and other services allows them to do that. Apple's new privacy rules could have a profoundly negative impact on the average small business's ad conversion.
It's understandable that Apple wants to safeguard user privacy, but it may find that it's doing so at the expense of smaller businesses and developers just trying to stay online during a recession and pandemic.
Jun 23, 2020