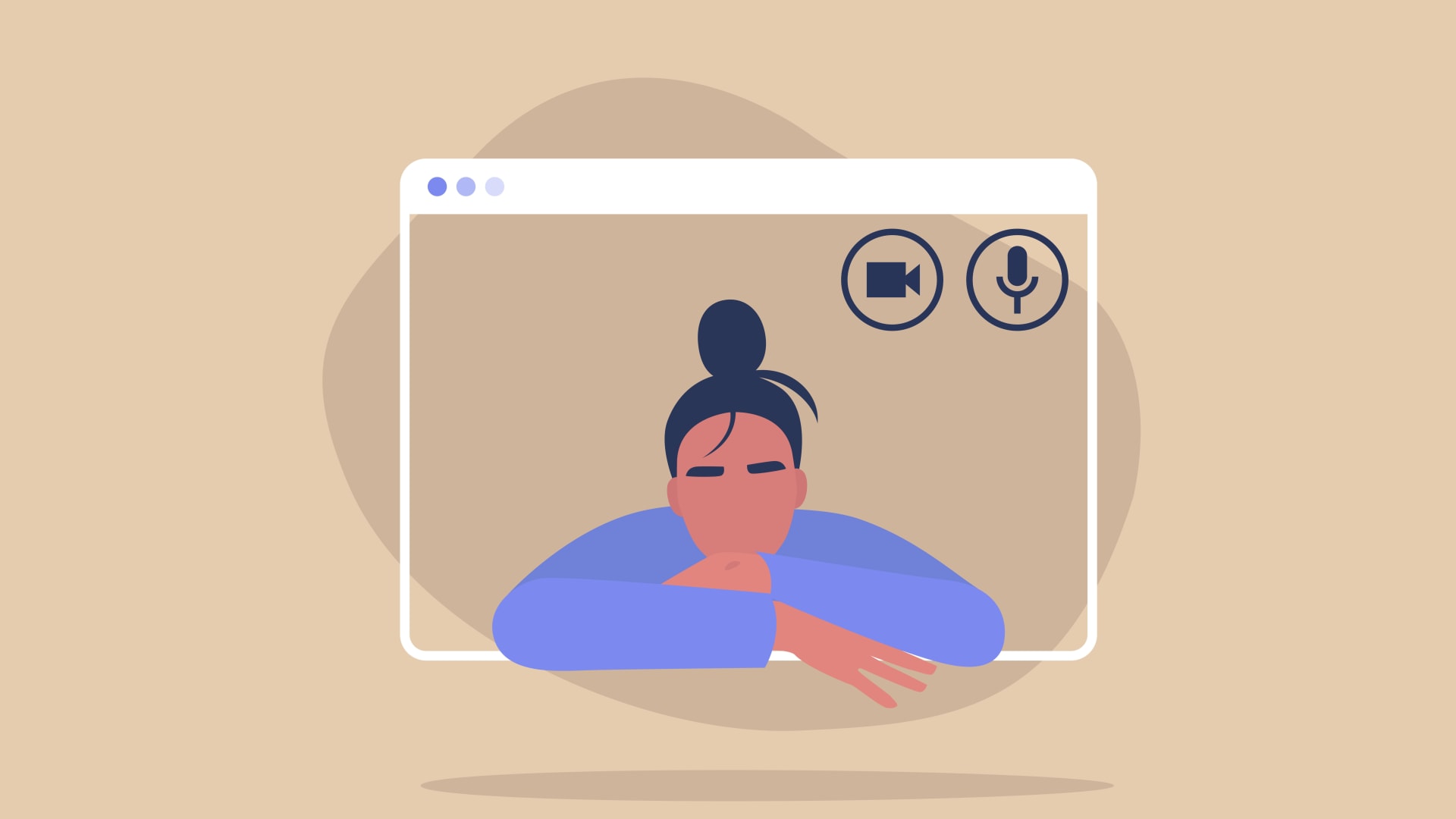 In a survey of more than 9,700 people, anonymous professional network platform Blind found that 66% of professionals believe working from home is "hurting their mental health." The study, which also included in-depth accounts from 686 people about the ways in which their mental health is being affected, found that employees feel isolated and are working more because there's no clear delineation between work and home.
Blind is a professional network where people at different companies can anoymously share insight into their employers. Blind is often used to share notes on salaries and internal work issues.
In addition to sharing overall numbers on employee feelings about working from home, Blind also outlined which companies were most likely to have employees who take issue with stay at home orders.
Workers at Yelp landed at the top of the survey, with 81% of surveyed employees saying their mental health was affected by working from home. They were followed by 80% of employees at PayPal, Nvidia, Facebook, and Yahoo.
With 49% of employees who said they're experiencing mental health concerns by working from home, Workday workers were least likely to be impacted. They were followed by Indeed and Snapchat, which each had 52% employee impact. T-Mobile and Booking.com rounded out the top five with 53% of their employees saying working from home impacted their mental health.
Although the study doesn't discuss in detail the mental health issues employees are facing, the very fact that the best performer still had nearly half of its employees say they're experiencing problems is telling. And it means business owners of any size need to think about the mental health resources they're putting in place to protect their employees.
Having regular check-ins and training managers about how to identify mental health concerns is critical. It's also important to provide an apparatus for employees to freely discuss their concerns. Most importantly, business owners need to identify resources they can use to help workers.
Jul 24, 2020