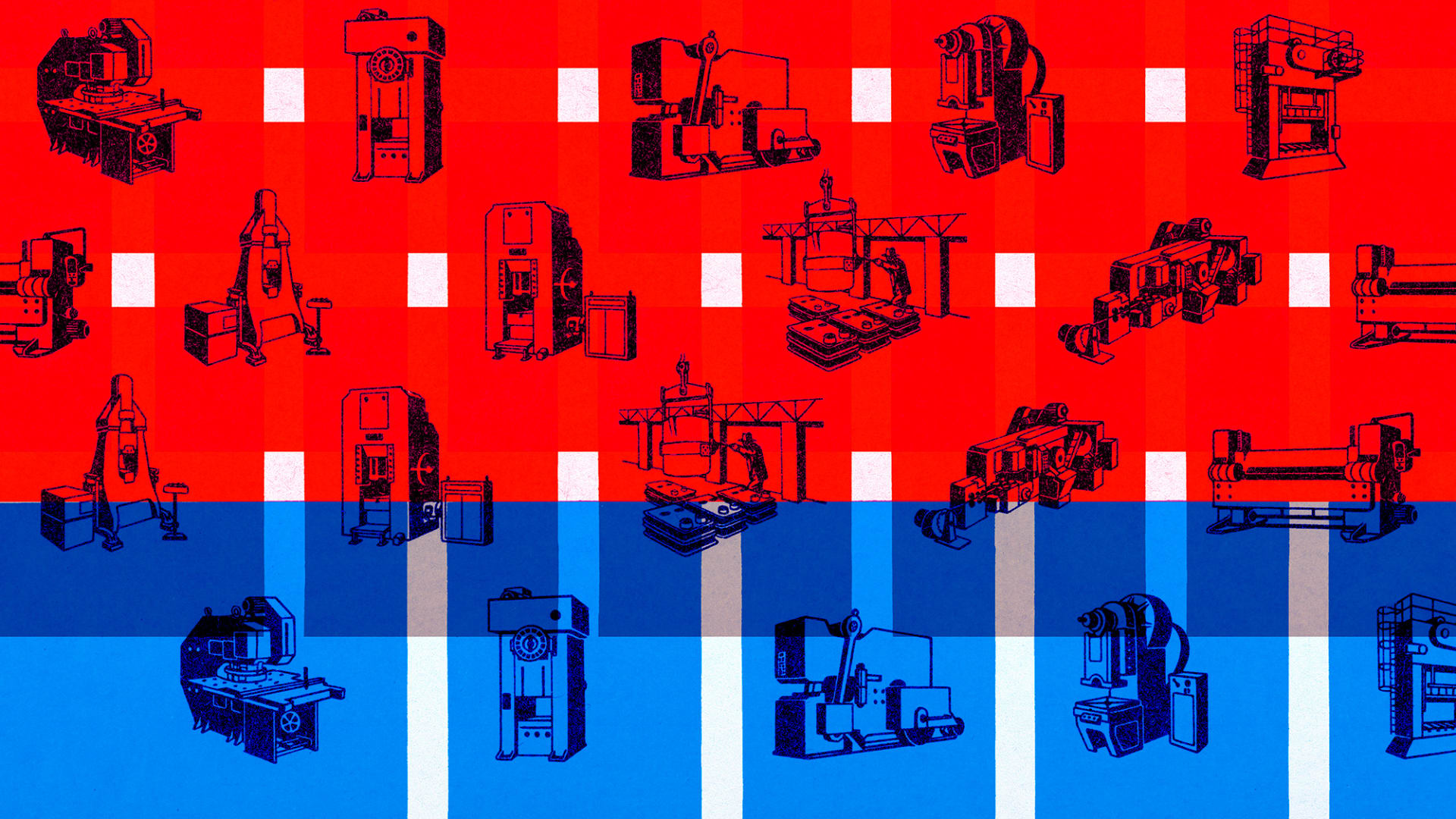 Remember March and April 2020, when toilet paper was nowhere to be found?
Toilet paper shortages weren't even our biggest issue. Just as Covid-19 began to spread throughout the country, essential medical supplies, personal protective equipment (PPE), and testing kits were also in short supply.
Demand, and dependence on global supply chains. Over the past several decades, American reliance on foreign supply chains has meant that much of what we need is manufactured in China, which (like the rest of the world) in the spring was having challenges keeping its own economy functioning during the pandemic.
In the United States, imports have increased by 427 percent since 2001, when China was admitted to the World Trade Organization.
Normally, discussions of trade policy, imports, and the inner workings of supply chains are the purview of politicians and economists--until we start having shortages of basic medical supplies in the midst of a pandemic. Covid-19 has demonstrated the interconnectedness of our global economy. While globalization clearly has its benefits, experts and thought leaders argue we need to begin re-shoring American manufacturing as quickly as possible. However, despite recent increases in foreign labor costs, it is still cheaper to produce a significant percentage of the goods we use offshore.
Technology and innovation can change that.
Manufacturing experts believe that gains in productivity and efficiency could minimize the cost advantages associated with globalized supply chains.
"New technology and data-driven tools are available today that can help domestic manufacturers improve productivity by unlocking the value trapped in the resources and data they already own," said Duane Clement, founder and CEO of Erie, Pennsylvania-based manufacturing technology company Data Inventions. "That productivity increase--which can be as high as 30 percent--is a technology-aided advantage American manufacturers can tap into now to gain a competitive advantage in the global marketplace."
Clement and others argue that new technology may be able to increase productivity and mitigate the cost advantages associated with lower foreign labor costs. Manufacturing experts also note that the benefits of re-shoring go far beyond just the economy.
"Manufacturing in America is about more than just good jobs," said Troy Nix, CEO and founder of First Resource, an Indianapolis-based firm that manages manufacturing-focused trade associations. "By manufacturing critical items like medical equipment domestically, we position our country and our people to better handle the unexpected. Re-shoring isn't a criticism of any foreign nation or it's people. It is simply a matter of improving our economic and physical safety."
The coronavirus pandemic has made several previously theoretical economic and public policy problems real, including the challenges of an overdependence on foreign supply chains.
Hopefully, we listen to the experts and do everything we can to make sure we are prepared for the next global crisis.
No one wants to relive March and April 2020.
Or any of 2020, for that matter.
Sep 2, 2020