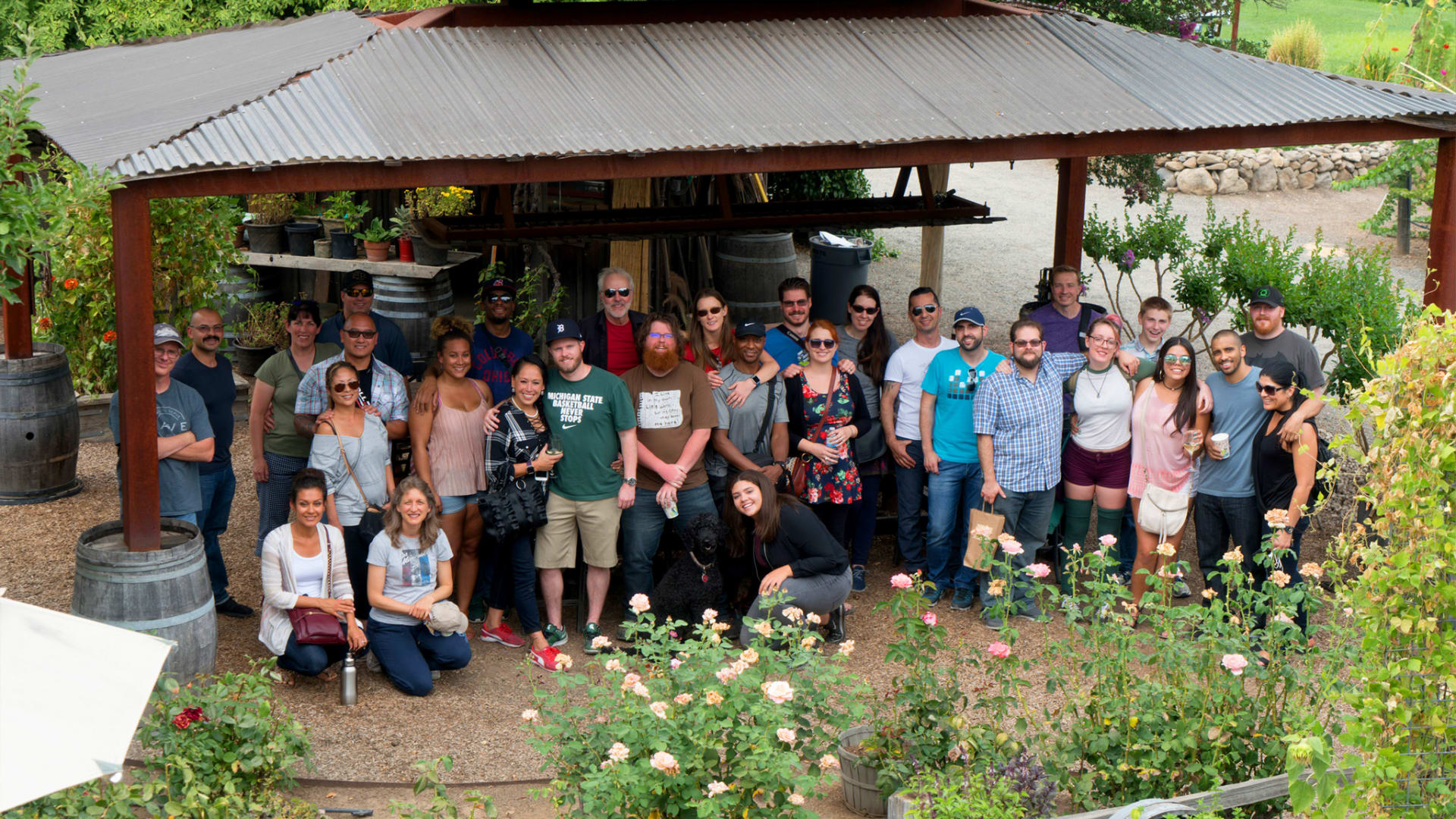 There are many ways to be a Best Workplace, even if your workplace itself hasn't been open for business. While the official 2021 Inc. Best Workplaces list features the companies that scored the highest on the Quantum workplace survey, other companies are worthy of recognition for the way they've supported and rewarded employees during the Covid-19 pandemic. Here are the 12 companies that made this year's Editors' List:
Agile Assets
In response to Covid-19, Austin-based software company Agile Assets provided employees with self-care offerings including Zoom fitness classes, gentle yoga, and high-intensity interval training. There's also free access to telemedicine for each employee's entire household, free counseling and support services, and fun activities such as weekly selfie challenges that foster social connections. In 2021, the company added three new holidays emphasizing diversity: Martin Luther King Jr. Day, Juneteenth, and a personal holiday allowing employees to celebrate according to their cultures.
Autoscribe Corporation
Fort Lauderdale-based Autoscribe Corporation is a financial services and payment processing company that processes more than $1 billion in transactions annually. To help create an effective remote work culture, the company began using an engagement platform that incorporates weekly check-ins between managers and teams as well as a pulse check-in in the form of a sentiment score. One of the company's goals for monthly one-on-one meetings is for managers to receive, not necessarily provide, constructive feedback. The meetings are designed to establish a comfort level for employees to share how they are feeling in their job genuinely and openly.
Blue Corona
At the digital marketing agency Blue Corona, managers are expected to be "servant leaders" to their direct reports, while every employee is empowered to think and act like an owner of the business. "We encourage productive failure and recognize the importance of mistakes along the path to mastery," says CEO Ben Landers. The Gaithersburg, Maryland-based company practices Open-Book Management and credits Jack Stack's The Great Game of Business as a vital business manual.
Bridgework Partners
Bridgework Partners is a female-led recruiting and human resources consulting company with a proven track record when it comes to diversity and inclusion. In 2020, 90 percent of the roles filled by the Dallas-based company were qualified minorities, and 63 percent were women. Internally, the company encourages its employees to participate in community outreach by allowing team members to volunteer up to 10 hours per quarter during work hours.
Crossrope
Founded by former Navy lieutenant commander and pilot Dave Hunt, Crossrope is a fitness company whose interchangeable, weighted jump ropes work more muscle groups than your average rope. In 2020, the Raleigh, North Carolina-based company added paid parental leave and enhanced voluntary benefits and increased the amount the company pays for dependent medical coverage. Crossrope is also expanding its remote work opportunities permanently after Covid-19.
Devbridge
Chicago-based Devbridge builds custom software for businesses in a variety of industries. Last year, after soliciting employee feedback, the company invested $66,000 to bolster its benefits package and added six new benefits. In addition to health, dental, life, and vision insurance, Devbridge matches 401(k) contributions, offers four weeks of paid time off, a personal development budget, health and wellness reimbursement, and catered Friday team lunches.
Gravyty
Newton, Massachusetts-based Gravyty's artificial intelligence software helps nonprofits market better. To help its own team stay connected during the pandemic, the company has maintained a variety of nonwork offerings such as cooking classes, a wine and cheese group, and an adventurous eaters club. "They all foster human links without being explicitly tied to work, deepening our team experience and relationships," says Gravyty's director of human resources, Barbara Talvitie.
Logistics Plus
Erie, Pennsylvania-based Logistics Plus counts Amazon, Google, and WeWork as clients, but the logistics and transportation company is more proud of its diverse group of employees. Every spring, Logistics Plus flies flags from nearly 50 different countries on the exterior of its building, each one representing the nationality of one of its employees. Inside the building, employees have access to amenities including a gym, an onsite trainer, and even a masseuse.
OptoTest
Telecommunications testing company OptoTest is all about tacos. The Camarillo, California-based company uses the HeyTaco Slack app for peer-to-peer recognition, allowing employees to send digital tacos to teammates to acknowledge when they've "lived" one of the company's eight core values. During Team Week, the company's annual retreat, one of the primary goals is for employees to connect with co-workers they don't typically work with.
RadPowerBikes
At Seattle, Washington-based Rad Power Bikes, which bills itself as North America's largest electric bike brand, the word "RADICAL" is an acronym that stands for the company's seven core values: Responsible, Accountable, Diverse, Innovators, Customer-driven, Approachable, and Learners. "We put our seven RADICAL values front and center in everything we do, from how we recruit to how we onboard to how we manage our performance and grow the talent of our teams," says Rad Power Bikes chief people and culture officer Pam Keenan Fritz.
Structure Studios
In 2020, 1.8 million outdoor living projects were designed with Structure Studios's 3-D pool and landscape design software. When Covid-19 hit, the Las Vegas-based company got creative to find new ways to spend time together remotely, from grilling steak and decorating cakes to teaming up in virtual escape rooms and starting at-home scavenger hunts. "We've all tried our hand at embroidering our company logo, we've taste-tested experimental chocolates, we've painted a scenic landscape, and we've stretched our skills," says Structure Studios founder Noah Nehlich.
EXPLORE MORE Best Workplaces COMPANIES
May 12, 2021